Today there are hundreds of agencies on the market that describe themselves as experts. But what do they actually deliver at the end of the day and how can they contribute in making your business more profitable? We describe the most important things to consider when evaluating agencies and how you choose an agency to create value for your business.
Define the "what" and "why"
Initiate your hunt for the best agency for your requirements by thinking about and defining what you want your new communication solutions to generate. You are in need of a new website, but what is it you would like to achieve? Maybe it is to generate more traffic and leads or to create better conditions for introducing more products or services towards your audience.


The list of requirements can be extensive. Before you contact agencies and book meetings also think about what in a cooperation that generates value for you and why. It will help you to ask the right questions in the future conversation with potential agencies and to ensure that the cooperation will generate both value and profitability for you.
Define:
What is important for you and your business?
Why is it important?
How does things work today and what are your challenges?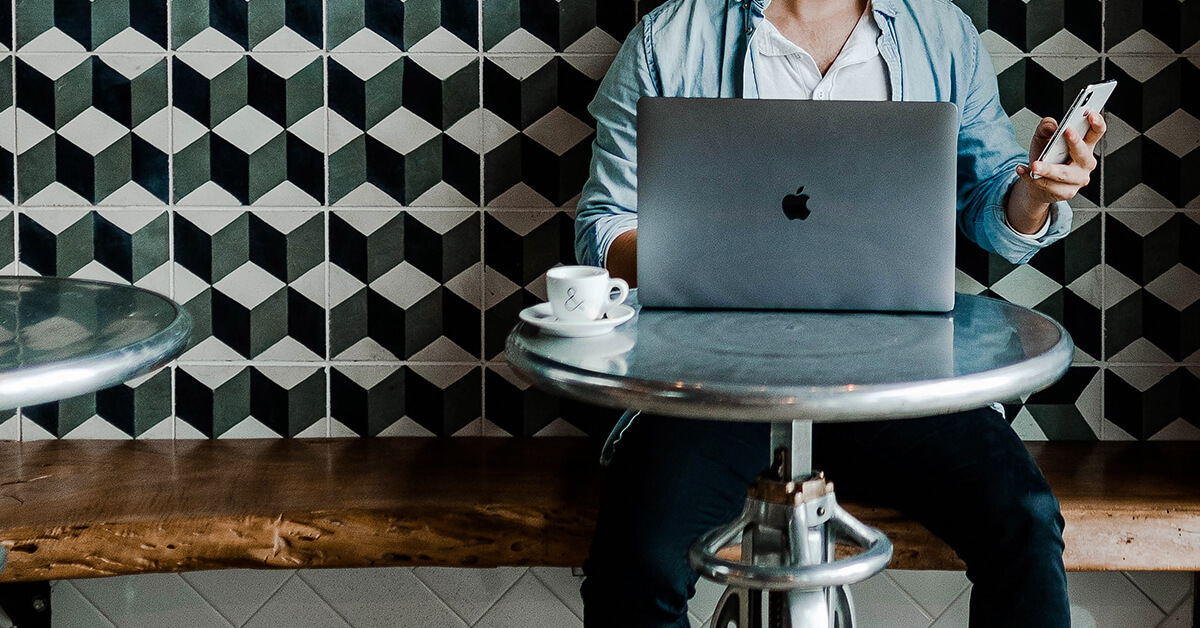 Evaluate you options
As earlier mentioned there are hundreds of agencies on the market for you to choose among. But how do you know which are good and which are not so much? One would think that a large agency with a great variety of products and services both have the breadth and expertise to deliver good work but that is not always the case. Here is a few guidelines for you to consider to easily sort out the best of the bunch:
Do they present the way they work and their processes, and does it fit you?
Are there credentials, testimonials and client statements on their website?
Have they delivered solutions for challenges reminiscent of yours previously and how did they help the client?

To contact a number of agencies to access how they receive you is also a good way to evaluate your options:
Give them a call and present yourself.
Tell them about your challenges, what you need help with and why.
Request guides and other content that can clarify what the best solution for your challenges is.
Ask how they have worked with similar clients in the past and if there are any clients you can contact for credentials.
Sort through your candidates
When you have created a clear opinion about the agencies it is time to pick the best fit in regards to how well they can deliver upon your requirements. Which agencies gave you the best picture of them and delivered the best answers to your questions? Which had credentials? Was there guides for you to take part of? Which have worked with challenges similar to yours previously?
Based on the answers you have received you can now start to sort through your options to pick out the most interesting. Try to keep your pick to a few in order to not schedule meaningless meetings. Remember, time is money both for you and the agencies you meet.
A few tips for picking the candidates best suited for you:
Create a list of three to five candidates.
Write down the benefits for each agency.
Write down questions for each agency for you to ask at the meeting.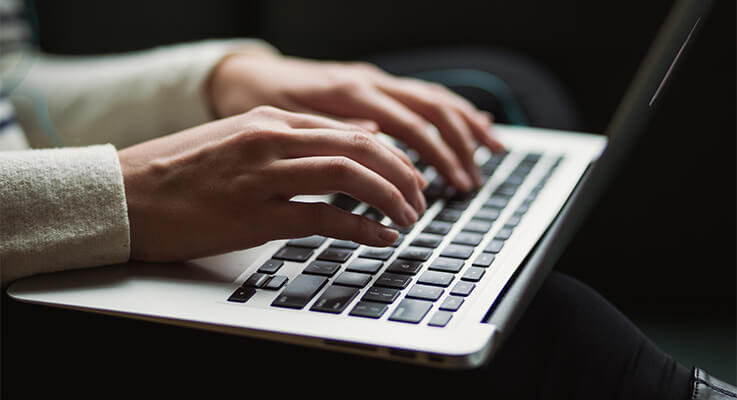 During the meetings
Thanks to your careful preliminary work you have now got three to five top candidates you are interested in collaborating with. Meetings with different agencies can take different forms and it is important that you ensure that your final pick will deliver according to your desired results and expectations. Ask a lot of questions during the meeting, don't just let the agency run their presentation. That could result in them only talking about themselves and what they are good at and leaving out how they can help you overcome your specific challenges.

A good question to ask is "Why?". If they are able to to tell you why something specific is done or why they are working in a particular way you may receive the arguments that ensure you that they know what they are talking about. If not, say thank you for the coffee and head off to your next meeting.

In a web project there are loads of things that are important inorder to achieve good results. One of these things is clear communication between the parties, which also should never be underestimated. A few guidelines to ensure that the project and collaboration is as successful as it can be is as follows.
Questions to ask regarding the communication:
How often will we be in contact for check-in meetings, sprint meetings etc?
Through which channels will we be in contact - email, phone, Slack, Skype etc - and for which matters will be handled through which channels?
Who will be my contact person/persons at the agency, which people are included in the project team and what are their responsibilities?
Questions to ask regarding the project:
How will the project be set up and what is the time frame?
What do you expect from me to be able to do your work?
How will you evaluate the success and value of the project? Will you for example build a sales funnel and propose KPIs?
The offer should include:
Description of the project as a whole.
Goals.
How the project will be evaluated.
Price and estimated amount of hours for each part of the project (design, content, analysis, SEO etc).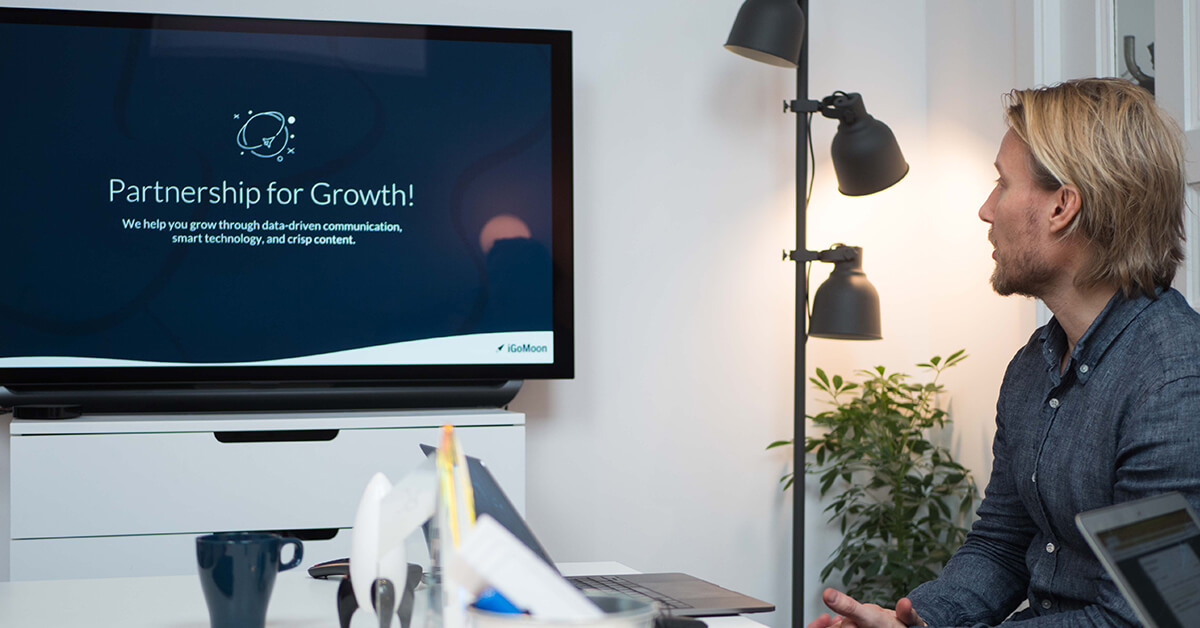 Pick the best suited agency for you
Hopefully the journey towards finding the best suited web agency for your requirements has been fun and rewarding for you. Some experiences you might laugh at afterwards and some agencies you met might have delivered insight and value for you from the start. Core components for a successful project will always be shared values and visions for the project, clearly set goals and outstanding communication.

With this in mind we are sure you will find the best suited agency for your requirements, goals and visions. Do you feel like iGoMoon could be the agency for you or do you have any further questions for us? Give us a call, drop by for a Swedish fika or send us an email. We look forward to hearing more about you and your business.