How do you know if you're maximizing your efforts with your HubSpot portal? It can be hard to measure, especially if you've seen some results already. There are many things you can do to maximize your efforts, but here's a few to get started.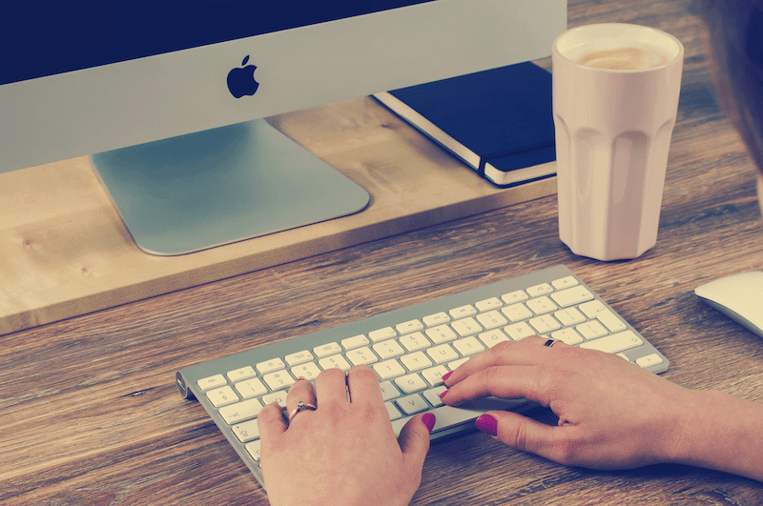 If you're using HubSpot for your inbound marketing or sales efforts, chances are you're already seeing some success. But are you maximizing the potential of your portal? Here are 5 tips to help you get the most out of your HubSpot experience.
1. Use the right templates and modules
One of the best things about HubSpot is the variety of templates and modules available to help you create professional-looking content and campaigns. But with so many options, it can be overwhelming to choose the right ones. Start by identifying your goals and then select the templates and modules that align with those goals. For example, if you want to increase lead generation, choose templates that are designed for lead capture, such as pop-up forms or landing pages.
If you can't find suitable modules or templates to fulfil the purpose of your content, you can have custom developed solutions as well. With custom developed modules and templates you are able to implement a more personalized feeling to your content.
2. Segment your audience
Segmenting your audience allows you to tailor your marketing efforts to specific groups of people, resulting in more personalized and effective campaigns. In HubSpot, you can segment your audience based on factors such as demographics, behavior, and engagement. This will help you create more targeted messaging and offers, which can help you increase your conversion rates.


3. Integrate with other tools and platforms.
HubSpot offers a variety of integrations with other tools and platforms, such as social media, email marketing, sales enablement, ERP systems and e-commerce platforms. By integrating these tools with your HubSpot account, you can streamline your marketing and sales efforts and gain valuable insights about your audience. For example, integrating your e-commerce system with your HubSpot platform will help you get a better overview of all your customer, potential buyer and sales data.
See how we helped Bio-Works implement their Shopify webshop with their HubSpot platform: Bio-Works increases revenue with HubSpot integrated Shopify webshop.
4. Use the analytics and reporting features
HubSpot's analytics and reporting features give you valuable insights into your marketing and sales efforts, such as which campaigns are generating the most leads, which pages are getting the most traffic and real-time data about sales. By regularly reviewing these reports, you can identify areas for improvement and make adjustments to your strategy. Additionally, the reports can help you understand your audience's behavior and preferences, so you can create more effective campaigns.
5. Take advantage of the HubSpot Academy
The HubSpot Academy offers a variety of resources to help you learn more about inbound marketing and how to use HubSpot effectively. This includes courses, certifications, and videos on topics such as lead generation, content marketing, and sales enablement. By investing in your own education and learning from the experts, you can become a more effective marketer and maximize the potential of your HubSpot account.
By following these 5 tips, you can get the most out of your HubSpot account and improve your inbound marketing efforts. Whether you're just starting out with HubSpot or you've been using it for a while, these tips can help you maximize its potential and achieve your marketing goals.


Download our free guide to learn more about what you can do with HubSpot and how the platform can help you grow your business.