In July HubSpot announced that they'd be opening their first regional data centre in Europe. As a company, HubSpot strives to solve for their customers in a global-first way. They understand the increasing concerns regarding where data is hosted and stored, particularly in this constantly changing regulatory landscape in Europe.
HubSpot's new EU Data Centre is how they're taking one more step closer to their goal of becoming the most used CRM platform for companies whose goals are scalability and growth. Let's break down what this new EU data centre means for both existing and new HubSpot customers.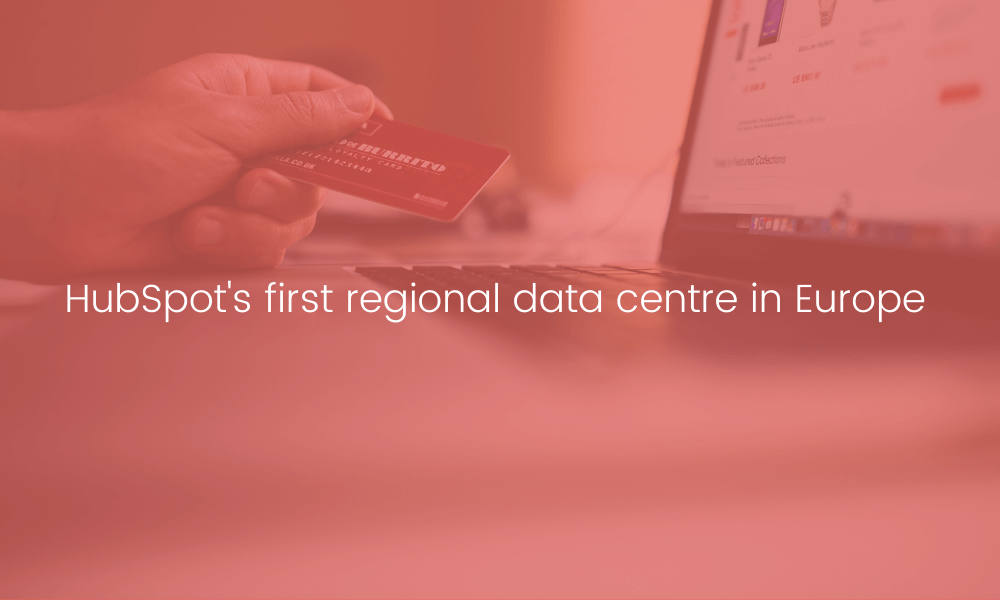 Where does HubSpot store your data?
This is a valid question our clients ask us all the time. With General Data Protection Regulation (GDPR) a mandatory consideration in Europe (and POPI in South Africa) it is a massively relevant question.
HubSpot transfers all customer data to the United States but they process customer data and secure it in the EU before transmitting and storing it in the US.
GDPR does not require HubSpot to store personal data in the EU. HubSpot does, however, have a robust privacy program that's designed to align with many regions' data hosting needs. HubSpot's Data Processing Agreement includes the European Commission's Standard Contractual Clauses (SCC) as the mechanism to transfer data from the EU to the US. Additionally, HubSpot follows the Privacy Shield Principles.
HubSpot's data-handling processes meet rigorous policy requirements and you can read more on HubSpot's privacy program in their Privacy Policy and HubSpot's legal page.
Book a demo with our team if you want your EU based customer, friend or neighbor to start hosting their business website on HubSpot's CMS.
Who provides the core infrastructure that HubSpot runs on?
HubSpot stores all EMEA (Europe, Middle East, and Africa) Data on HubSpot's product infrastructure that is hosted on Amazon Web Services (AWS) in the United States East region.

HubSpot leverages the Google Cloud Platform (GCP) in the EU (Frankfurt, Germany region) to support the processing of local customer data in Europe. By hosting these services in both the US and Germany, HubSpot has increased the performance and reliability of these services by locating them closer to their end-users.
(Image: Pexels)
What you need to know about HubSpot's new EU Data Centre
The nature of data processing is constantly changing and there has been some uncertainty about how data is being handled regarding GDPR.

Most industries have had to change the way they process data since the establishment of GDPR. This includes software developers who have to assure their customers that they can use their tools and collect their data based on new rules.
Why is this happening now?
At an individual level, we are becoming more aware of how our personal data is processed and stored. There has been a shift in cultural norms around privacy and HubSpot's European customers have been asking for regional data storage for a few years now. With this awareness, many of HubSpot's customers have to work even harder to win sales deals and partnerships if they're not storing their data in the EU.

Besides cultural norms shifting, in July 2020, the European Court of Justice imposed a judgment called Schrems II. Before that, companies could send their data to countries such as the United States, as long as those who were supposed to process the data had a Privacy Shield certificate. This did not make the transfer of personal data illegal, but required some extra work with the European Commission's Standard Contractual Clauses (SCC) on why transferring personal data to countries outside the EOS was necessary.

The recent changes that came with Schrems II have led to a great deal of uncertainty and increased complexity of legal advice for companies transferring personal data to the US.
To mitigate this uncertainty and to make customers feel more secure, HubSpot has established a new data centre in Europe. This ensures that all HubSpot customers can store and process personal data in their CRM system without having to worry about its legality

Benefits of HubSpot's EU Data Centre
Feel safe with HubSpot
Customers feel safer and more stable with in-region data storage. By serving customers with data storage in their region, HubSpot could also improve both their reliability and latency.

HubSpot's new EU Data Centre will reduce the worry and risk associated with non-compliance and allow their customers to get back to focusing on what's most important, growing their businesses.
Removes resistance in sales and partnership conversations
The new EU data centre can remove potential barriers for companies considering using HubSpot. The ability to share data between different data centres will lead to further benefits, such as improved performance and increased reliability.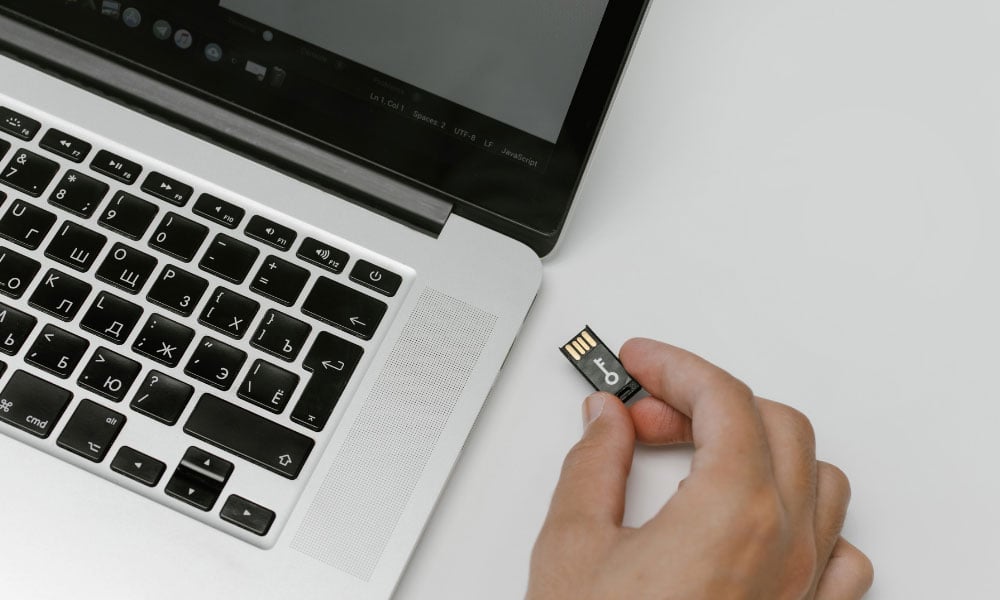 (Image: Pexels)
What does this mean for your data storage?
If you're an existing HubSpot customer you already have a solution that stores your data in the US so there will be no change. This change will primarily affect new HubSpot users.
It is, of course, an option to migrate your data to a portal that stores data in the EU, but you must have a substantial reason why you want to do this. Migrating your data to a portal that stores data in the EU is far from a simple process.
Are there additional data centres planned for other regions?
At present HubSpot doesn't have any immediate plans for additional data centres, but we'll keep you in the know if we hear of any updates.
Wondering if HubSpot is the right choice for you and your company?
The EU Data Centre enables more organizations from various business sectors to join HubSpot. Over the years, we have worked closely with countless scaling SaaS businesses. We have a strong understanding of different business sector characteristics where a great technology-oriented approach is needed.

Whether you're looking for an integration partner to integrate your services into the HubSpot environment, or you need a technical HubSpot partner for your next website project, don't hesitate to get in touch.
Are you interested in hearing more about our industry specific solutions? Book a meeting with our team.