Women leaders are taking major strides and impacting society positively. The gender gap is closing in the tech industry, and it is a great space for progressive and forward-thinking women professionals. Women provide new perspective and creativity, have immense dedication, and have contributed to generate novel products and services. Here is a list of the five brave and inspiring women leaders who we'll be watching disrupt the tech industry in 2021.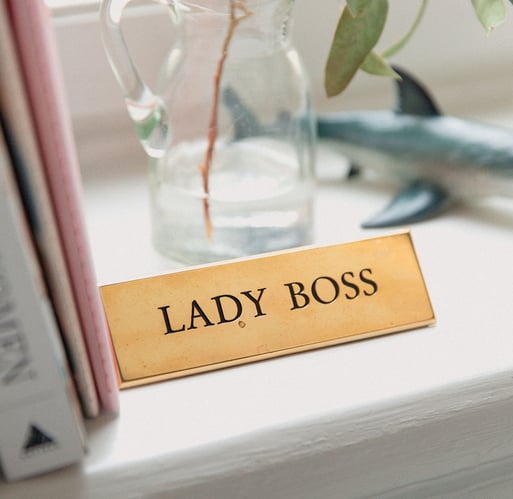 1. Whitney Wolfe Herd (Bumble)
Back in 2014 Whitney Wolfe Herd launched the female-focused dating app Bumble and has recently made history on 11 February 2021, when she became the youngest self-made billionaire at 31. With shares of Bumble soaring nearly 70% in its trading debut, according to Forbes. Alongside a female-driven management team, She has focused Bumble on a female empowerment message since its inception. The dating app stands for letting women "make the first move,".

We're inspired by the boss words Wolfe Herd posted on Instagram the day she took her company public (which she proudly did with her baby on her hip we might add), "To anyone going through a setback, low point, or rough patch. To anyone who feels disempowered in their relationships – or who's had the courage to make the first move into healthier ones. Today is for you."

Follow Whitney on LinkedIn.

2. Jessica Naziri (TechSesh)
Global tech influencer, and content strategy expert, Jessica Naziri has been a game-changer in the tech industry. She is a widely acclaimed consultant who uses her business expertise to help start-ups and growing firms target niche consumer markets. Her mission is to help create and endorse a growing number of female role models, advocate a more equal gender ratio, and empower more women leaders in the tech space.
According to an interview with Authority Magazine, Jessica says "TechSesh was born out of a passion for creating a platform that celebrates incredibly dynamic females in the tech space and a place where women can talk candidly about their journeys and share actionable advice." We love how she lives her passion daily to encourage more girls and women to break the stereotypes in the tech space.
Follow Jessica on LinkedIn.

3. Erica Joy Baker (GitHub)
In her own words (according to her LinkedIn bio) Erica Baker says, "I like to slay big problems and puzzles. My tools of choice are logic, data, curiosity, and code". Erica is currently the Director of Engineering at GitHub and one of the leading founders of the famous Project Include, which aims to make the modern workplace inclusive by accepting women, and other minority representatives.
The BBC featured Erica as a woman leading change and making a difference during these turbulent times and we're excited to continue watching her encourage women around the world to use the power they have to fight for justice, freedom, and to ensure that we are all treated equally in the workplace.
Follow Erica on LinkedIn.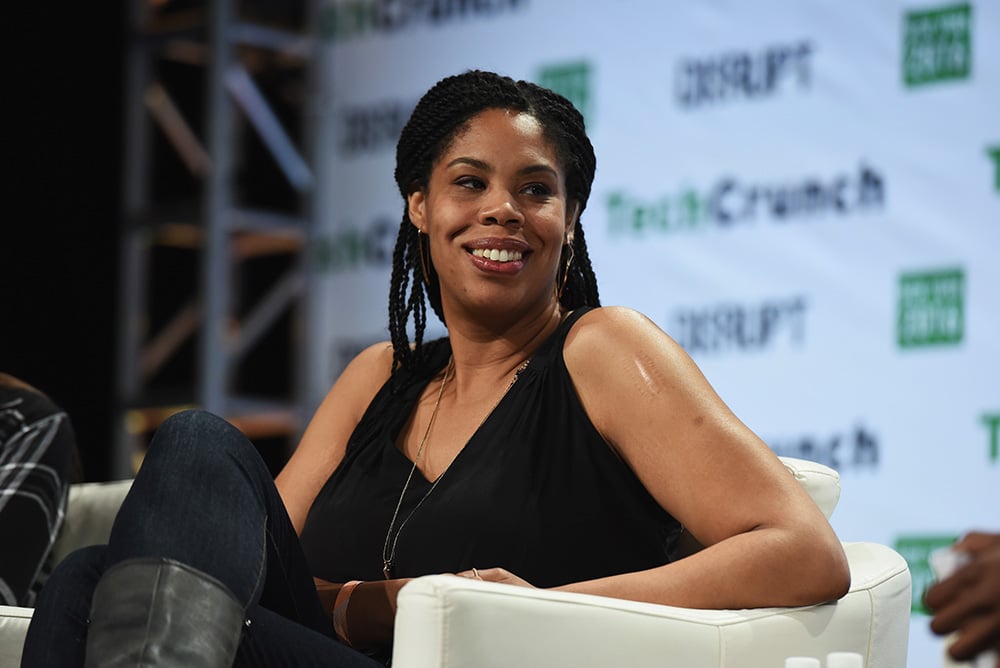 4. Kimberly Bryant (Black Girls Code)
One of the most influential women in the technology education domain that we have to speak of is Kimberly Bryant, founder and CEO of Black Girls Code. She leads the non-profit organization that is aimed at making technology an integral part of education. A strong advocate of gender inclusion at the workplace, Kimberly believes that empowering women at an early age through education is the key to a radical transformation in the sector.
Although Bryant encountered industry pushback when founding BGC, she stuck to her vision and pressed on, regardless. Well, her tenacity paid off, and she has created a pioneering organization with an alumni community that's played a key role in transforming the technology industry we operate in. Kudos Kimberly!
Follow Kimberly on LinkedIn.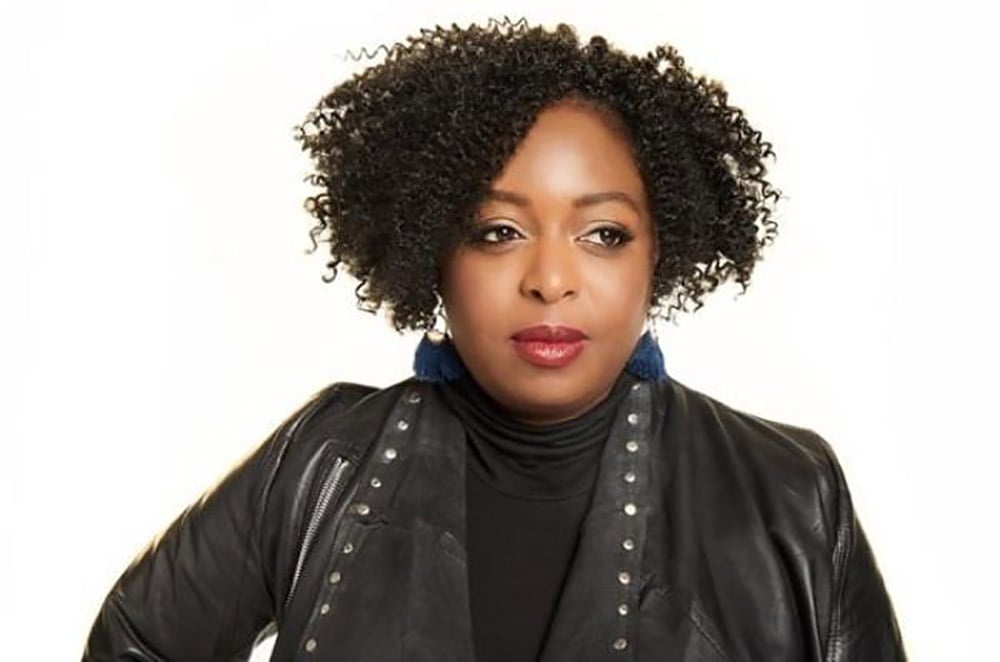 5. Susan Kuo (Singular)
Our final girlboss to watch is seasoned Sales and Marketing Executive specializing in SaaS, mobile marketing and analytics, Susan Kuo. Susan has built and led several successful world-class Sales, BD, Marketing teams from the ground up and is currently the Chief Operating Officer and Co-Founder at Singular. When she started Singular, she recognized how male dominated the marketing industry was. Most key decision makers were men, and as a female founder, she wished we had more women executives within our industry to consult and collaborate with.
So, in 2019 Susan launched a community dedicated to connecting and empowering women in growth marketing and tech. Her community, THRIVE, provides a forum for women to connect, share, learn, and grow together. Join the THRIVE global group here.
Follow Susan on LinkedIn.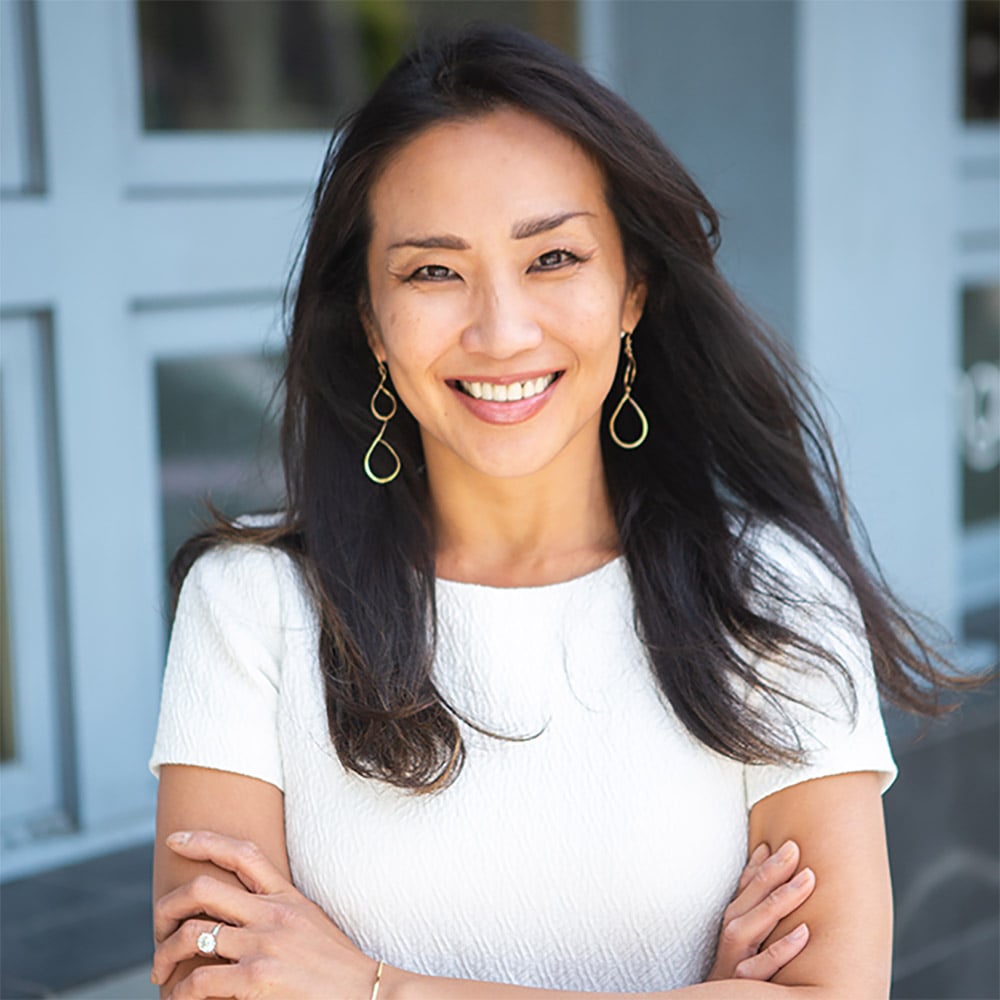 We support the wonderful women who are breaking glass ceilings in the workplace and who continue to inspire us and many young professionals to overcome obstacles in their path every day. Thank you and keep doing what you're doing! Happy International women's day from the Moon.