HubSpot is the #1 tool for marketing automation. But you might be using other marketing tools that you are satisfied with and want to keep using. Nothing to worry about, with the countless integration opportunities HubSpot offers, you'll be able to connect all the tools you're using and have all your data in place.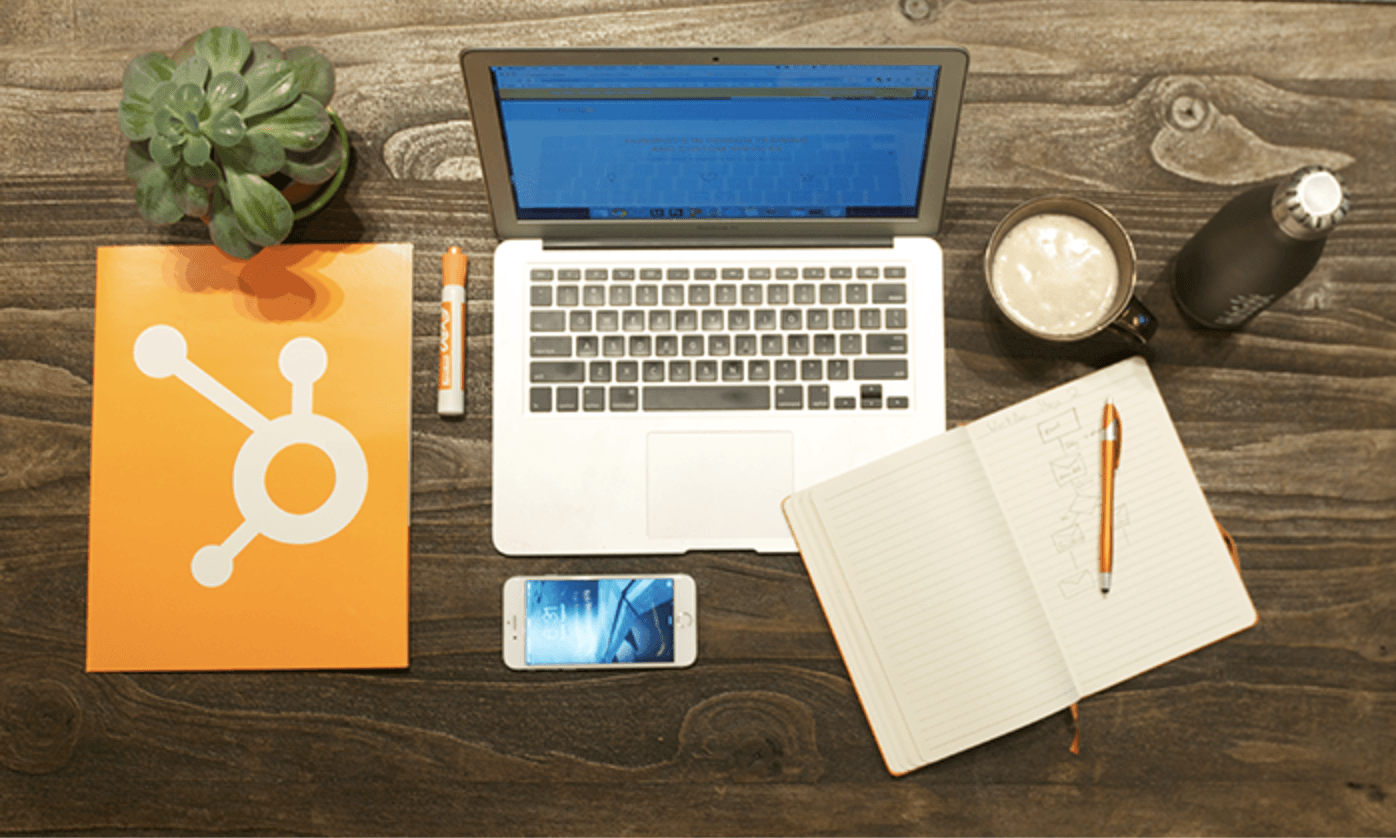 Everyone knows how important it is to have a strong online presence. And while there are many different tools and platforms out there to help you build and maintain your website and online presence, one of the most popular and effective is HubSpot.
HubSpot does offer great tools for marketing and marketing automation. It's also beneficial from an analytical perspective since it's directly connected to the CRM, meaning that you have access to all relevant data in real-time and can easily create customized reports and dashboards to follow you efforts.
But did you know that you can also integrate HubSpot with other marketing tools to create a seamless experience for your customers? In this blog post, we'll show you how to do just that.
All-on-one platform
One of the biggest advantages of using HubSpot is that it's all-on-one. Instead of having to use multiple different tools and platforms to manage your online presence, everything is integrated into one easy-to-use platform. This makes it easier to manage and track your marketing efforts, and helps you save time and money.
Integrating HubSpot with other tools
If you're already using other marketing tools, such as Hootsuite for social media management or Mailchimp for email marketing? No problem – you can easily integrate these tools with HubSpot to create a seamless experience for your customers.
Here's how to do it:
Sign up for a HubSpot account. You can choose from a free plan or one of the paid plans, depending on your needs and budget.
Once you've created your account, go to the Integrations section in your HubSpot account settings. From here, you'll be able to see a list of all the tools that can be integrated with HubSpot.
Select the tool you want to integrate, and follow the instructions to connect it with your HubSpot account. For example, if you want to integrate Hootsuite, you'll need to enter your Hootsuite login details and grant permission for the integration.
Once the integration is set up, you'll be able to access and manage your other marketing tools directly from your HubSpot account. For example, you'll be able to see your Hootsuite social media posts and schedule new ones, or view your Mailchimp email campaigns and create new ones.
You can also use HubSpot's analytics and reporting tools to track the performance of your integrated marketing efforts. This can help you understand what's working and what's not, so you can make informed decisions about how to improve your marketing efforts.
Integrating HubSpot with other marketing tools is a great way to create a seamless experience for your customers. By using one platform to manage all of your marketing efforts, you can save time and money, and get a better understanding of how your marketing is performing.
Are you interested in learning more about what you can do with HubSpot and how the platform can help you with scalable growth? Download our free guide.