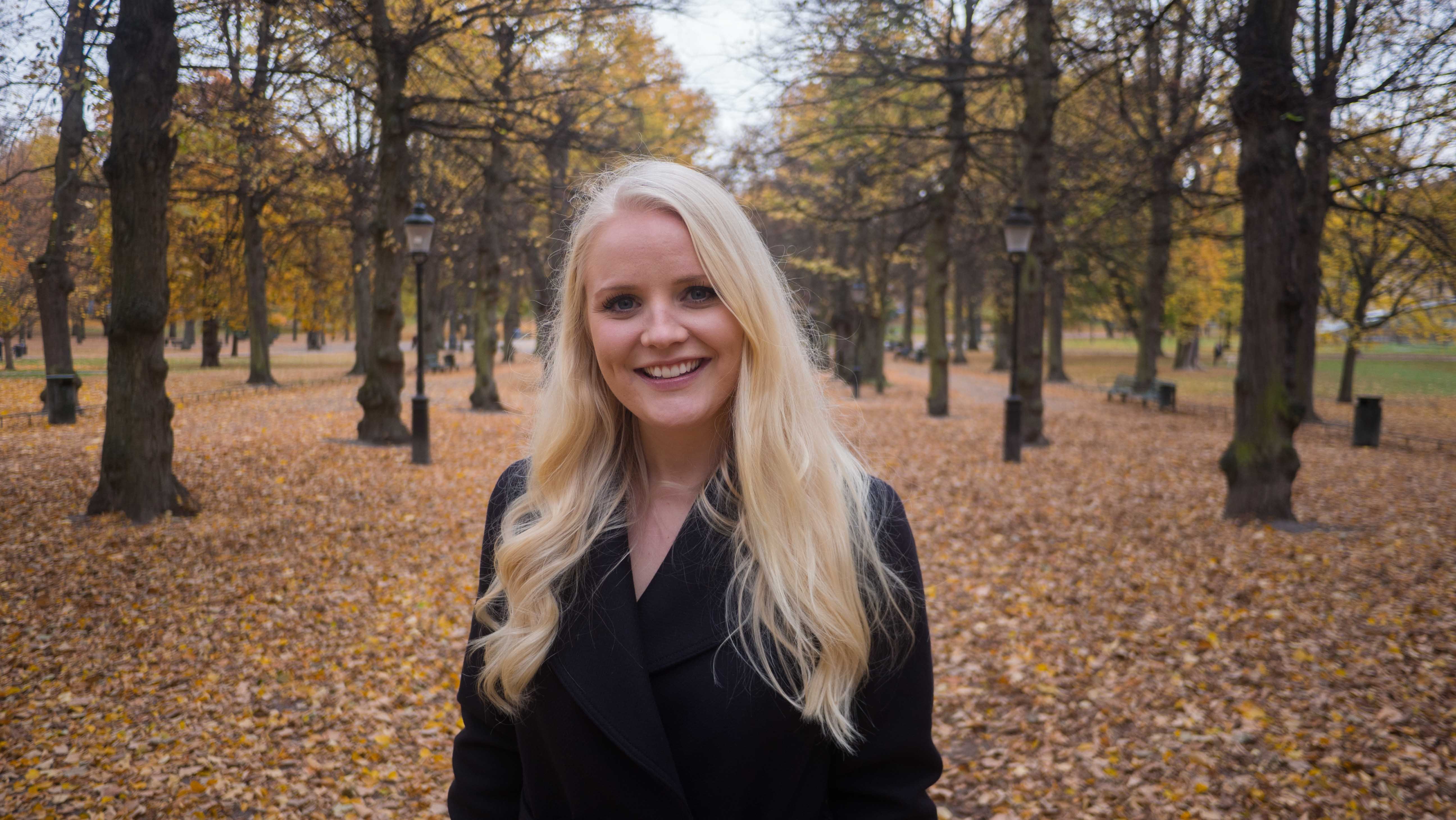 My name is Matilda, and I'm one of the most recent people to put my space suit on and set foot on the moon. I'm originally from Finland, and I have during the past few years studied marketing in Finland, France and here in Stockholm.
A poor winner
As a person, I'm very positive, a poor winner (or so I've heard) and somewhat of a dreamer. I love going for long strolls around the city, marketing and for each day to be different. The last two things are probably the main reasons why I wanted to work at iGoMoon. Name a job more varying than inbound marketing at a digital hybrid agency?
Two terms that I think describe iGoMoon very well as a workplace are: high speed and great variation.
Three weeks have passed already, but I can already say that I'm exactly where I'm want to be. I explore new territories every day, which of course is challenging, but I'm surrounded by a young and lively group of people with a lot of humor and skills. I know I'll learn a lot just by being here, and enjoy every day together with all my iGoMooners. It's a whole new work-environment to get used to for me; hard work, of course, but we also have a lot of fun together.
Intense couple of weeks
Already during my first week on the moon, I got to join in and meet a lot of customers - which gave me great insights regarding what my role as Jr. Inbound Marketing Consultant means and entails. I've been faced with a great deal of new terms, procecsses and ways of working. Meanwhile, I ate one of my top-5 best pizzas, went for lunch walks, drank a lot of coffee and familiarized myself with my new colleagues.
My second week was not any less intense, as I continued to meet new customers. Besides mastering new tasks, I drank even more coffee, experienced a radiator-switch and laserdome (the result is better left undiscussed).


To sum up, my first few weeks at iGoMoon have been amazing and I look forward to all the challenges I'll meet as I place my flag on the moon together with my fellow iGoMooners.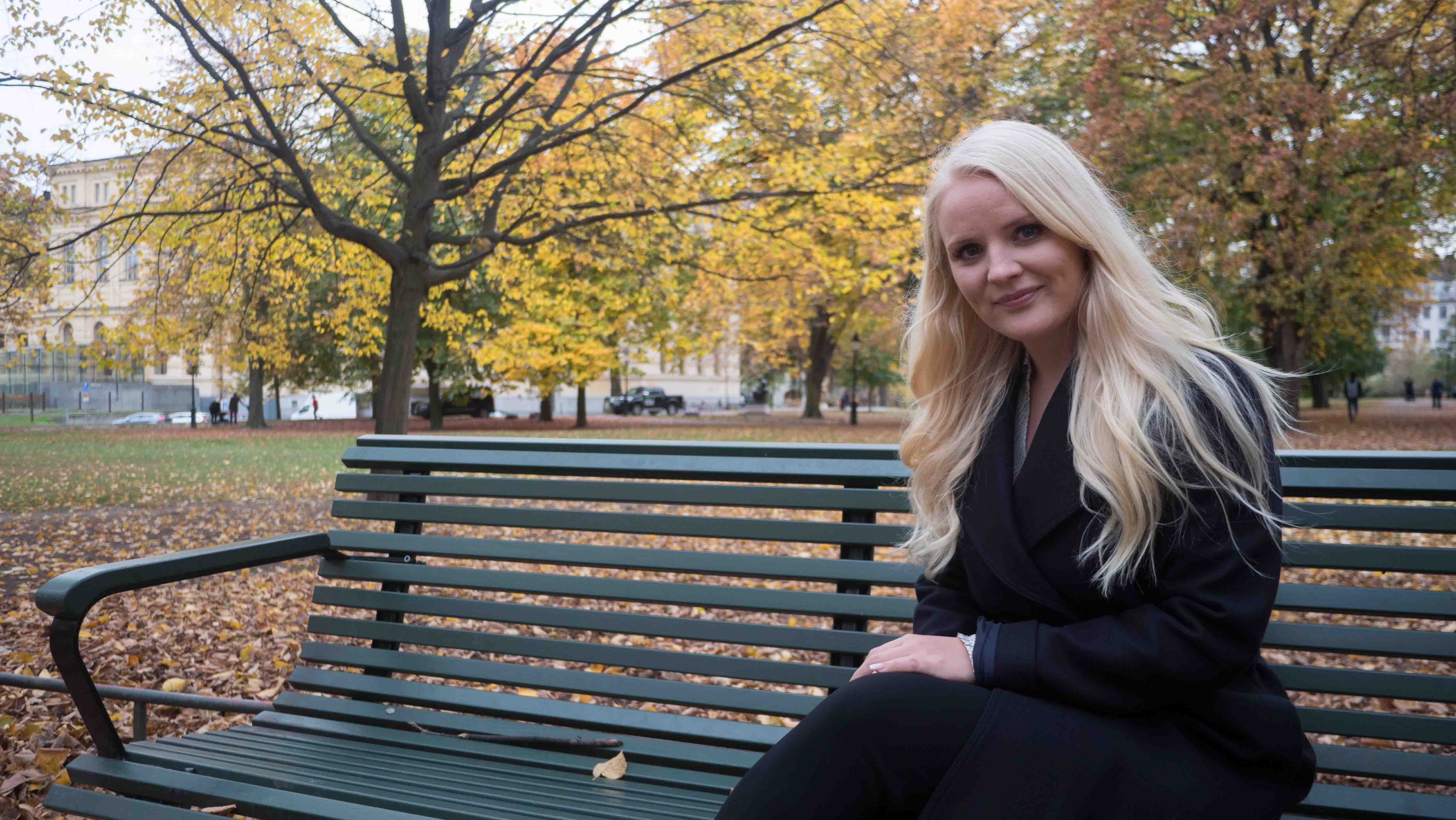 Who is Matilda, really?

Do you have any hidden talents?
Oui. Je parle français
Wow! If I told you to make me dinner, what would I get to eat?
Jamie Oliver's spaghetti Vongole (and hopefully I get it right)
Yum! What are the top three things on your bucket-list?
A hot air balloon ride, anywhere!
Learn to cook
Master inbound marketing
Why do people consider you a poor winner?
Some of my closest friends and family suggest I'm an extremely poor winner when it comes to games, but to be honest... I have no idea what they mean by that
So, what is your best attribute?
I'm amazing, and extremely humble. And slightly sarcastic.
What is important for the world to know about Matilda?
Even though I'm blonde - I'm not Swedish!
But. Who is Matilda, really?
Matilda is someone who one night acts like an old lady and goes to sleep at 8 pm, to completely turn the the corner on the following night and does something really adventurous, wants to explore the entire world and live a fabulous life
---
Do you wish to intern with us? Or, are you on the hunt for a new job? We welcome spontaneous applications, and would love to meet with you over a cup of coffee.

Get in touch with, and learn more about the crew at iGoMoon here >
Jr. Inbound Marketing Consultant

She is our Finnish whirlwind, constantly on the search for new knowledge and solutions.
Jr. Inbound Marketing Consultant

Hon är vår finska virvelvind som konstant är på jakt efter ny kunskap och nya lösningar.