The time has come to introduce our CFO and Account Manager Anton! He started working part time at iGoMoon in 2015, but have since then studied his way through a financial education and is now finally at iGoMoon full time! Without a doubt, better late than never if you ask us.
Welcome Anton or hi might be more fitting!
Finally, you are a full-time employee! How does it feel?
Fantastic! It is fun to finally be able to put 100% of my focus on iGoMoon.
How has your journey at iGoMoon looked like so far?
It feels like my journey just started, but I have been here for over 4 years now! So far, it's been very educative and fun, and I am convinced that it will only get better! When I first started, the plan was that I should start with basic financial tasks, and so I did, but I also did a lot more. I have built the majority of our desks at the office, I also painted a large part of our old office. But with time I got more and more responsibility over the financial part. Now I have been CFO since May this year. Addition to that I have recently got the trust to be Account Manager, which is really fun!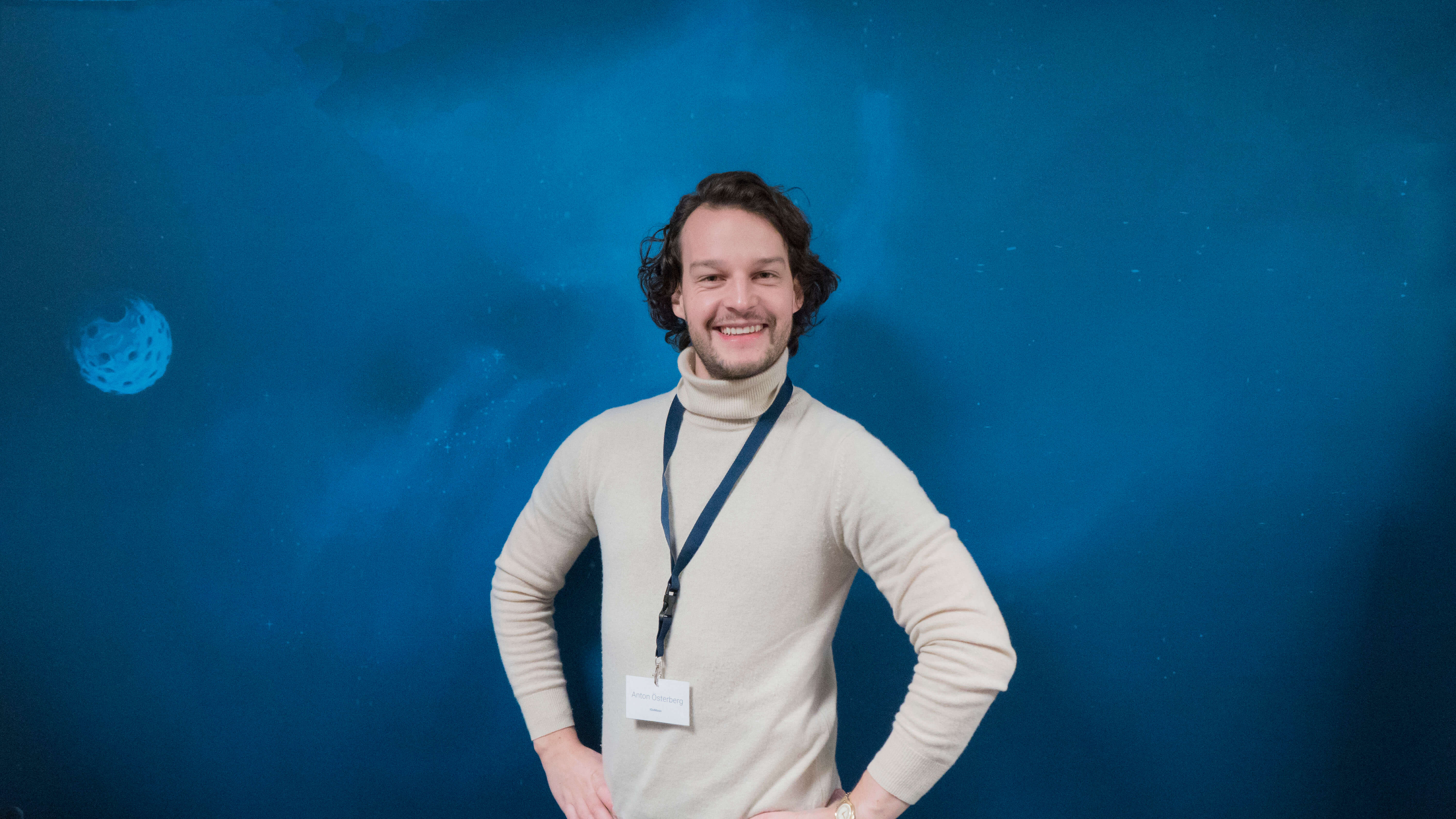 Here at iGoMoon have you established the expression Horse, what does it really mean?
Haha wow, that is hard to explain. I think I will leave it as a cliff hanger and say that you will have to visit us to find out :D
What are you doing in 5 years?
I still work as a CFO at iGoMoon, but then we are 30 employees and have a turnover of least 50 millions! Also, I have moved to the city center and are working one month a year at some exotic place abroad.
I have heard that you previously worked at Shotluckan, which is most spectacular drink to order from you?
Without a doubt, "Holy Shot"! What happens when you order it is that all the lights are being turned off in the bar. Then and the song Ameno by Era is being played and some smoke will come out from the bar. At the same time, the bartender is putting on a cassock and banking a bible in the countertop and lighting a cross. After that, the guest gets to confess his sins that will be washed away with holy water and a shot that you get to drink from a silver cup. -ish. We actually did a pretty cool promo video for this special shot starring me!
https://www.youtube.com/watch?v=EiVlGbtTIck
Okay, no more work talk, what do you do when you are not working?
I used to party a lot. But now, when I am "grown up" and stopped with things like that. Nowadays, I hung out with my friends and girlfriend, eat great and travel as much as I can.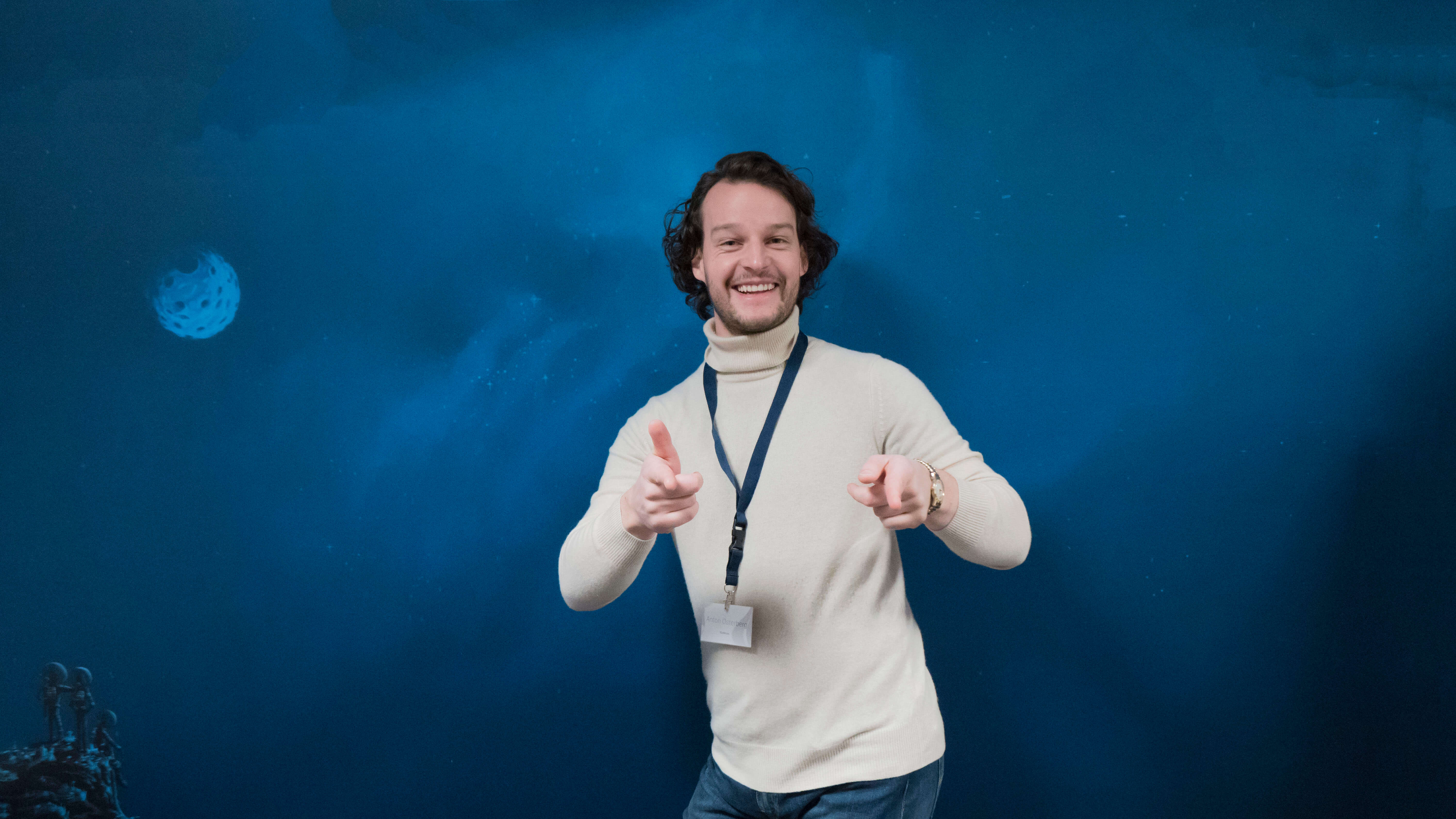 Let's take some quick ones and see what you go for!
You are winning on the lottery, what do you do?
I will buy an apartment in the city center, travel around the world and invest the rest.
Favorite day of the week?
Saturday.
What is your best quality?
I am solution oriented.
What is your best party trick?
I don't think I have one, but I'm happy to receive tips for the next coming parties! Sometimes, I mix drinks, that is usually very appreciated.
What is the best thing about iGoMoon?
That you get the trust to try your new ideas, that you get challenged every day and the culture.
What have I forgot to ask?
My favorite colour is green :)