We are excited to welcome our new partner and successful SaaS company, Timeplan, to the Moon. We're looking forward to working on an exciting website project together after the Summer and being able to offer our HubSpot CMS Hub expertise.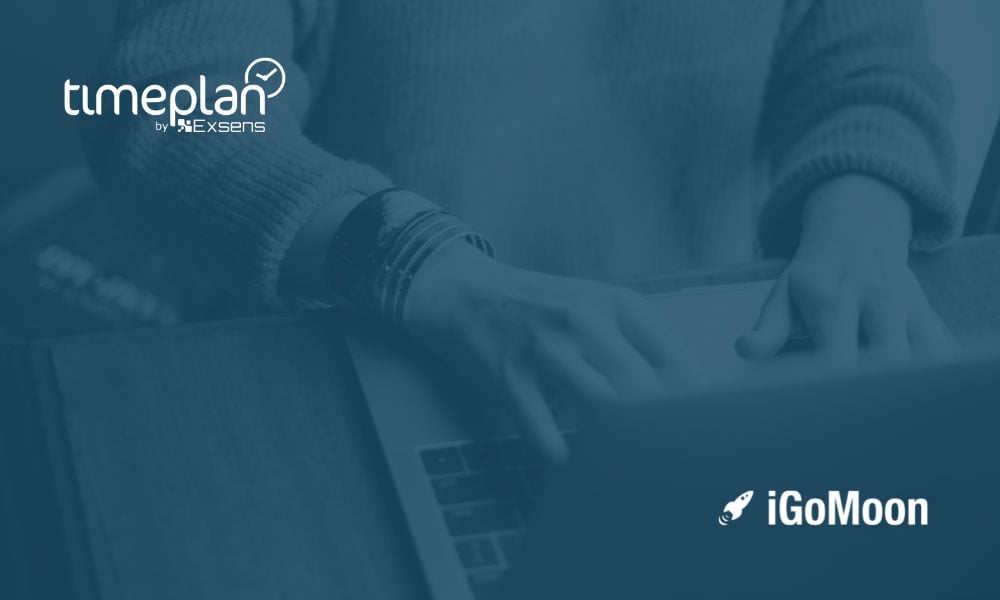 Scheduling and time reporting for companies
Timeplan is a complete cloud-based personnel and planning system that helps you with scheduling, time reporting, communication and payroll management. Timekeeping systems like Timeplan make it easier for you to track time spent on different tasks, projects and deliverables. They designed these systems, with the needs of a variety of businesses in mind and understanding that some businesses prefer auto-pilot or automatic time tracking, while others are more comfortable doing things manually.
Some major benefits of using a time tracking system like Timeplan include:
Better organization
Clear visibility into performance
Makes it easier to create invoices
Helps in billing and accounting
All data is accessible from one place
Payroll automation
Integration with existing accounting and other business systems
More time spent on business development tasks that increase profitability
Time tracking software like Timeplan helps your business learn where employees are spending their time and if they are achieving optimal productivity throughout their day. This helps you to pinpoint any bottlenecks and reduce your administration time so that you can focus on what's most important - skyrocketing your business growth.
If your business website isn't bringing in the results you're after, let's set up an exploratory call to assess areas of untapped opportunity.
How Timeplan landed at iGoMoon
Timeplan has made the exciting decision to work in HubSpot's CMS Hub to boost the performance of their business website. Like many of our customers and businesses we consult with, a lack of specific HubSpot experience means Timeplan was in search of a specialized HubSpot Partner Agency to help them understand and benefit from HubSpot's robust ecosystem.
What to expect from Timeplan and iGoMoon's new partnership
Timeplan has some exciting growth opportunities that they would like to take advantage of over the next few months but they do not currently have the bandwidth to make necessary adjustments to their business website and facilitate this growth. So, Timeplan reached out to our space agents while searching for a HubSpot Partner Agency with their own HubSpot CMS developers to help them grow better.
We were impressed by iGoMoon's transparent approach and positive energy. They have suggested solutions for our website needs which has solidified our confidence in choosing them as the right HubSpot Agency Partner for us. We are excited to collaborate with iGoMoon!"

-Zanna Beckman Sales & Digital Marketing Manager at Timeplan
The iGoMoon team is excited to offer our Advanced HubSpot CMS implementation expertise and help Timeplan take full advantage of their growth opportunity.

If you want to know more about Timeplan, visit their website and watch this space for more news and updates.