Have you worked with marketing automation tools, or are you finding it hard to decide which one you should choose? Our recommendation is HubSpot, you have excellent tools for automation, inbound marketing as well as countless integration opportunities.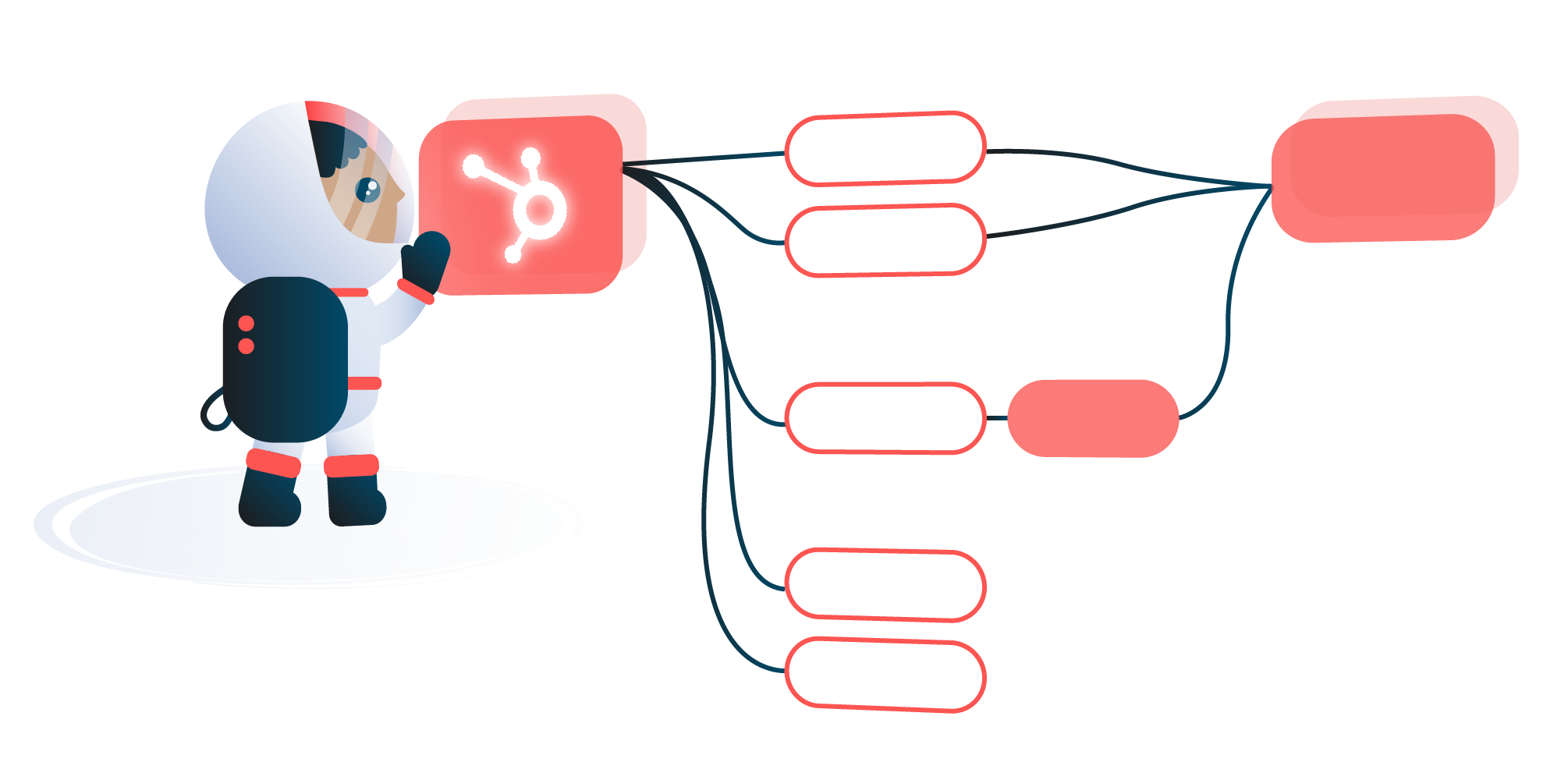 One of the best ways to maintain a strong online presence is by using marketing automation tools. But with so many options out there, how do you choose the right one for your company?

In this blog post, we'll explain why HubSpot is the best choice for your company's marketing automation needs.
Marketing automation and Inbound with HubSpot
HubSpot doesn't only provide excellent tools for marketing automation, but also great tools for working with their Inbound marketing methodology, which builds upon you attracting, engaging and delighting your customers. This means that you're able to create relevant and engaging content for all your visitors regardless of which stage they are at their customer journey.
The idea with Inbound marketing is to build trust with your leads already at an early stage by providing them with relevant content and answer any questions they might have. This way they will already know and trust you when they are ready to buy.


Related article: iGoMoon's guide to Inbound marketing.
Why HubSpot?
But why is HubSpot the best choice for your company's marketing automation needs? Here are a few reasons:
HubSpot is user-friendly. Even if you're new to the world of marketing automation, you'll find that HubSpot is easy to use. The platform is designed with a clean and intuitive interface, and offers a range of resources and support to help you get started.
HubSpot offers a range of tools and features. In addition to marketing automation, HubSpot also offers tools for website building, CRM, and analytics and reporting. This means you can manage all aspects of your online presence from one platform, without having to switch between different tools.
HubSpot is scalable. Whether you're a small business just starting out, or a large enterprise with complex marketing needs, HubSpot has a plan that will suit your requirements. You can start with a free plan, and then upgrade to a paid plan as your business grows.
HubSpot integrates with other tools. If you're already using other marketing tools, such as Hootsuite for social media management or Mailchimp for email marketing, you can easily integrate these tools with HubSpot. This allows you to create a seamless experience for your customers, and manage all of your marketing efforts from one platform.
HubSpot offers a range of resources and support. From user guides and tutorials, to a community forum and live support, HubSpot offers a range of resources and support to help you get the most out of the platform. This means you'll always have access to the help and advice you need, no matter what stage of your marketing journey you're at.
A few examples of useful tools for automation are that you can schedule posts for all your connected social channels, use workflow to trigger e.g. nurturing mails and use automated lists to send out marketing information in bulk while using personalization tokens (to add a little bit of personal touch).
Related article: Our top 8 HubSpot hacks for marketers.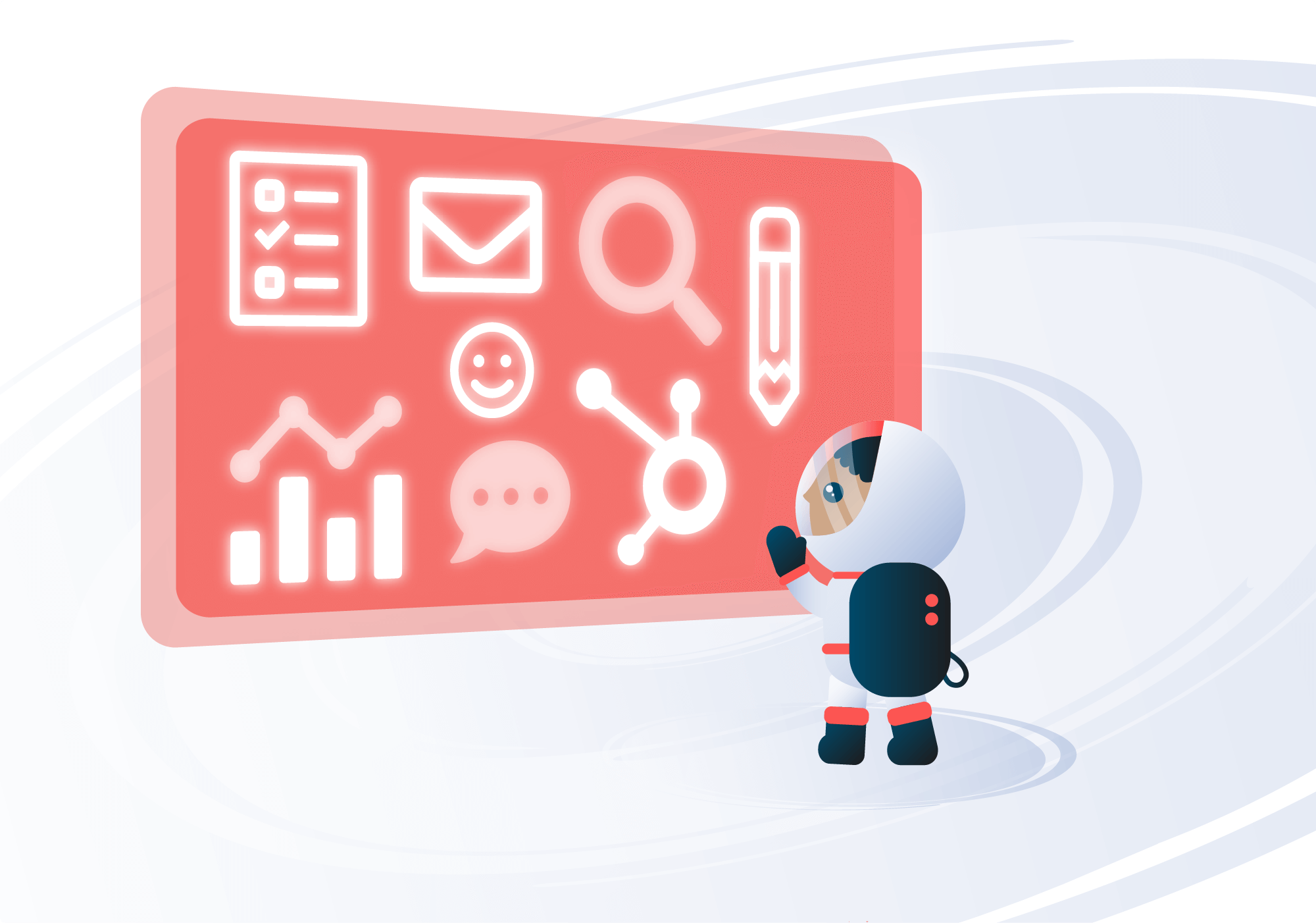 HubSpot is the best choice for your company's marketing automation needs. With its all-on-one platform, range of tools and features, scalability, and integration capabilities, it's a powerful and flexible tool that can help your business grow and succeed online. So why not give it a try and see how it can benefit your company?


Download our free guide to learn more about HubSpot.