When we're talking about CMS, a common question is, which CMS is the best? In this post, we will compare WordPress and HubSpot to help you take a step closer to choosing the best CMS. WordPress is an open-source software and is free to start with, but is it really that cheap? And what have HubSpot for pros and cons? Let us tell you!
WordPress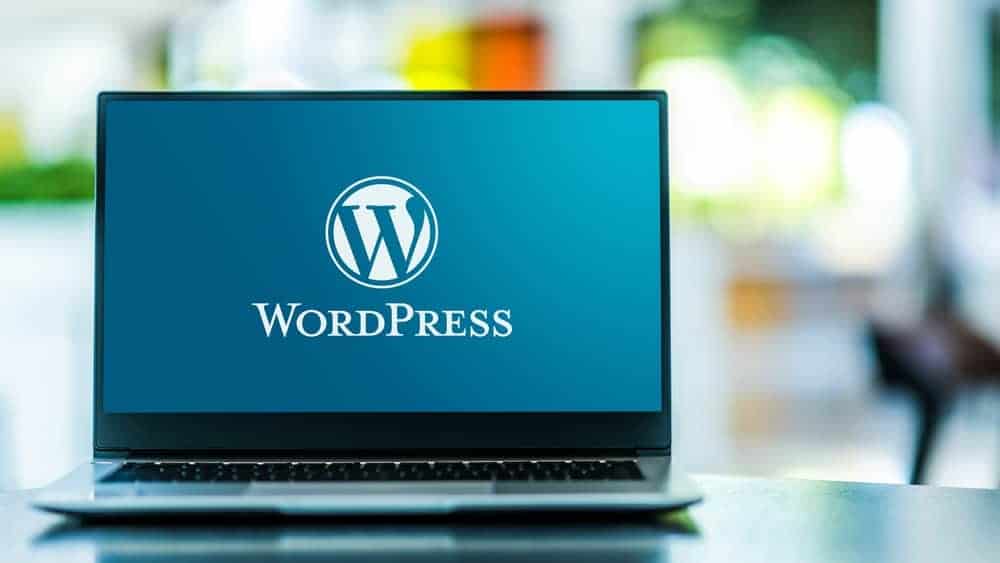 WordPress is an open source software which means that you have the opportunity to create whatever you want. Actually, anyone can make anything, the only thing that stops you is your own knowledge and skills.
WordPress provides you the opportunity to create exactly the site you want and you have a lot of choices when it comes to how your site will appear and feel. It's free to start but the "starting pack" is very basic, so you might need to download various plugins—both free ones and ones you have to pay for—to get the desired appearance. The free plugins and templates are frequently created by someone for their own use or simply for fun, so you should choose the paid plugin in order to receive help in the event of an issue.
It's great when everything functions, but when it doesn't, it can be a real hassle. Anyone can write a plugin or template for WordPress because it is open source, but they won't function the same way. Therefore, you must install a plugin for your site's blog in order to have one, and you must do the same for each other feature you choose. The page might be challenging to manage and arrange, and there can be a lot of hidden costs. Additionally, you require a third party or server to host your website.
WordPress makes it simple, but it might cost you. Even if a plugin or template is free, you could still require help, and WordPress doesn't always provide it. You do have a big community though because WordPress is used by a lot of companies. Here comes the list of pros and cons that we provided you:
| | |
| --- | --- |
| Pro's | Cons |
| ✓ Flexibility and Look | ❌ Security and Maintenance |
| ✓ Backend Customization | ❌ Cost |
| ✓ Plugins and Integrations | ❌ Support |
| ✓ Community | |
| ✓ Portability | |
For a deeper comparison, visit this blog post about WordPress alternatives.
HubSpot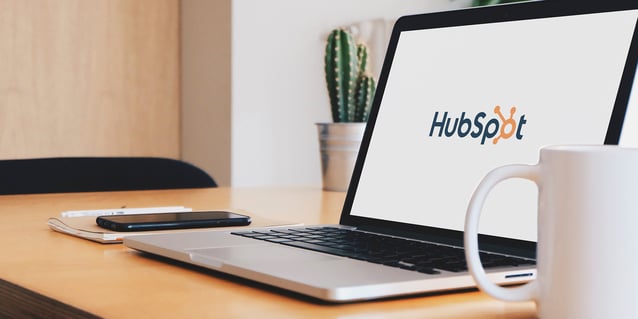 You have a convenient all-in-one tool with HubSpot. Building websites with a focus on user experience is made simple for both marketers and developers. You may host your website with HubSpot without using a third party; it offers security, customer support, and speed. You will always have a support team you can contact in case of issues, and a team is working round-the-clock to improve the web pages' speed, security, and dependability.
Even though HubSpot has a cost every month it is usually more valuable and less expensive than WordPress because of all the plugins you may need to install. With HubSpot comes a lot of features such as website pages, blog pages, landing pages, CTAs, SEO tools, forms, login features and multi-language features which is great.
Are you interested to have a tour of the CMS Hub? Check this article.
But, the functionality is limited to the features that HubSpot gives you on the platform. This means that you can't simply alter anything in HubSpot as easily as you can in WordPress. You can typically manage it, but it could be challenging and costly. Due to HubSpot's numerous features, this is not frequently a problem.
If you ever want to leave HubSpot it can be a little difficult, once you build a site on HubSpot you are tied to the platform, which means that you have to re-build your platform if you want a new host.
| | |
| --- | --- |
| Pro's | Cons |
| ✓ Flexibility and look | ❌ Backend Customization |
| ✓ All in one platform | ❌ Portability |
| ✓ Ease of use | |
| ✓ Developer Efficiency | |
| ✓ Security and Maintenance | |
| ✓ Speed | |
| ✓ Cost | |
| ✓ Support | |
Which of these CMS hubs do we suggest?
You need to go back to your company's challenges and needs, and that is how you will find your answer. Which is superior, and which should you pick, is the million-dollar question.
We want to make it easy for you! HubSpot CMS comes with several capabilities that WordPress requires you to download or purchase. Although WordPress is initially free, the overall cost will frequently be higher than using HubSpot once all the plugins are added in.
Additionally, employing HubSpot gives you access to a fast, secure website that is always being improved by a team of experts, so nothing depends on your ability to achieve immediate financial gains. For server and security management with WordPress, you must use a third-party host. If the website fails, is hacked, or is too slow, many businesses stand to lose a lot of money.

Still unsure about which CMS will work best for your company? Our experts are here to assist you in making the correct decisions. Download our free guide to learn more.