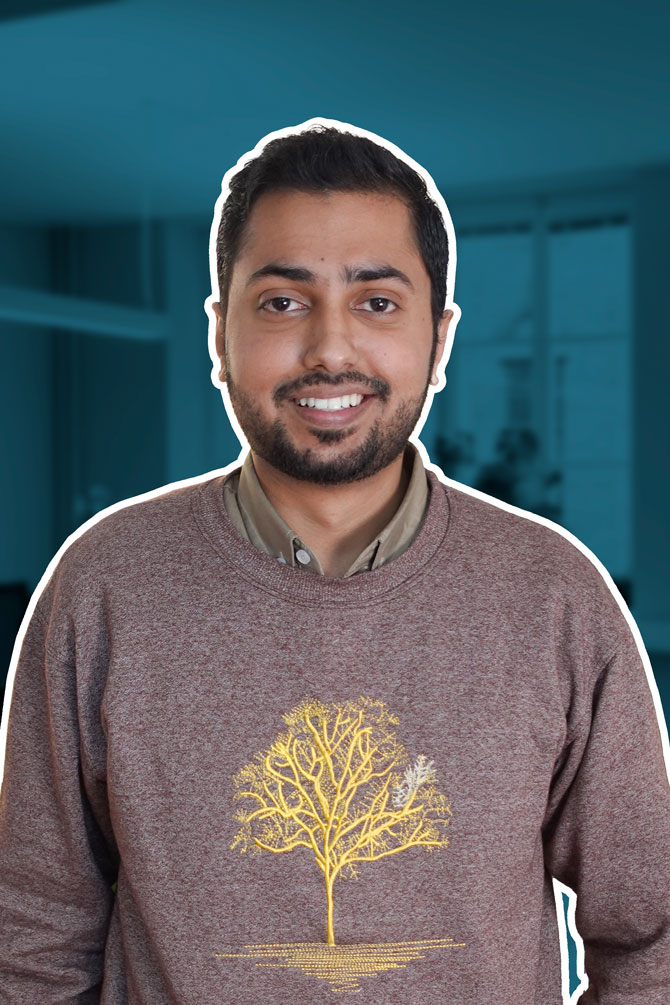 Ahmed Jamal Tariq
HubSpot Developer
He is both an introvert and an extrovert. Ahmed moved to Stockholm from Sialkot, Pakistan, to follow his passion for web development. He chose Stockholm since he and others refer to it as the Silicon Valley of Sweden and maybe even Europe. Another reason for moving here is that he also wants to see the northern lights.
He is a sharp problem-solver. Outside of work Ahmed enjoys the occasional burger, playing cricket and watching Netflix. He has also started to learn playing the guitar so he can perform at our office parties.
Ready to discover your untapped sales potential?
We would love to explore and help you get the "overview effect" of how you can win with HubSpot CRM (which is a cognitive shift in awareness reported by some astronauts during spaceflight, often while viewing the Earth from outer space).
Talk to a HubSpot expert