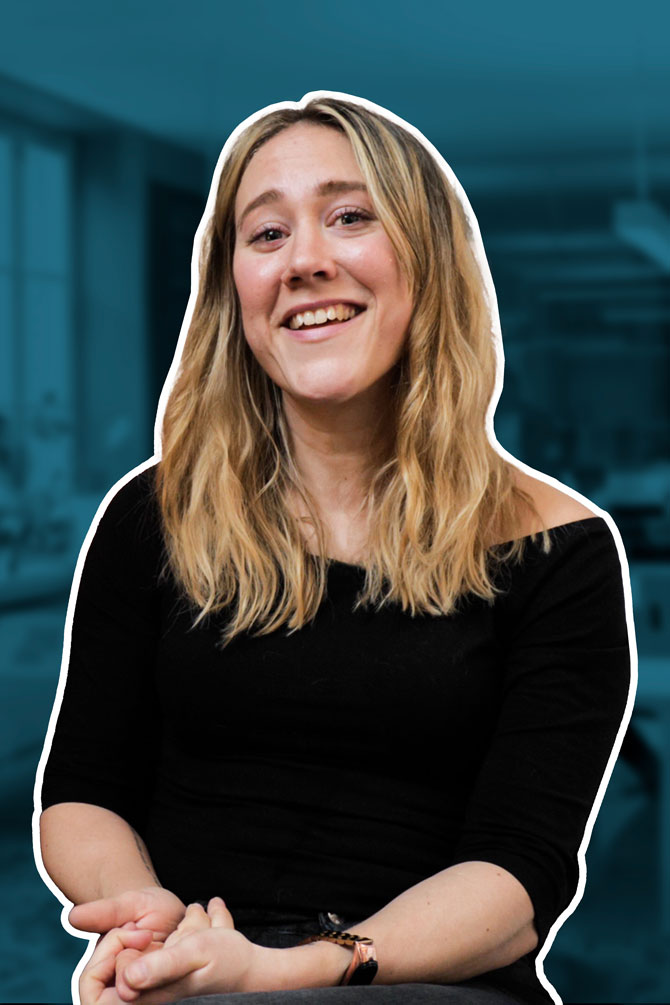 Annie Walter
HubSpot Developer
She is a Disniac. Her love of Disney and animation extends beyond naming her many, many pets. Annie has a way of keeping the magic alive in the office. She can make an average day of work come to life and bring out our fun side with her infectious giggle.

She isn't afraid to break new ground. Annie has never felt intimidated in a mostly male-dominated field. She started programming when she was just 12 years old and has never looked back. Her fearlessness and ability to learn-and-go fuel her excitement to be part of iGoMoon's journey to become #1 HubSpot CMS Partner Agency.
Ready to discover your untapped sales potential?
We would love to explore and help you get the "overview effect" of how you can win with HubSpot CRM (which is a cognitive shift in awareness reported by some astronauts during spaceflight, often while viewing the Earth from outer space).
Talk to a HubSpot expert