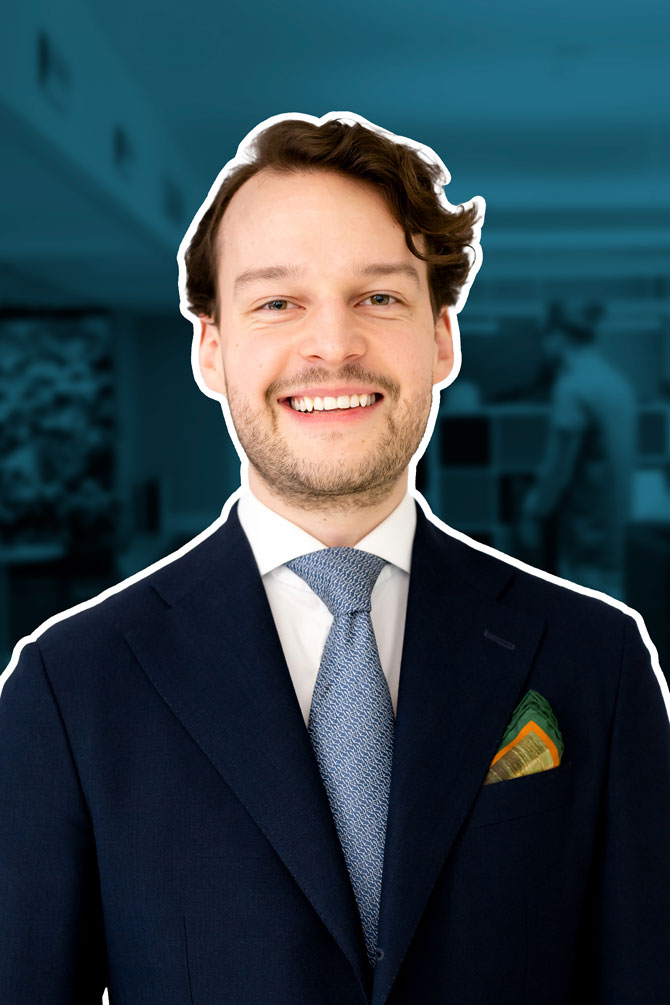 He's one of our youngest crew members. Yet, he is one of the oldest foxes on the moon, and he has been with us for quite a while now. When Anton pops up in the office you can always expect some entertainment and a show or two.
He just loves numbers. Lucky us. But besides taking care of everything from our invoices to salaries, he's also a globetrotter. And during summer time you'll probably find him sipping on an icy piña colada on a flashy sun bed, somewhere around Ibiza.
Ready to discover your untapped sales potential?
We would love to explore and help you get the "overview effect" of how you can win with HubSpot CRM (which is a cognitive shift in awareness reported by some astronauts during spaceflight, often while viewing the Earth from outer space).
Talk to a HubSpot expert