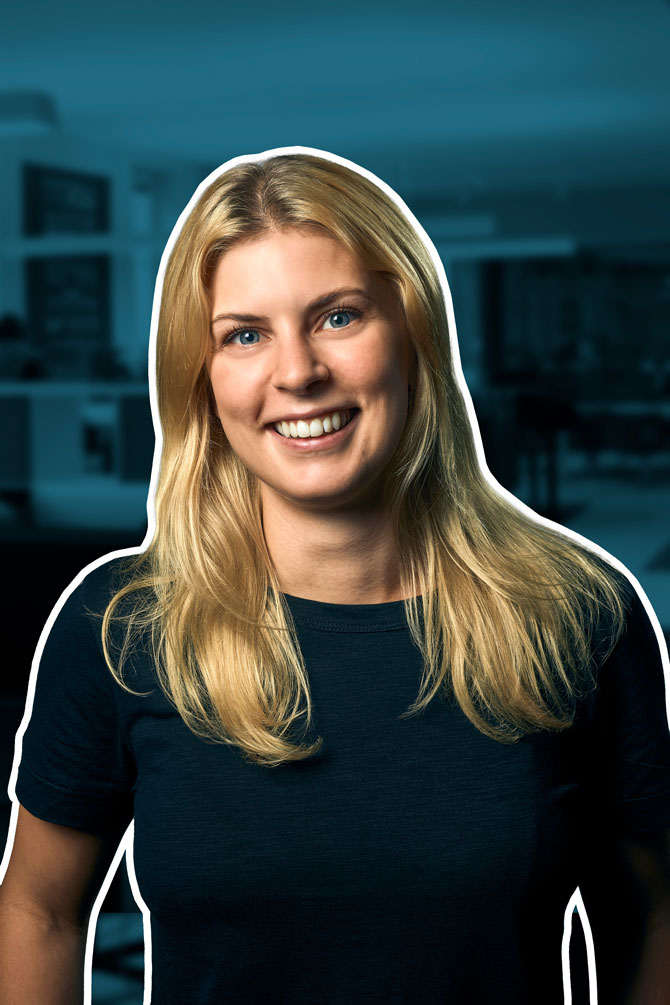 She's a ray of sunshine. Yes, being around Åsa means that we've always got sunshine on a cloudy day. She's a cheerful and structured doer with an aim to take her star team to the Moon.
She's obsessed with tacos. And if Åsa invites you to dinner, you can count on a Mexican fiesta - rounded off with homemade churros. Her playlists are loaded with guilty pleasures, and if she were God for one day, she would create an extra day of rest.
Ready to discover your untapped sales potential?
We would love to explore and help you get the "overview effect" of how you can win with HubSpot CRM (which is a cognitive shift in awareness reported by some astronauts during spaceflight, often while viewing the Earth from outer space).
Talk to a HubSpot expert