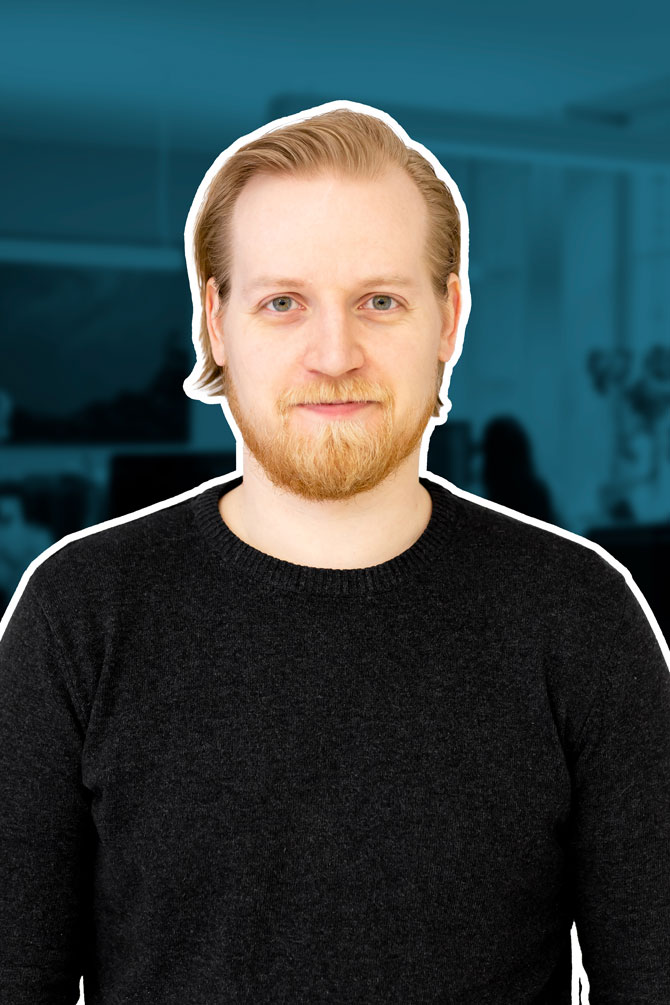 David Lindgren
Video Editor
He's hiding behind the camera. In his attempt to capture the days of Mattias Grönborgs entrepreneurial journey he transforms into all kind of positions to blend in with the background while capturing the moment. Given his size, he's lika a moose wanting to be a chameleon.
He collects rows and columns. When he's not behind the camera, he's probably swimming around in Excel sheets, reporting all kinds of statistics for tracking time, money and progress.
Shoot, shoot, shoot. After shooting ice hockey pucks for 20 years he decided to shoot video instead. Switching from hockey stick to touchpad, Gainomax to Coffee and skates to sneakers, David is hovering around the streets of Stockholm, waiting for the right moment to shoot.
Ready to discover your untapped sales potential?
We would love to explore and help you get the "overview effect" of how you can win with HubSpot CRM (which is a cognitive shift in awareness reported by some astronauts during spaceflight, often while viewing the Earth from outer space).
Talk to a HubSpot expert