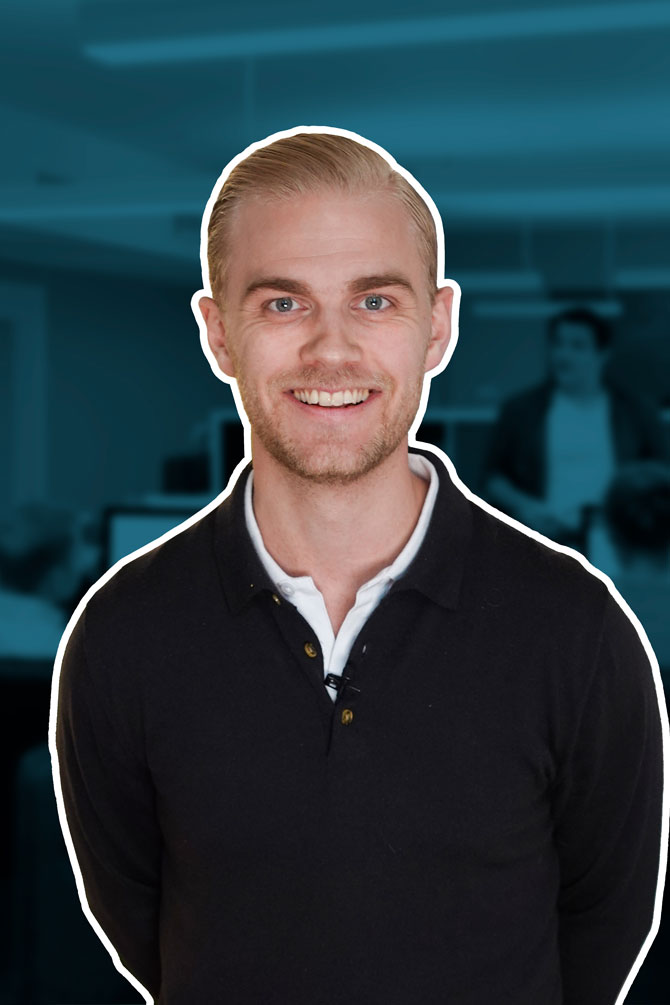 Dennis Wallin
Account Manager
He has both feet on the ground. He is imaginative and strategic with a plan for everything. You'll find Dennis somewhere in the office spreading positive energy or shooting truly creative Vidyards.

He's a two time Swedish Champion. Yes, you read that correctly! Dennis is a two time Swedish Champion in the second largest sport in Sweden, Floorball. A two time (junior) Sweden Champion that is.
Ready to discover your untapped potential?
We would love to explore and help you get the "overview effect" (is a cognitive shift in awareness reported by some astronauts during spaceflight, often while viewing the Earth from outer space).
Talk to a HubSpot expert