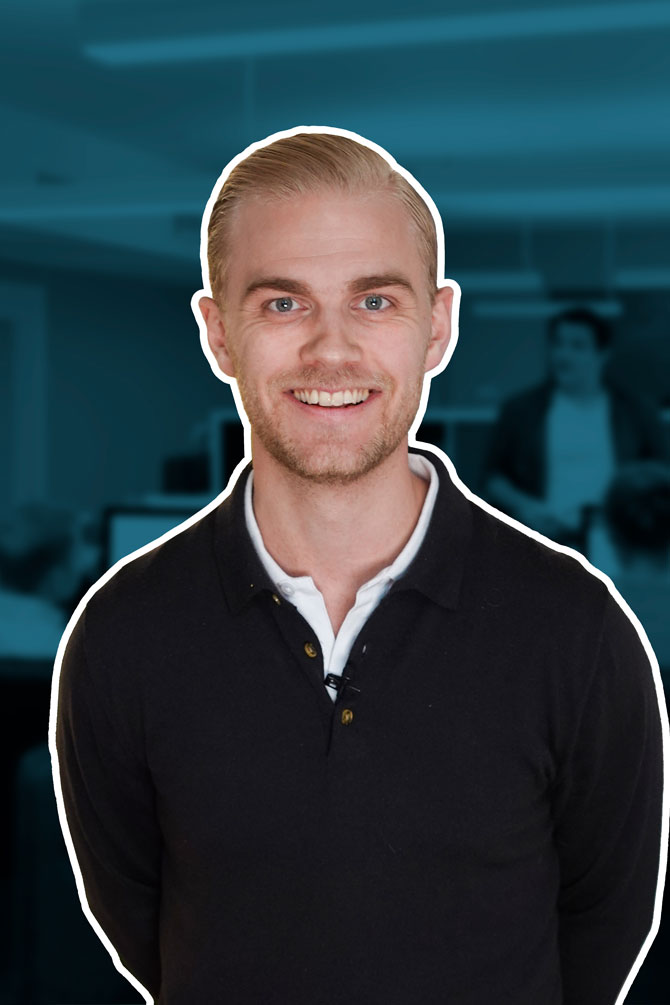 Dennis Wallin
Account Manager
He has both feet on the ground. He is imaginative and strategic with a plan for everything. You'll find Dennis somewhere in the office spreading positive energy or shooting truly creative Vidyards.

He's a two time Swedish Champion. Yes, you read that correctly! Dennis is a two time Swedish Champion in the second largest sport in Sweden, Floorball. A two time (junior) Sweden Champion that is.
Ready to discover your untapped sales potential?
We would love to explore and help you get the "overview effect" of how you can win with HubSpot CRM (which is a cognitive shift in awareness reported by some astronauts during spaceflight, often while viewing the Earth from outer space).
Talk to a HubSpot expert