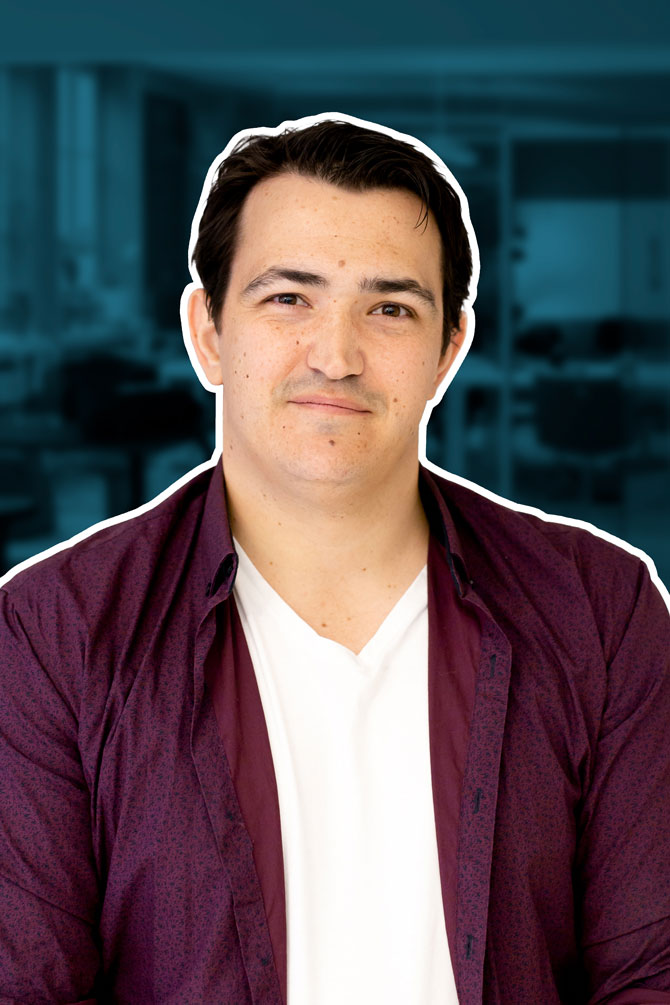 Frank Fava
Hubspot Developer
He is our "Tim Tam Man". Frank, our sweet-toothed Australian ambassador generously shares his favorite biscuits with the office whenever he brings some back from Australia. Another Frank fact: When he feels home-sick, he buys Eucalyptus chewing gum because the smell reminds him of home.
A Child At heart. When you are around Frank you can be sure to hear a joke or three. Frank is alert and likes to learn new things. He is the positive thinker every office needs, always going the extra mile to produce positive results and make things more fun for everyone.
Ready to discover your untapped sales potential?
We would love to explore and help you get the "overview effect" of how you can win with HubSpot CRM (which is a cognitive shift in awareness reported by some astronauts during spaceflight, often while viewing the Earth from outer space).
Talk to a HubSpot expert