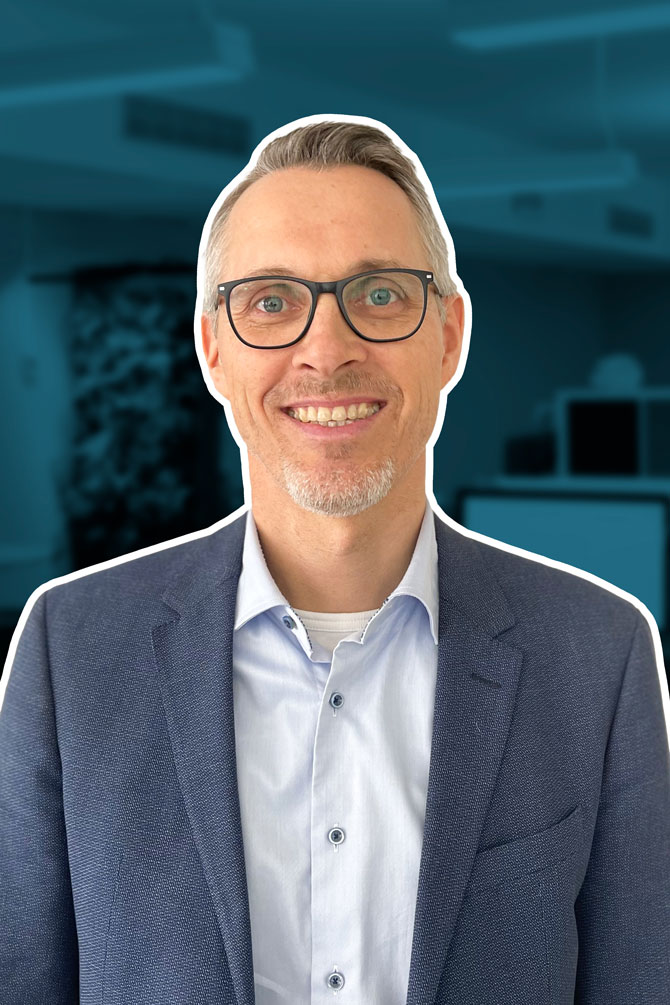 He is an experienced salesman. With his never-ending love for sales, Johan has been in the profession for 25+ years. He is very social and passionate about sharing knowledge, meeting new people, finding solutions and creating added value for customers as well as potential customers.
He is extremely active. It's probably easier to count the sports that he hasn't tried than the ones he has tried and practiced actively. He is also a natural entertainer and a talented musician, composing and writing a lot of music himself.
Ready to discover your untapped sales potential?
We would love to explore and help you get the "overview effect" of how you can win with HubSpot CRM (which is a cognitive shift in awareness reported by some astronauts during spaceflight, often while viewing the Earth from outer space).
Talk to a HubSpot expert