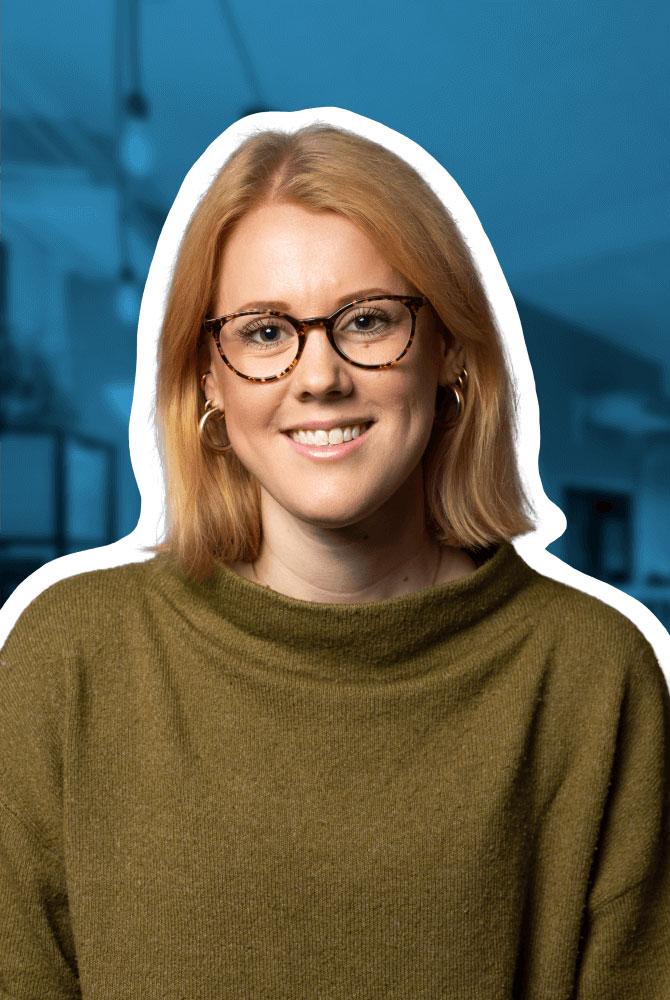 Saskia Sundell
Strategist / Inbound Expert
She is our talented strategist and SEO/Google Ads expert. We're convinced that the secret to her SEO powers is in her Google mug which she exclusively sips her coffee from each morning. Saskia loves taking lunch walks in Humlegården - regardless of the time of the year we might add - and she's even turned it into a group activity by convincing most of the crew to join!
She pays attention to the details. Whether that be in her writing or her interior design skills - with Saskia working at the Moon, no detail is left behind.
Ready to discover your untapped potential?
We would love to explore and help you get the "overview effect" (is a cognitive shift in awareness reported by some astronauts during spaceflight, often while viewing the Earth from outer space).
Book a free consultation call here