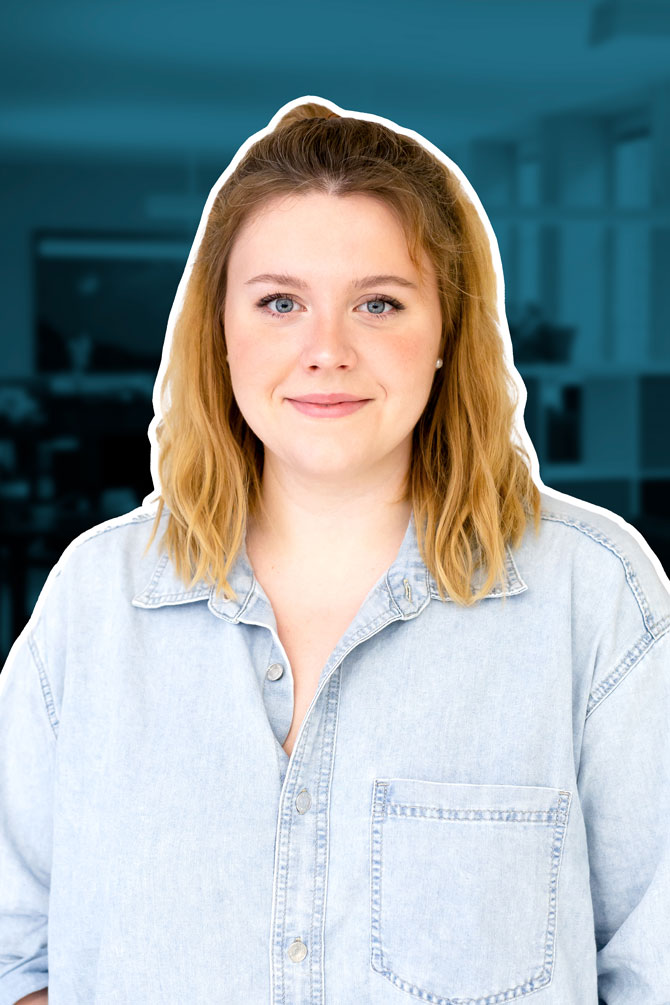 Svea Landschoof
Photographer/Video Editor
She is a real doer. Svea sets high goals for herself and will work overtime to ensure she achieves them. She defines her own success and isn't afraid of life's surprises. If she were, she wouldn't have made it to the Moon.

She is the woman behind and in front of the camera. Svea is multi-talented and lets her skills shine while she both shoots and hosts the inspiring YouTube series "MattGron's Scaling Up Journey" with none other than iGoMoon's CEO.
Ready to discover your untapped sales potential?
We would love to explore and help you get the "overview effect" of how you can win with HubSpot CRM (which is a cognitive shift in awareness reported by some astronauts during spaceflight, often while viewing the Earth from outer space).
Talk to a HubSpot expert