Hubspot Development
Hubspot Website
Integrated Search Function
Brand Positioning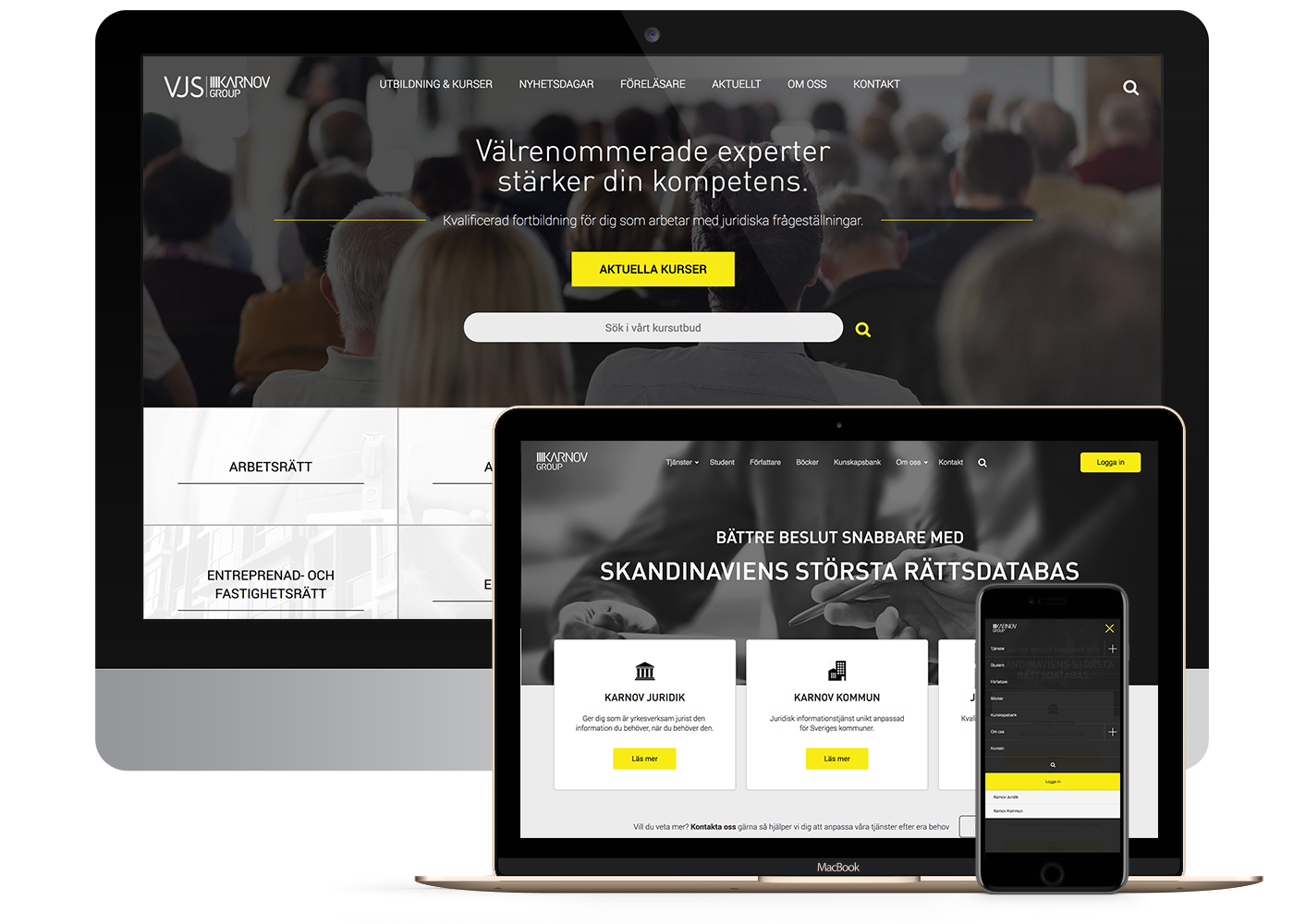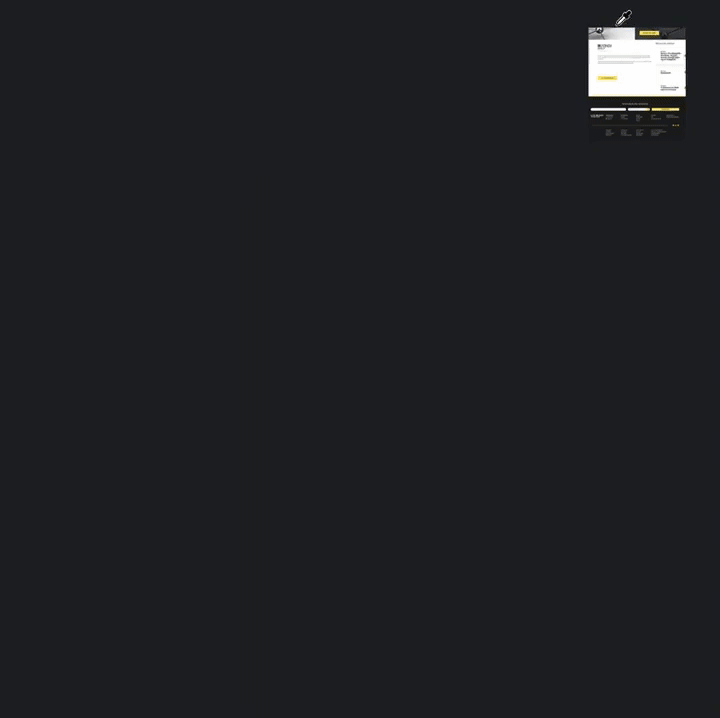 Hubspot Development
VJS is one of the premier providers of in-service training for legal professionals. While they have a majority of the market share, VJS felt they could spend less time on administration and more time on developing their business.
A Hubspot website gave them an opportunity to combine three different CMS' into one and work more closely with their digital prescence.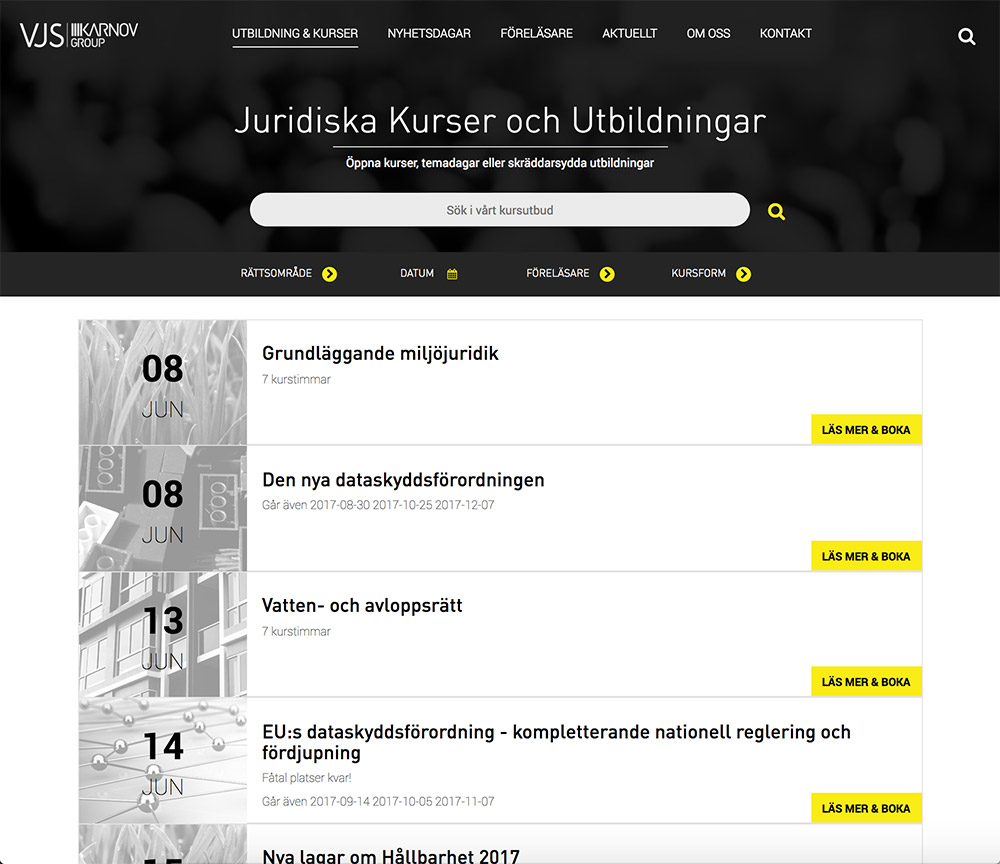 Branding
VJS has a rich history which was communicated in the wrong way by their previous website. The company was considered stiff and old-school, not premium and professional which the company truly is.
Be refining their current brand book, and updating their design, VJS now has a sleeker, more luxurious feel.