HubSpot Partner
Your HubSpot #1 CRM solution partner in the Nordics
That's what we are reaching for! And we have specialized in the HubSpot platform since 2014. Today our customers hire us to transform their businesses through complex HubSpot CRM platform integration and migration projects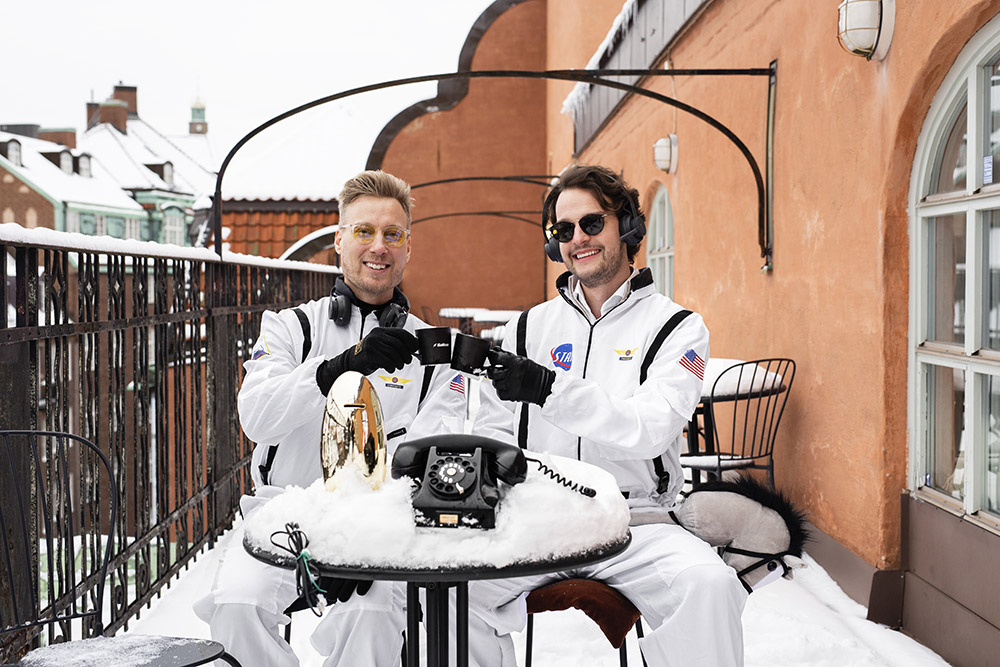 The partner you have hoped to find
We have a team of people who are highly skilled in handling complex CRM integration and migrations. We know that if your HubSpot implementation is not done accurately, it will impact your revenue goals, which is why we have enabled hundreds of businesses to implement HubSpot successfully to grow your revenue.

Often the next step on our journey together, when you have aligned the teams around a single view of your customer in the CRM, is to create the same connected experience for your customer in all their interactions with your company. Here we help you with multi-language website development projects and technical Marketing Automation migrations to HubSpot. We are the HubSpot partner you have hoped to find to transform your business - check out here what our customers say about us: HubSpot solution directory.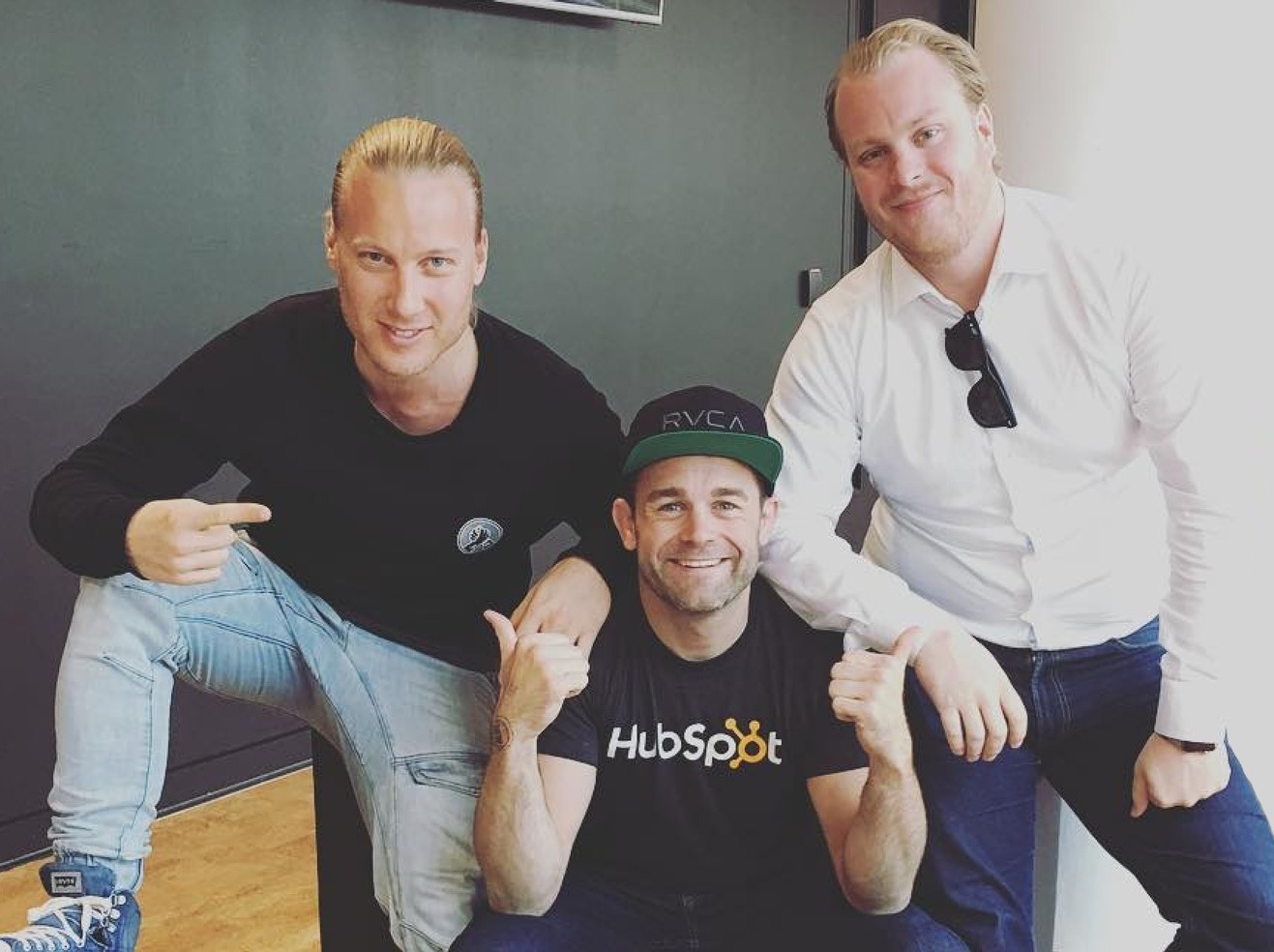 We've been friends for a while now
The exploration of space will continue, whether we join in or not. It is the same with digitalization. At iGoMoon believe you are either part of the problem or part of the solution - and to do that you have to be willing to join in. Thus, in 2014 when one of our customers asked if we could help them migrate their existing WordPress website over to the unknown to us at the time, the HubSpot COS platform (as it was named back then). We decided to explore - to join in.
Upward and onward
Needless to say, we fell in love with HubSpot and sealed the deal by becoming an official HubSpot Solution Partner.
Today we are one of Hubspot's most experienced HubSpot Solution Partners and are proud to have helped over 100 customers achieve their goals with the HubSpot platform and enable them to grow better.
Your Advanced Certified HubSpot Partner
We are quality assured by HubSpot. The certification validates iGoMoon's ability to execute complex projects for HubSpot's enterprise customers. This also allows us to live our brand promise and purpose with confidence - "We believe in happy customers above all else."
More about our promise
"In today's digital world, having a well-designed and easy-to-use website is crucial for businesses looking to stand out and delight their customers, iGoMoon has demonstrated they are highly skilled in handling complex development projects and migrations. I'm thrilled they are part of the exclusive group of Advanced CMS Implementation Certified partners that can help our customers grow."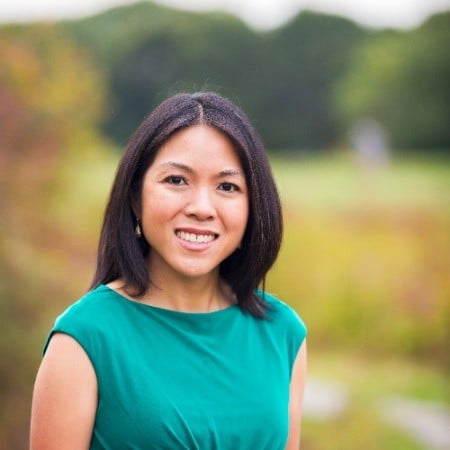 Katie Ng-Mak, VP of global partner strategy and operations at HubSpot.