HubSpot Solution Partner
Your HubSpot #1 CRM solutions partner in the Nordics
That's what we are reaching for! And we have specialized in the HubSpot platform since 2014. Often our customers bring us in to help them succeed with a CRM implementation project to generate pipeline growth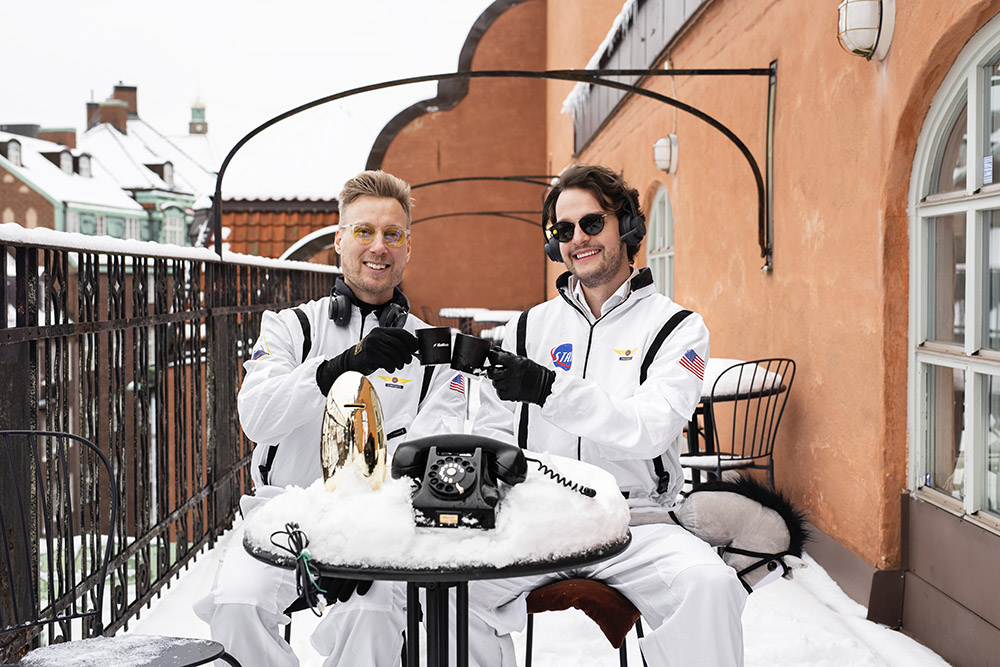 A Stockholm-based advanced certified Hubspot partner
🚀 We comprehend the immense impact HubSpot can have on your digital marketing and sales efforts. We are well aware of the challenges in successfully implementing it since 2014. We set you up for winning with three simple steps: CRM strategy, implementation, and training. That's precisely why we are the ideal HubSpot partner for you.
🚀 Our track record includes the successful implementation of advanced HubSpot solutions and growth strategies for customers in the Fintech, B2B tech, and SaaS sectors.
🚀 Are you currently utilizing HubSpot CRM technology but require expert guidance to optimize it? Our team is proficient in providing comprehensive coaching and assistance to address your needs.
🚀 Are you recently introduced to HubSpot and seeking a demo? Rest assured, we are here to assist you.
We are the HubSpot partner you need to transform your business with the HubSpot CRM platform - but don't listen to us, find out what our customers say here ➡️HubSpot solution directory.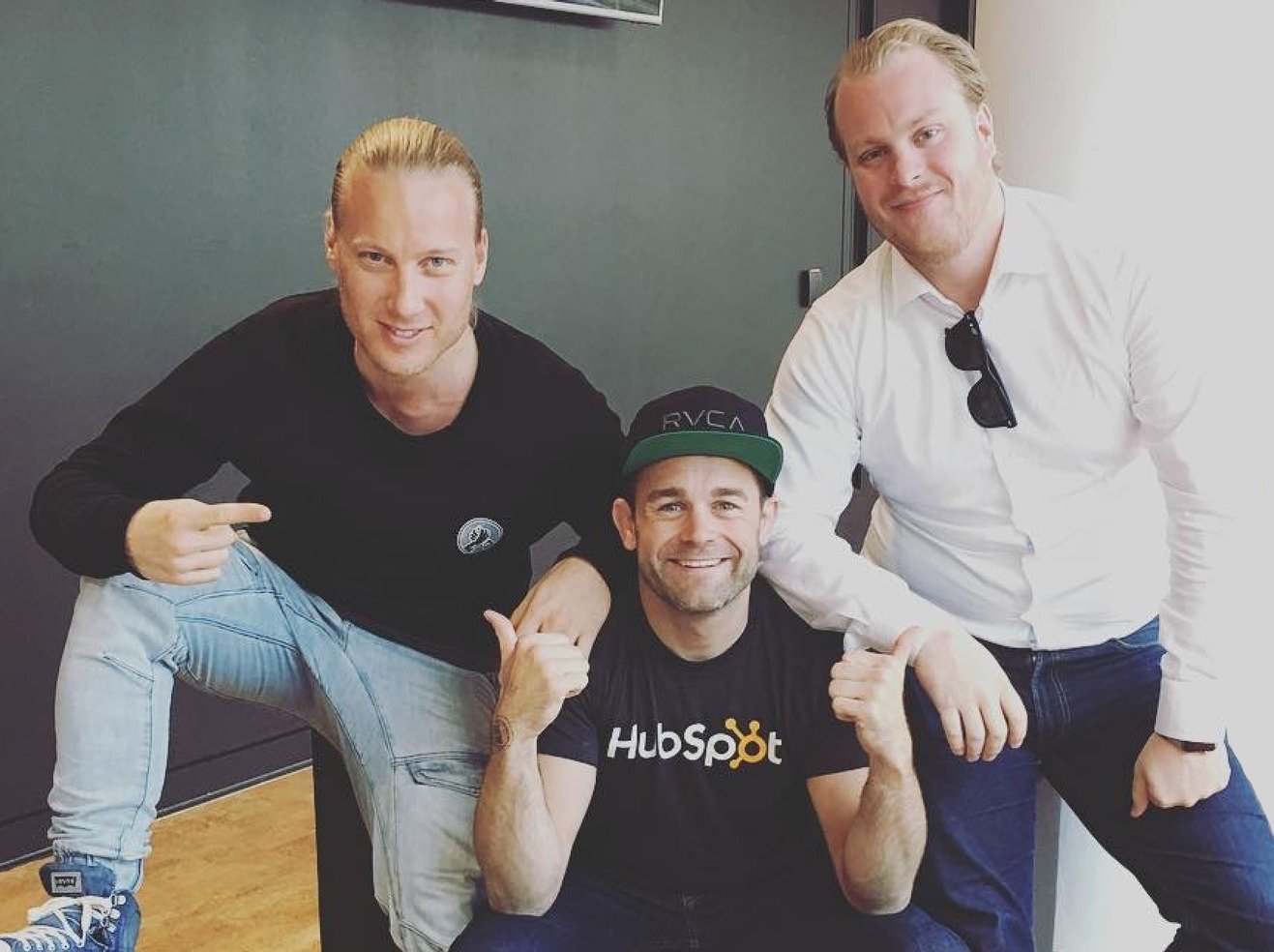 Flying with HubSpot since 2014
Our experience encompasses many customer engagements, from assisting with the initial HubSpot implementation to establishing long-term retainer-based partnerships. We are flexible in accommodating the strategy that best suits your business, making sure we fulfill the required role your team needs. Working with us leads to the following:
🚀 A scalable HubSpot setup that meets your planned growth activities
🚀 A faster implementation timeline
🚀 Higher adoption among your team members
🚀 Ongoing support from certified experts
Upward and Onward
Our passion for HubSpot drove us to become an official HubSpot Solution Partner. Since then, we have diligently honed our expertise, making us one of the industry's most accomplished HubSpot Solution Partners. We take immense pride in our successful track record of assisting over 100 customers in achieving their objectives and fostering growth through the powerful HubSpot platform.
Your Advanced Certified HubSpot Partner
We are quality assured by HubSpot. The certification validates iGoMoon's ability to execute complex projects for HubSpot's enterprise customers. This also allows us to live our brand promise and purpose with confidence - "We believe in happy customers above all else."
More about our promise
"In today's digital world, having a well-designed and easy-to-use website is crucial for businesses looking to stand out and delight their customers, iGoMoon has demonstrated they are highly skilled in handling complex development projects and migrations. I'm thrilled they are part of the exclusive group of Advanced CMS Implementation Certified partners that can help our customers grow."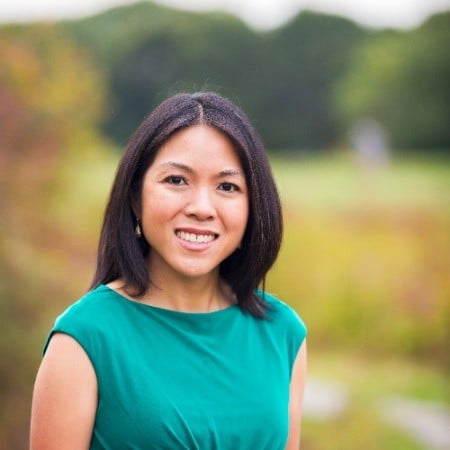 Katie Ng-Mak, VP of global partner strategy and operations at HubSpot.
Make the most of HubSpot CRM
Please contact us today to learn how we can empower your marketing and sales efforts.
Book us now