FinTech
HubSpot for FinTech companies
We have been HubSpot partners since 2014 and helped countless customers with their HubSpot growth journeys. We have decided to specialize in helping FinTech companies due to our strong knowledge of the industry and several successful collaborations with FinTech companies.
We help you implement the CRM so you have a clear overview of all your customer data and set a strategy so you can reach new audiences of potential clients and investors.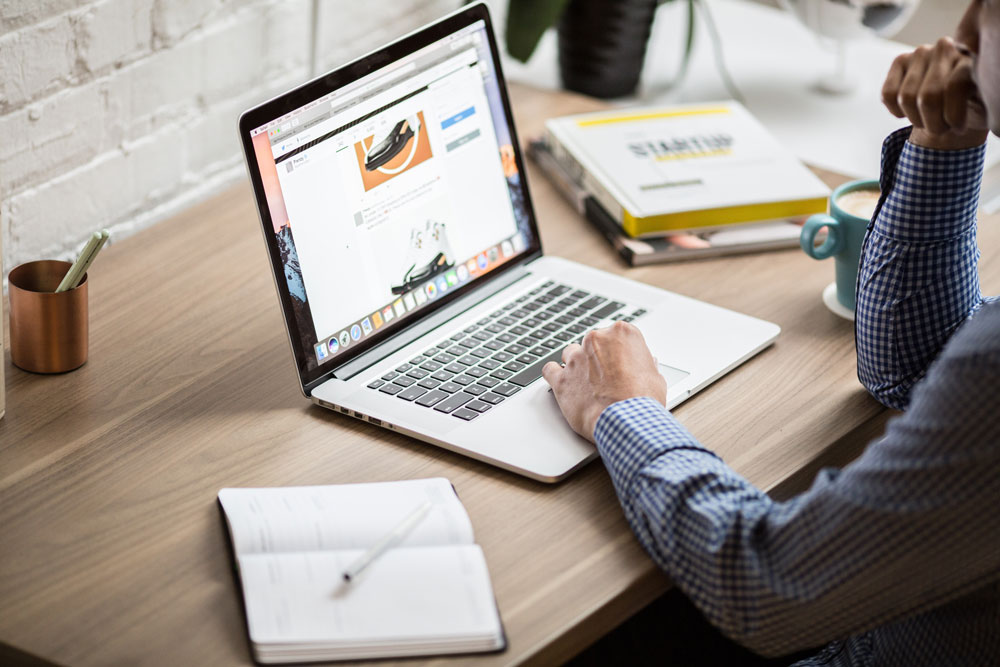 Grow your business with HubSpot
HubSpot is an all-in-one CRM platform, where you can connect all your teams to work in alignment with a shared reality. It is the #1 platform for scaling businesses but offers solutions for businesses of all sizes.
The CRM platform is customizable which means that we can help you implement and set up the platform according to the specific needs and goals of your business to achieve sustainable growth.
With HubSpot, you have excellent tools to implement a strong inbound strategy which will help you reach new audiences and gain more high-quality leads whom you can nurture and set a meeting with when they actually are ready to buy.
Connect all your social channels and integrate other potential systems and tools you might be using to get the best overview of your efforts. HubSpot provides you with a real-time overview of all customer data, and the performance of marketing activities and also allows you to clearly follow your ROI.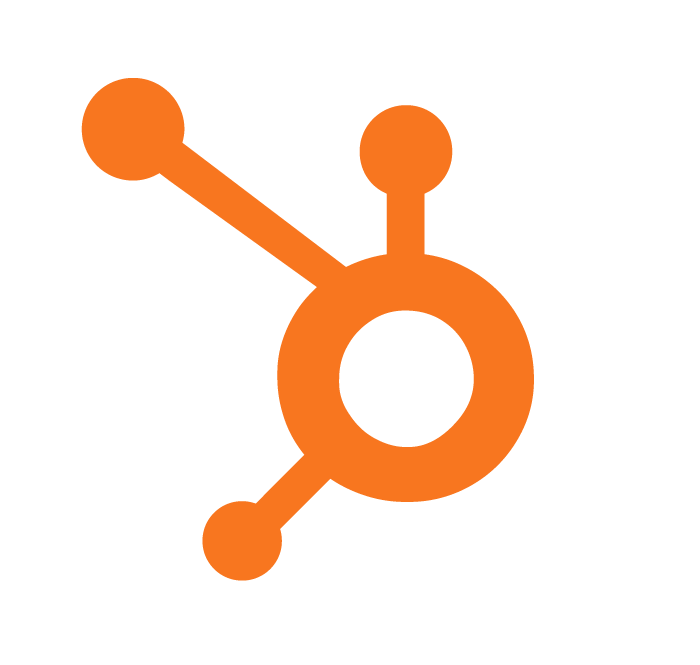 HubSpot and FinTech
First of all, HubSpot is not just a CRM. It's an all-on-one platform where you can connect all parts of your business. It's a customizable CRM platform which consists of five different hubs; Sales, Marketing, Service, CMS and Operations.
You can implement your specific marketing, sales and support processes into HubSpot and streamline your efforts with automation, while having a clear overview of all your customer data.


Read about how other FinTech companies have succeeded with HubSpot: HubSpot for Financial Services
Standing out from the crowd in FinTech
DBT is a Stockholm-based fintech company founded in 2017. They offer business loans between 3 and 30 million SEK to growing limited companies with strong business ideas. They were facing a challenge with their lead conversion and their existing website did not meet their desired expectations of user experience.
DBT had an ambition of standing out from the crowd in the fintech industry by having a well-designed website that is user-friendly and seamlessly connected to DBT's portal. We helped them with a complete re-design of their existing website with a new theme and easy-to-use modules so that marketers can easily make content updates.
We integrated the website with their portal to ensure that visitors would not notice when they are redirected from the website to the DBT portal. In addition, we also developed a multi-step form to make it easier for visitors to convert on their website.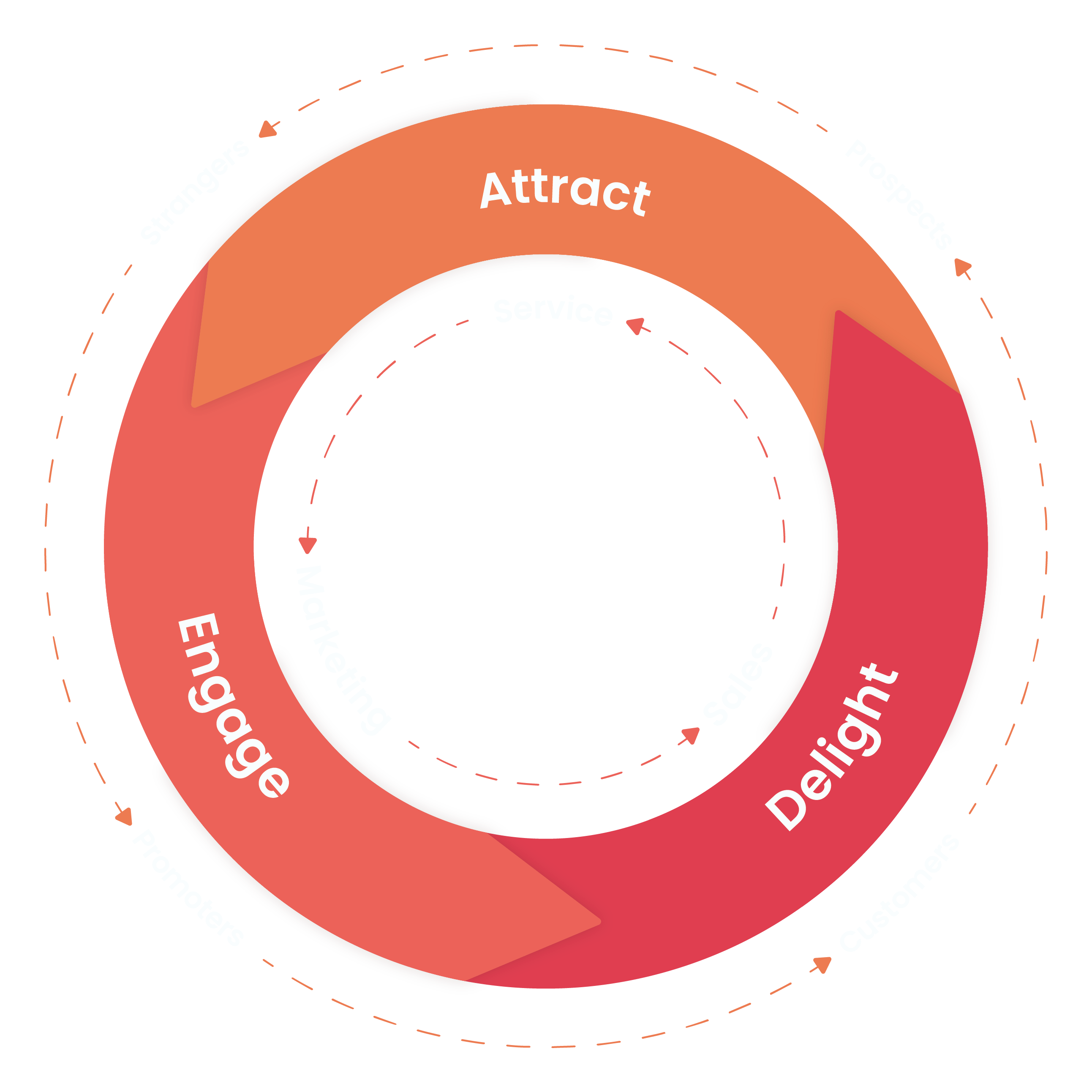 Inbound marketing for Fintech
Inbound marketing is a business method designed to grow your organization by attracting the right leads with high-quality content, engaging them with solutions to overcome their challenges, and delighting them with the support and help they need.
Whether you are targeting potential clients or investors, you can set up specific campaigns where you can gather all your targeted content assets. When creating campaigns, you will also be able to follow the performance of the entire campaign as well as each specific asset in real-time, e.g. a blog article, marketing email, or social post.
By applying an inbound strategy to your marketing efforts you will be able to create high-quality content for your visitors based on their needs and where they are in their customer journey.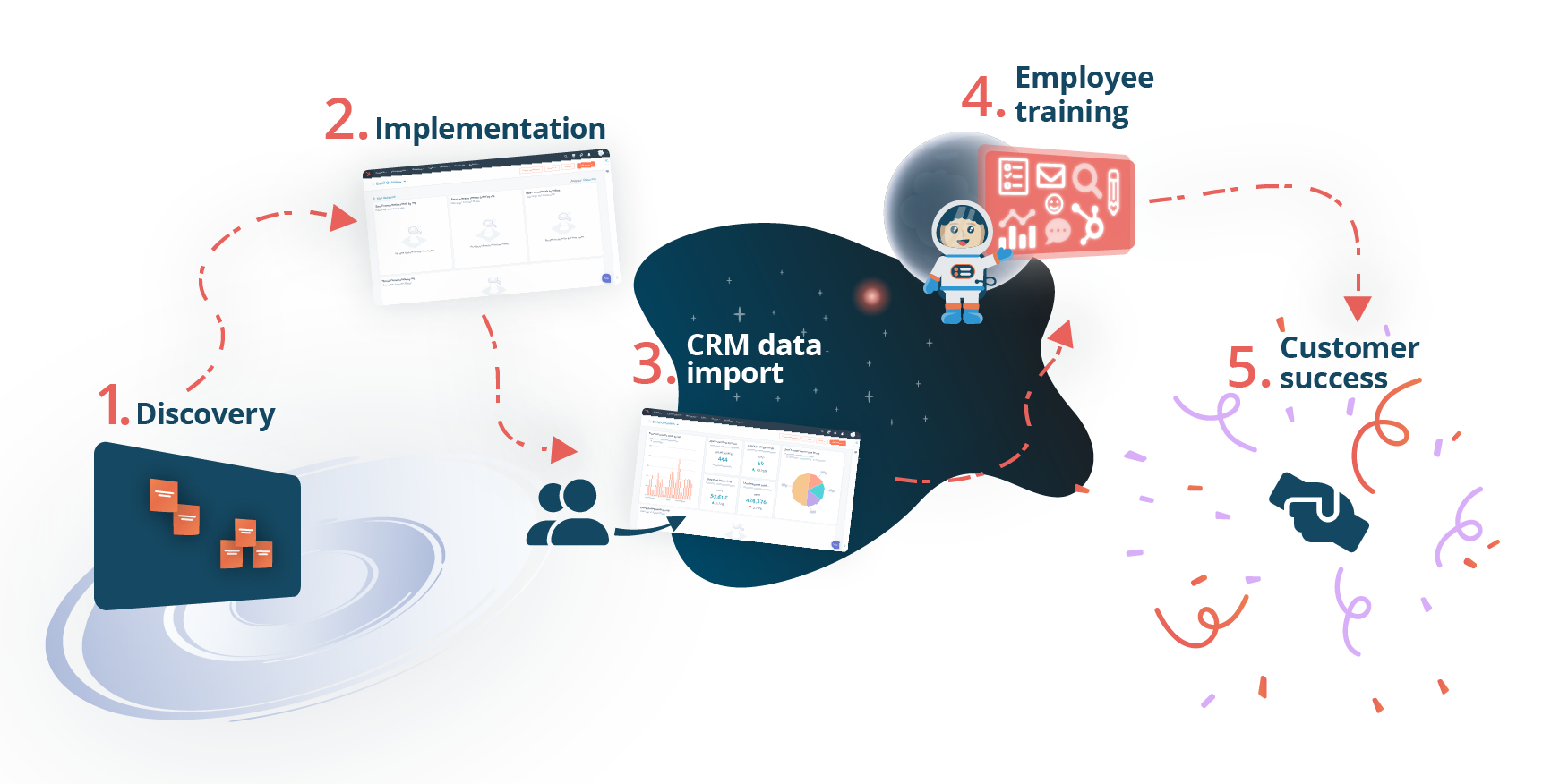 Build the most powerful tech stack for your business
We help you understand which HubSpot licenses you need for your business, which hubs you need to implement as well as help and guide you throughout the implementation process.
With our strong technical knowledge we also help you integrate any systems you might want to keep using alongside your HubSpot CRM. Integrations allows you to have a 360 degree overview of all your customer and business critical data.
With the right tools in place, you are able to streamline big parts of daily sales, marketing and support work.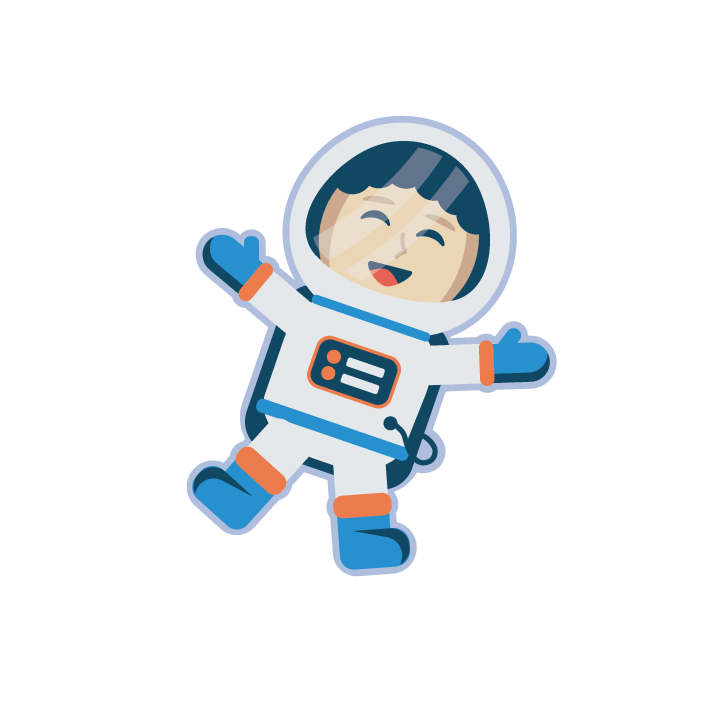 Overcome FinTech challenges with HubSpot
A common challenge for FinTech companies is to stand out from the severe competition. It is often due to lack of marketing strategies, which can be solved by identifying key buyer personas and provide them with content that answers any questions they might have already at an early stage. This helps you create a relationship with the potential customers and build trust.
Another common challenge is personalized service, which could be caused by lacking customer insights. Having a CRM like HubSpot, allows you to gather data about customer behavior which therefor helps improve your services and understanding of your customers. The tools and features in the CRM does not only allow you to create personalized experiences and build relationships but you also have the needed tools to maintain those relationships which is even more crucial.
Inbound marketing
Implement your inbound strategy, segment your audiences and reach out to new potential clients and investors with high quality content at the right time by using HubSpot marketing tools.
Personalized experiences
Stand out from competition by creating seamless and personalized customer experiences while making sure you maintain the great relationships you are building with your customers.
All-on-one
Connect your marketing, sales and support teams to work in the same system with a shared reality. Make the desired integrations to have a 360 degree overview of all your customer and business data.
Are you ready for your digital transformation?
Get in touch with us to learn more about how we can help you set up for success and implement a solution which is customized for your business goals.