iGoMoon Networking Event | Stockholm, 24th of November
Networking and new insights from HubSpot CRM Heavyweights
Let's celebrate and learn together!
10 years in business marks an important milestone for us, and we would love for you to come and celebrate with us! Since we believe in happy customers above all else, there will be plenty of useful insights and new knowledge for you to dig into.
📅 Time - 24th of November 2022 (yup, that's this year).

🏦 Place: Norrsken House, The Moon (we know, it's a perfect venue name for iGoMoon) 🌖😎
📍 Google Maps | Apple Maps 👈 Make sure you bookmark one of these so you don't get lost!
🗺️ Using an old-school map? Place an "X" on your map here: Norrsken House, Birger Jarlsgatan 57C, 113 56, Stockholm.
📈🚀 Come for the unmatched customer insights from HubSpot's VP of International Marketing, Susanne Rönnqvist Ahmadi, and stay for the inspiring discussions that follow. When you have absorbed the latest and greatest trends in the marketing space, it's time to party!
Sign up now
Keynote speaker
Susanne Rönnqvist Ahmadi
VP International Marketing at HubSpot
If you have been to an event where Susanne has been on stage in the past, you know that you can expect an excellent story based on compelling data.
This time she will talk about recent changes in Customer Behaviour and Expectations. Her stories and insights will evolve around datapoints from HubSpot's global database (and they have a pretty BIG one).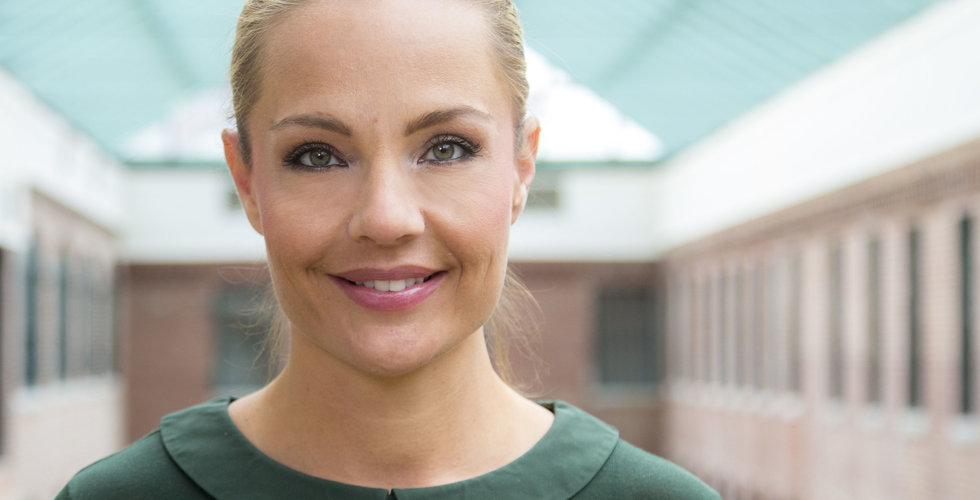 Panel Discussion
How to succeed with HubSpot
Erik Rörström, CTO at iGoMoon with Guests
How do you accelerate growth, improve your customer insights, and delight your customers even more with HubSpot's powerful CRM and associated suites?
Gain fresh insights from companies that have recently made the switch to HubSpot and understand how this has helped them build momentum towards achieving their goals.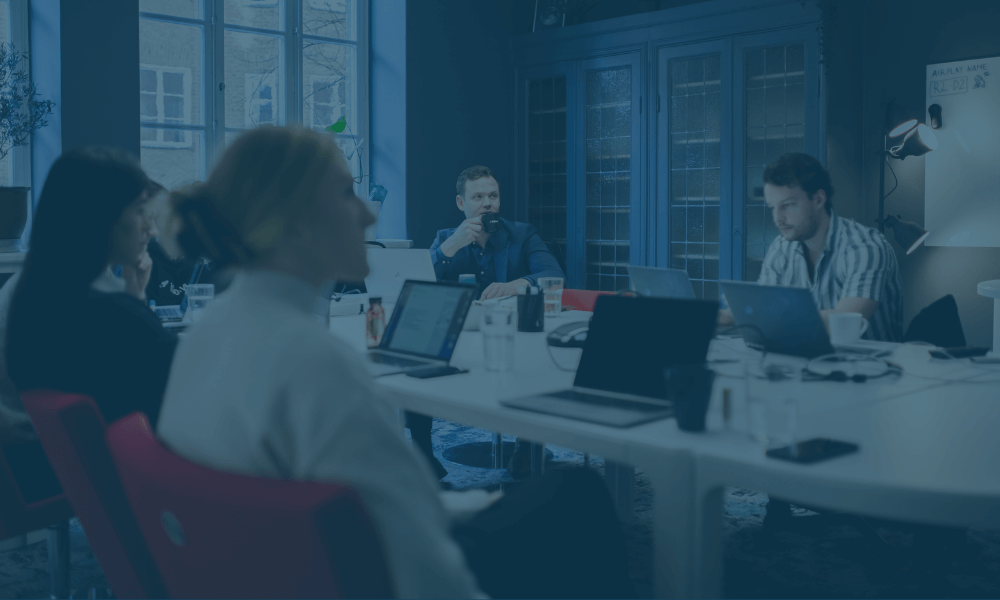 Presentation
iGoMoon's Evolution
Stein Mjåtveit, Senior Growth Strategist at iGoMoon
As we steer our gaze towards new and exciting galaxies we take a look at our journey so far, how it has shaped what iGoMoon has become today, and what the trajectory of our rocket will be as we move forward.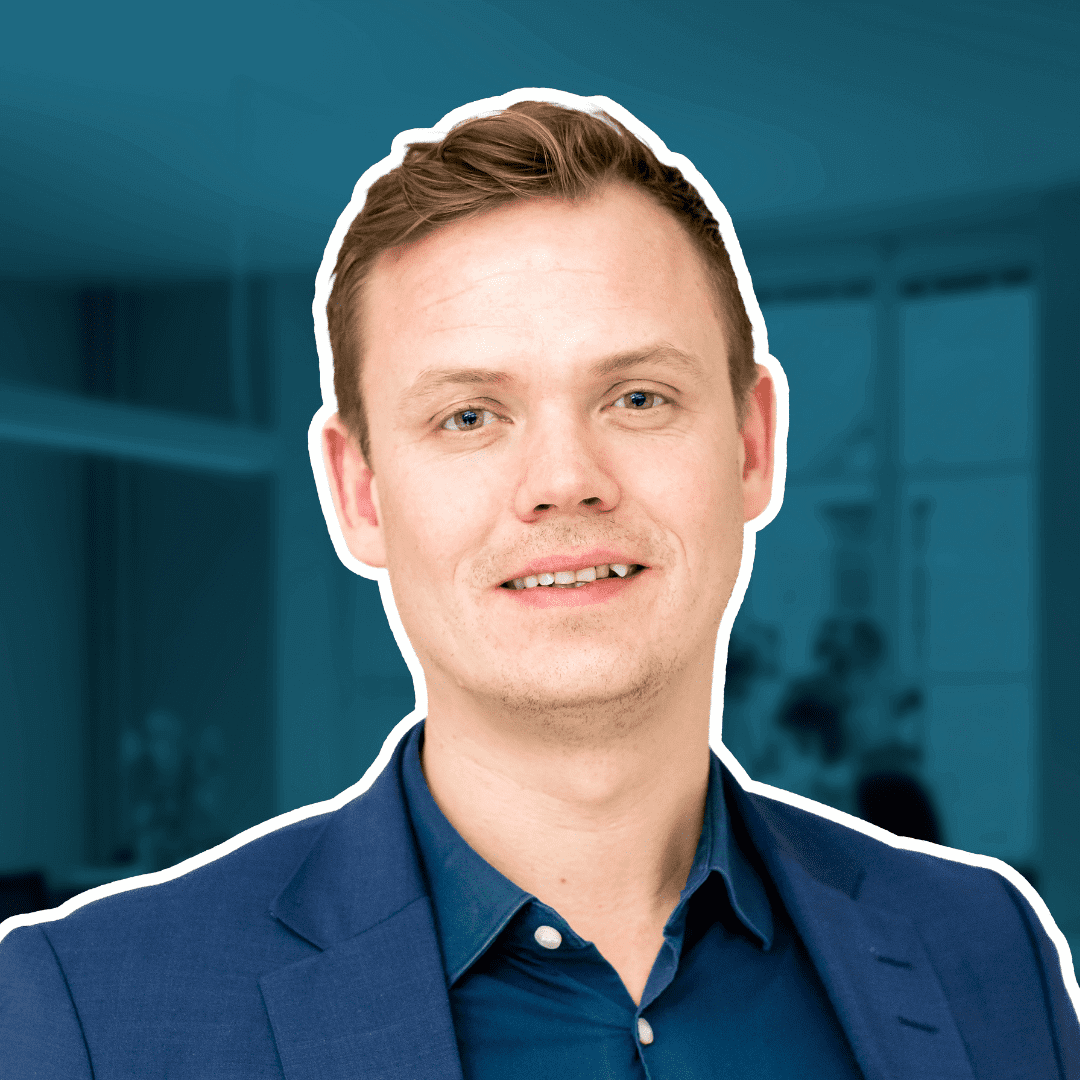 Time and Location
Where?
Norrsken House, Birger Jarlsgatan 57C, 113 56, Stockholm (we'll be on the Moon).
When?
Thursday the 24th of November 2022
Presentations and panel discussion from 13:00 to 16:30 CET.
After Work and continued celebration from 17:00 and onwards 🍾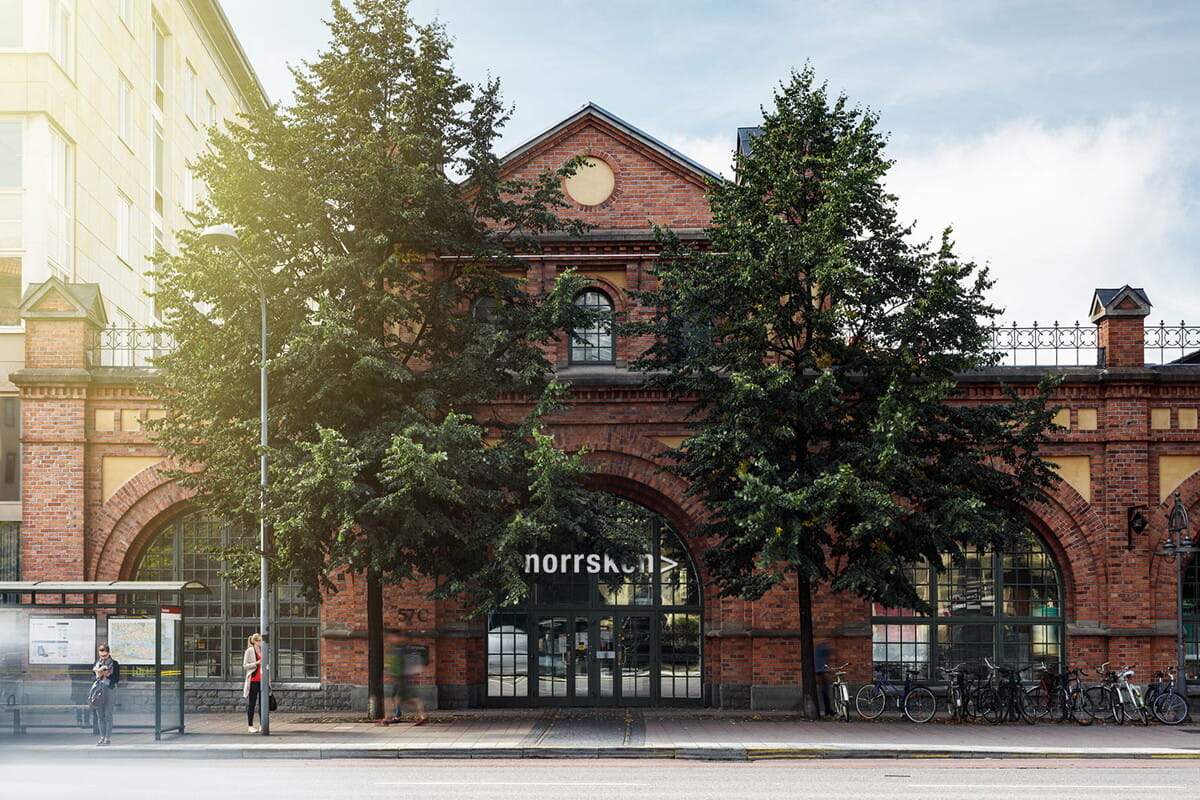 Join us in Stockholm
Get inspired, gain new insights about customer behaviour, psychographics and trends, and most importantly, tap into our network of marketing, sales and customer service professionals!
Sign up now