Video marketing
Grow your business with video
Brands need a video marketing strategy - this idea isn't new. What has changed is how important video has become on every platform and channel.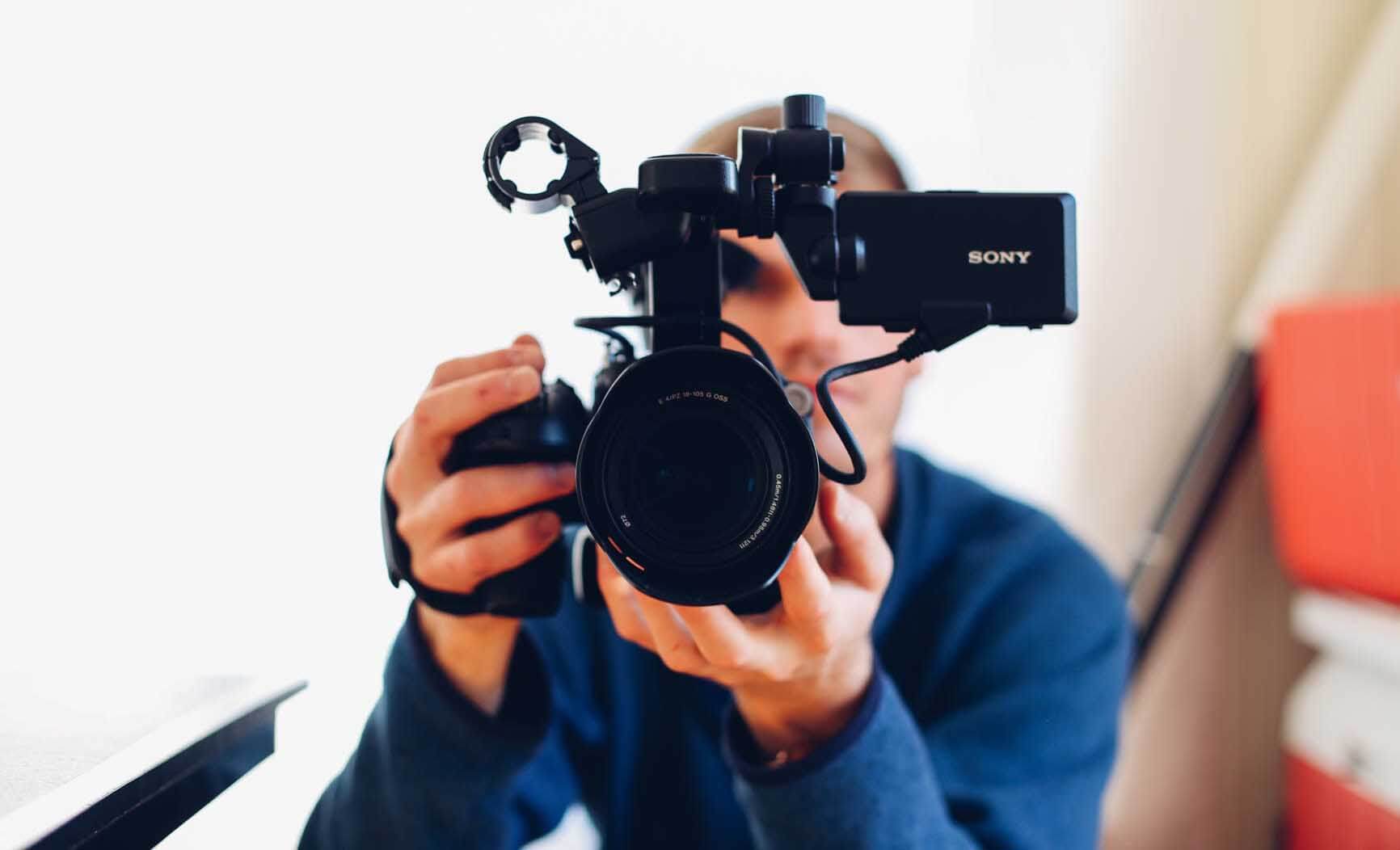 Useful for the entire customer journey
But video hasn't only transformed how businesses market and consumers shop; it's also revolutionized how salespeople connect with and convert prospects and how service teams support and delight customers. Having a professional partner who knows video-platforms, what equipment to use, how to get started, how to deliver a message, and script a video is fundamental. We have ourselves produced +200 videos for our own vlog #Månresan and successfully increased our sales numbers with Vidyard.
Before you get started
Before you begin filming, you first need to determine the type of video(s) you want to create. It is good to remember that consumers and customers actually prefer lower quality, "authentic" video over high-quality video that seems artificial and inauthentic. Please don't overdo it, which means that everyone can afford to implement video in their strategy.
Different ideas on how we help you:
Customer case study interview
Social media micro-content with subtitles
Motion graphics explainer videos
We help you with video
Our video experts will help you from idea to finished production. We also deliver video strategy and adapt your content for all your different channels. The right person has to see the right content at the right time. Video makes all campaigns much more engaging.
See more about how we can help
Ready to discover your untapped sales potential?
We would love to explore and help you get the "overview effect" of how you can win with HubSpot CRM (which is a cognitive shift in awareness reported by some astronauts during spaceflight, often while viewing the Earth from outer space).
Talk to a HubSpot expert