Vidyard training
Vidyard for marketing, sales, and customer service
The world has changed during the COVID-pandemic and it's more important than ever that your team is armed with the tools they need to succeed in a remote workplace.
What does Vidyard do?
Vidyard is a tool that allows you to connect with your customers and coworkers by being human and helpful. Create one-to-one videos to better capture your customer's attention and keep them engaged for longer.
Don't just be an icon next to the logotype in your email signature - share your screen, use your webcam, record and send a quick explainer video that speaks to your audience - literally. Vidyard allows you to humanize your sales emails with video content.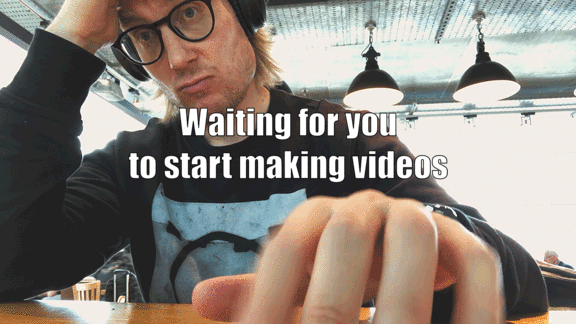 We set your sales team up for success
iGoMoon has partnered with Vidyard after using the tool ourselves. Our Account managers increased their booking frequency from 10% to 35% on the connect calls using video during our sales process. For us, video as a tool has been proven to build trust faster than any other medium and increase customer engagement in every stage of the customer journey. If you also want to encourage your customers to take action and shorten your sales cycle, we suggest taking a look at Vidyard, you can learn more in our webinar with Vidyard. We can set your sales team up for success with our Vidyard training program.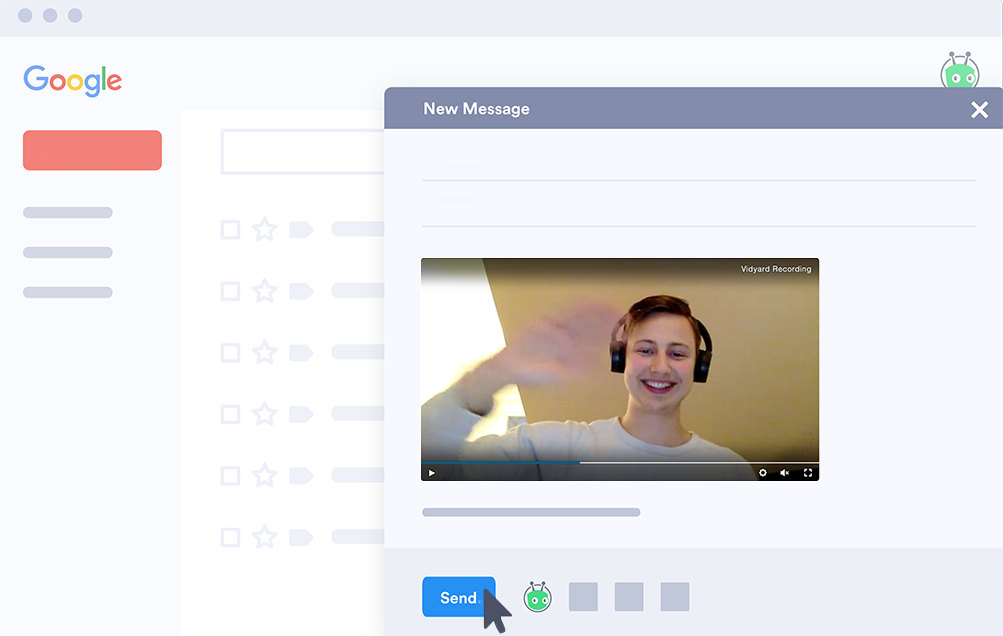 Vidyard for sales
It's important to understand the power of video in your sales process. With Vidyard you can:
Improve response time
Spend less time with in-person meetings
Re-engage with customers who have shown
interest but weren't ready to convert
Drive sales-activity around a specific campaign
By being authentic and humanizing your emails with video content you will stand out and increase your sales activity.
With the Vidyard data integration for HubSpot, we can tie your Vidyard subscription to your HubSpot CRM. We'll be able to use the viewer engagement data from Vidyard to drive smarter sales efforts and nurture leads based on how they interact with your personalized video content.
Our video selling training program
If you are struggling with any of the below challenges we suggest attending our video sales training program which will help your team achieve their desired sales results.
Having trouble connecting with prospects and getting meetings booked when remote
Team members being camera-shy and avoiding using video in their sales process
Understanding the value of video but not knowing where to start in their sales process
We see the value of video but we don't know where to start with video in our sales process
Lack of understanding of how to track video
12-week training course
We offer a 12-week training course to help your sales teams understand how to use and produce valuable video content throughout your sales process.
Session 1: Starting with video prospecting
Session 2: Advanced video prospecting
Session 3: Video throughout the sales process
Session 4: Analytics and evaluation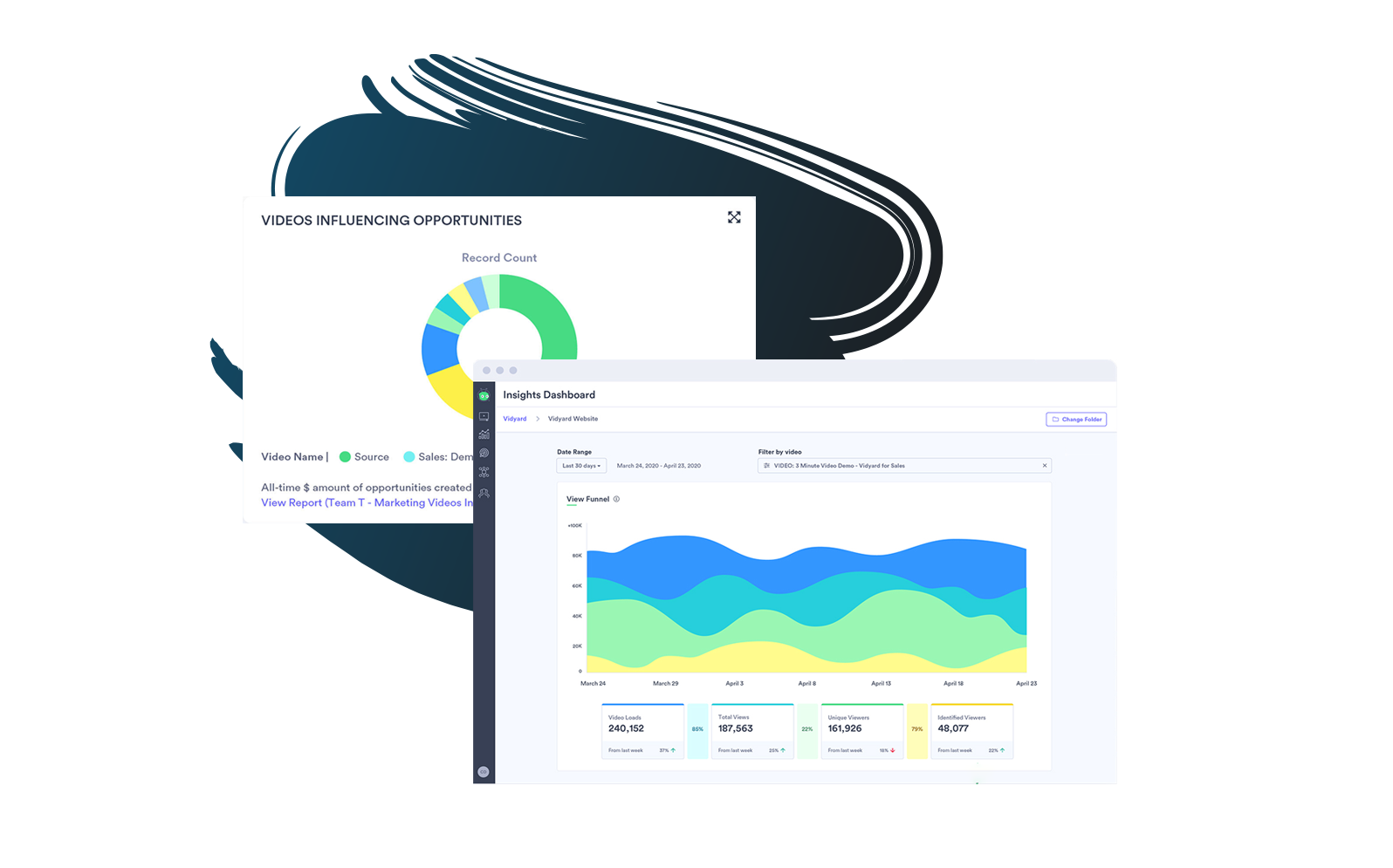 Vidyard for marketing
Use Vidyard to host your videos, track who views them, and how much of the video they watched. Vidyard provides you with valuable data that email can't. To know how well your video has performed you can receive reports on:
View rates
Engagement rates
Conversion rates
This will help you to optimize and ensure maximum ROI.
Record and embed your videos everywhere, including email campaigns and pages hosted outside of HubSpot. Vidyard allows you to split test your content to help you understand what works and with which audiences.
Ready to discover your untapped sales potential?
We would love to explore and help you get the "overview effect" of how you can win with HubSpot CRM (which is a cognitive shift in awareness reported by some astronauts during spaceflight, often while viewing the Earth from outer space).
Talk to a HubSpot expert