HubSpot & ERP Integrations
HubSpot & ERP Integrations | Add power and momentum to your growth potential
Our HubSpot specialists and developers will guide and support you through every step. Our broad experience with CRM-ERP integrations enables us to steer your company clear of pitfalls and optimise your setup to achieve your company goals, both short- and long-term.
Grow your revenue and improve customer retention with HubSpot's excellent marketing, sales, and customer services platforms - while managing your business through ERP's such as MSDynamics, SAP, NetSuite and many more.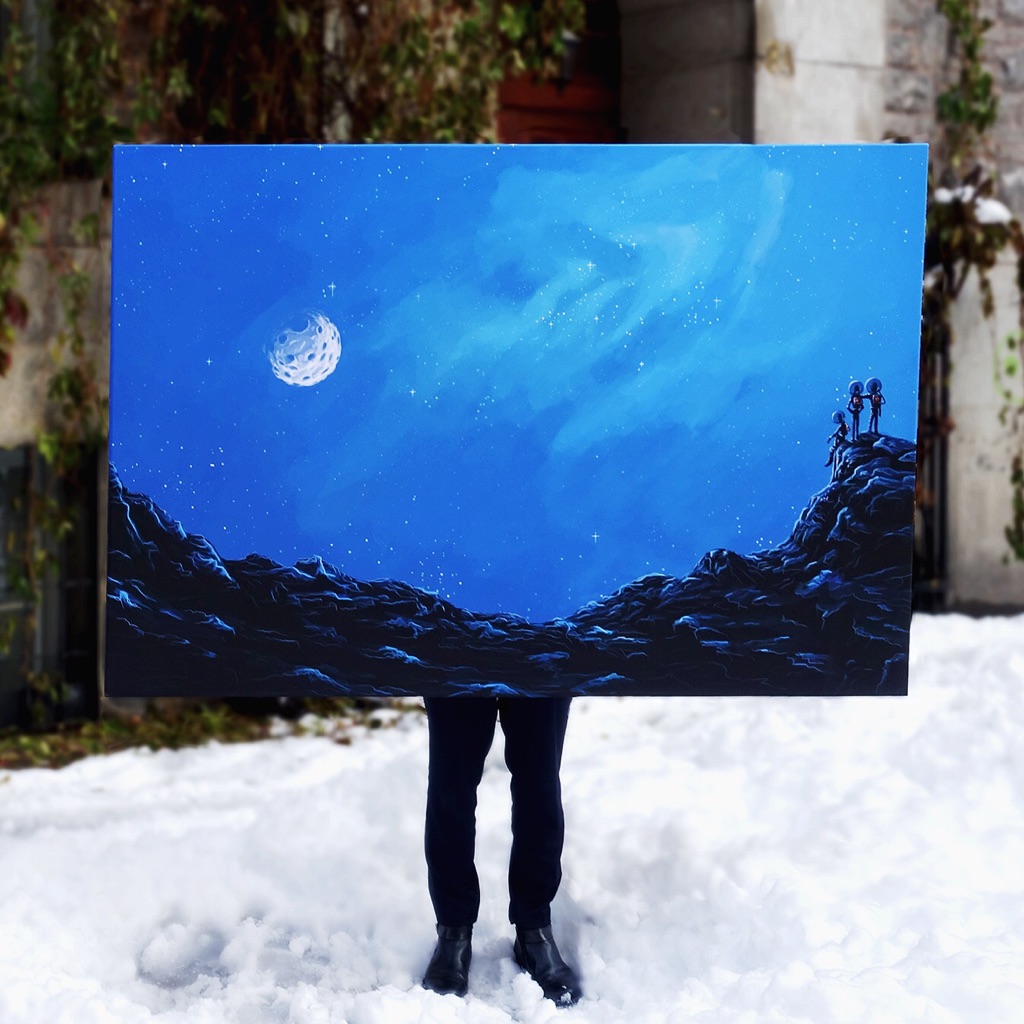 ERP vs CRM - What is the difference?
Both Enterprise Resource Planning (ERP) and Customer Relationship Management (CRM) systems store data about your customers, enables your organisation to manage your business effectively, and are in most cases crucial to scaleable and profitable growth. So what sets the two apart from each other?
ERP's creates transparency across several business functions and gives an overview of the well-being of your company. These systems enable your company to run more efficiently, which translates to a reduction of cost and increase in revenue.
A CRM system puts the customer experience in the center by allowing marketing, sales and customer service departments to keep track of your communication with potential and existing customers. Powerful CRM systems such as HubSpot also enables you to analyse marketing, sales and customer service activities, and build marketing automation workflows to perform repetitive tasks with ease.
Not using a CRM yet? Learn more about our CRM implementation process for HubSpot.
Why you should integrate your systems
Leaps in technology in recent years has resulted in mounting expectations for personalisation and efficiency from customers. Integrating ERP and CRM systems will enable your company to operate on a higher level, delighting your customers along the way and minimising waste at the same time.
Your marketeers can personalise offers based on real-time information from your storage facilities, and your finance department will be able to monitor revenue instantly. You can probably picture how this will effect your ability to keep a leaner inventory, deliver your products faster and drastically improving the overall customer experience.
For management, an ERP/CRM integration will provide transparency and real-time information to make informed decisions and create accurate reports in a heartbeat.
Scaleability, sustainable growth, and improved profit margins are only an integration away. What are you waiting for?


Are you interested in integrating another system with your HubSpot CRM? Download our free complete guide to integrations and why to use them.
Advantages of integrating:
Shared reality across departments
Streamline business processes
Launching the ERP Integration rocket
To kick things off and create an optimal plan we start by doing a workshop together with your stakeholders to understand your business and specific needs.
The integration should provide your organisation with a shared reality across departments. To achieve this goal we collaborate with responsible and accountable stakeholders to create a custom-made strategy for your company.
When the plan has been created and executed, we will support your teams with training and support to hit the ground running. During the final (off-boarding) phase, the reigns are handed back to your organisation so you can keep scaling your business in a sustainable and efficient manner.
Below you will find a detailed description of iGoMoon's ERP integration process.
Timeline
As a certified and experienced HubSpot partner we have optimised our ERP integration process to ensure harmonised 2-way synchronisation, on-time delivery and industry leading training for your employees.
Discovery / Planning / Mapping
Understanding your goals
To kick off the project a workshop is organised where we collaborate with your accountable and responsible stakeholders. This will allow us to understand your current challenges and decide on the best approach to help you solve these challenges. In the next phase we create a plan and ensure correct mapping between your ERP and CRM systems. Get ready to smash your goals!
Data cleansing
Clean and accurate data is vital
Data cleansing ensures that records from both systems are compared. This will ensure that all your records are included in the migration and removes redundant data, as well as potential duplicates.
Implementation
Executing the plan
An effective Management of Change process is critical to mitigate risk and accurately execute the plan we have created together with your team. We take responsibility for having "all your ducks in a row" before moving on to the next stage.
QA and testing
Ensuring excellence
Quality Assurance (QA) and testing will validate that everything is finely tuned and ready to go before we integrate your systems. It is an important last step before your organisation is ready to reap the rewards of improved transparency, clarity, and profitability.
Deployment
3, 2, 1, lift-off!
The work is done, quality has been assured and it's time to hit the play button. Welcome to a new world of frictionless collaboration and a shared reality for all your departments.
Training / Off-boarding
"Your controls"
We provide your team with the necessary training, practical knowledge and know-how to take it from here. As your shuttle goes into orbit, your astronauts will be fully capable to utilise the increased power and direction we have enabled your organisation to achieve.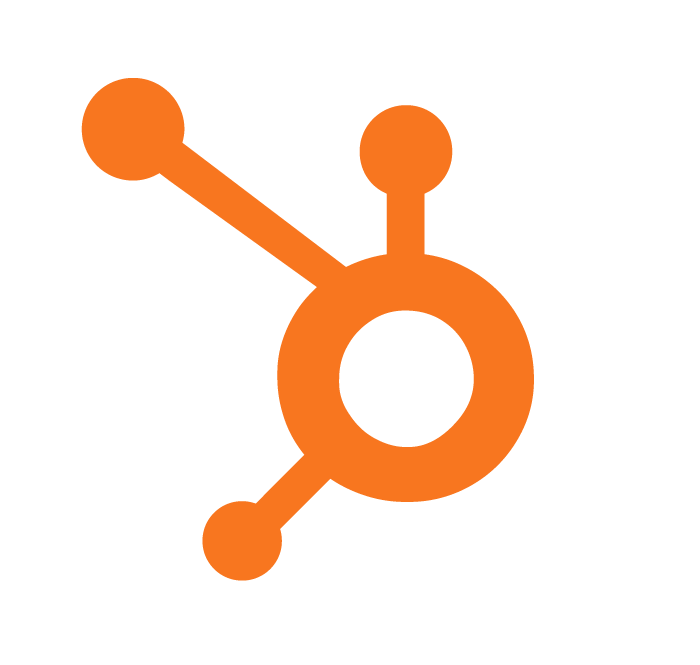 Is your ERP system not listed in the examples on this page? Get in touch to find out how we can help you.