Talk to a HubSpot expert
This is your first step your skyrocketing growth, where we help you reach the moon on the HubSpot rocket. It's pretty simple, fill out the form, and we'll get back to you with skyrocketing speed.
We are "Advanced Implementation" certified
We house 22 HubSpot Certified experts
We've been partnering with HubSpot since 2014
We've helped hundreds of customers on their growth journey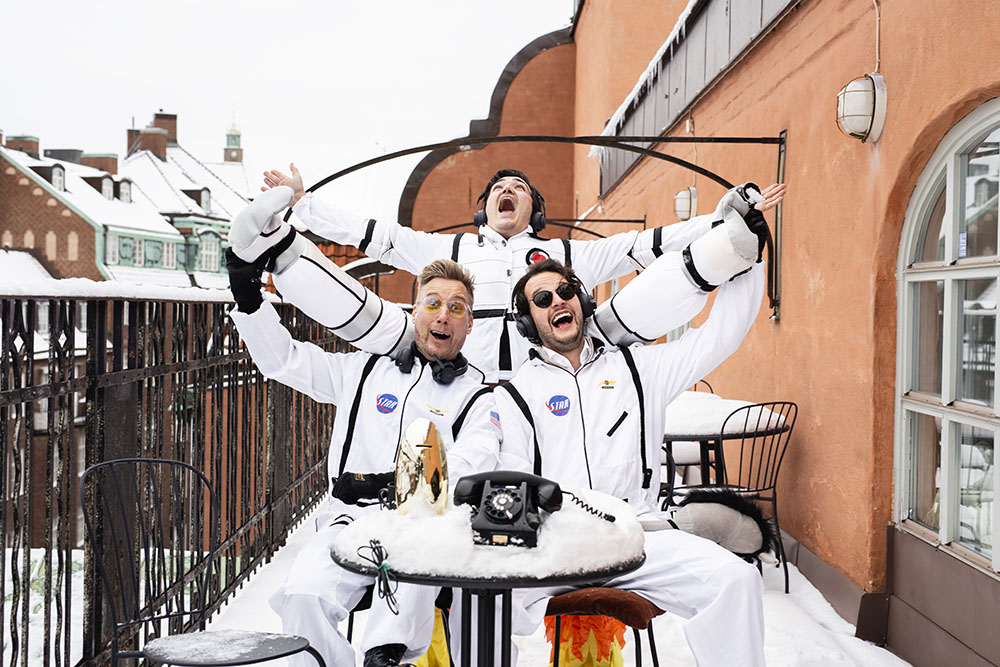 Tell us a bit about yourself, and we'll tell you a lot more about us.