How relevant is SEO going to be in 2022? Very! In fact, it's gotten even more sophisticated. Google constantly changes its algorithms and it's no wonder that SEO specialists obsess over the latest SEO trends that pop up. Below we take a look at Search Engine Journal's latest report and give you our expert thoughts.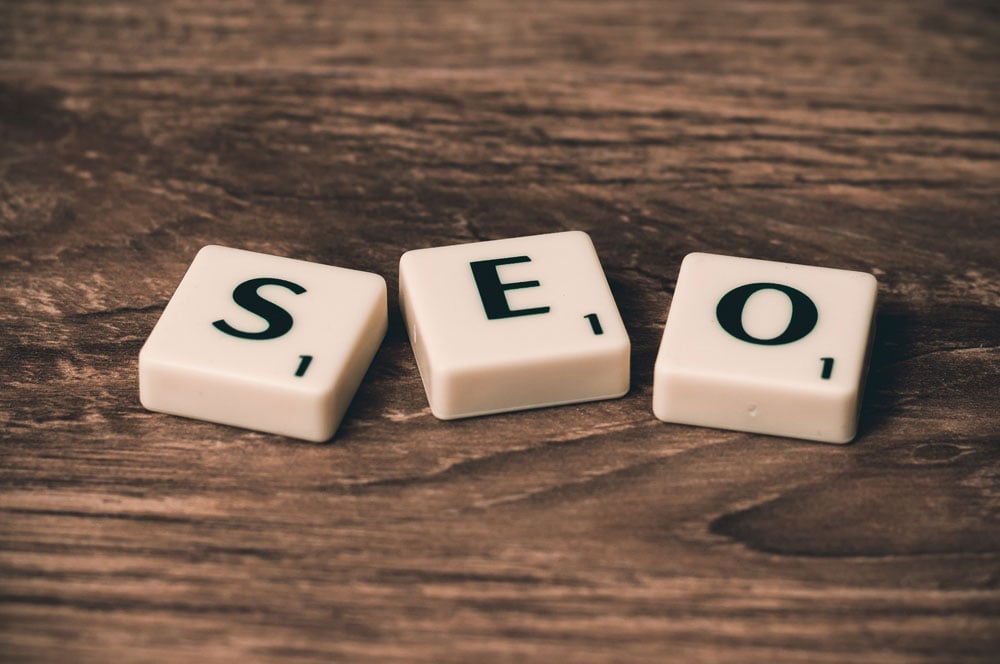 (Image: Pexels)
Let's dig into the report together
Search Engine Journal (SEJ), has recently published their report, The State of SEO 2021. This report gives us a great deal of insight into what SEO professionals think makes the biggest impact to ranking, emerging trends, and how SEO helps to generate new business.
So, if you want to base your 2022 SEO strategy on the most recent global statistics, we've done the heavy lifting for you and have compiled the top 3 drivers of new SEO business trends below.
1. Use your number one marketing tool, your website
Unsurprisingly, over the last 12 months, internet traffic levels increased by 40%. Thus, business owners now see Search Engine Optimization as an essential part of their marketing strategies, where websites are the number one driver of new business.
Your business website with great visuals and accurate content intend to be the primary channel as well as your best marketing tool,It is where visitors can learn about your brand and take actions. Your website is what sets you apart from your competitors, increases your revenue and boosts brand awareness. In order to drive relevant traffic to your website, having an inbound marketing strategy is the key to your website's success.
Here's why having an optimized website is so important and beneficial to your business:
An optimized website, provides a meaningful customer journey that answers questions and demonstrates the unique val

ue of your of

ferings. The goal of most website marketing strategies is to rank highly in the Search Engine Results Pages (SERPs). It's crucial that you implement SEO tactics, content creation, and other digital efforts to get in front of the relevant audience.
Attracting a relevant audience to your website allows you to increase the likelihood of generating the most conversions. Every visitor comes to your website hoping to get an answer to their question, find a solution to their problem, or complete a task of one kind or another. When you optimize your website to solve their problem, you make it easier for your audience to accomplish those tasks.
We love working in HubSpot's CMS Hub because it helps us ensure your website is optimized for SEO.
Related post: How HubSpot CMS Hub will help you rank higher on Google
2. To get more business, you first need to get found
Having an optimized website means that most of your customers will find your website via a search engine, and that is why Google Search Engine is considered the second most popular channel for new business. SEO is a set of methodologies used to make websites both accessible to search engines and appealing to readers. So you could say that just under three-quarters of all new business for SEO experts comes through organic search to their website.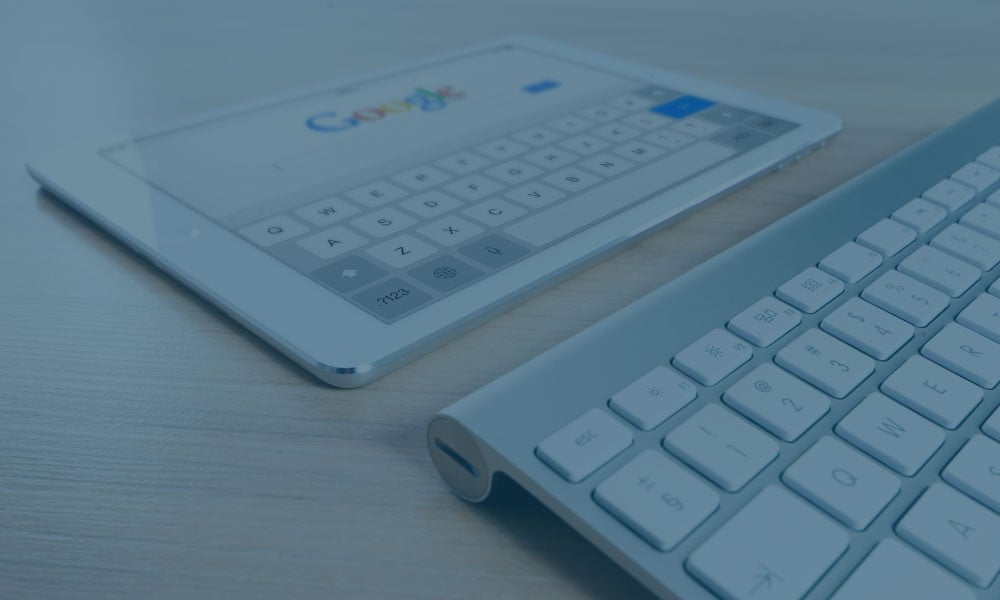 To get a full picture of ranking result, nearly a third of the experts who participated in SEJ's report, believed that meta titles/ descriptions, H1 is standing at the top first factors for ranking in 2022. Organic user behavior (CTR, bounce, time on site) is second, and depth and accuracy of content is the third factor which would have the greatest impact on your SEO results. So again and again, content is all about SEO in 2022.
3. Boost your growth with a dedicated sales team
Interestingly, the third factor for generating new business is to have a dedicated sales team. Marketing drives the sales process by generating qualified leads through a variety of channels and tactics, including content marketing, email marketing, campaigns, etc. Those leads can then be handed over to the sales team to convert them into customers.
If you are interested in finding out what HubSpot Sales Hub is and why we love it; HubSpot Sales Hub is all-in-one toolset that helps you sell in a modern way. HubSpot Sales provide valuable intel on your prospects and buyers and allow you to easily track and forecast revenue based on real data. HubSpot's sales reporting software, on the other hand, gives you deep insights into your pipeline and visibility into your performance.
Some of the top 2022 SEO focus areas and why we think they're crisp
To give a true picture of what this blog has gone through so far, we thought we'd point out top areas that SEO professionals intend to focus on in 2022.
With content marketing being the dominant sector of digital marketing, knowing your audience is vital for creating content that will be relevant and connect and engage with your audience. Getting a user to the page is only half the job. Once they are there, you have to satisfy their intent and get them to take action. Therefore, knowing your audience is critical.
We saved the most important SEO driver in 2022 for last; User experience is top of the list, content creation as the second area of focus and third, on-page factors.
Related Post: Improve your website's user experience with HubSpot CMS Hub
Recently Google seems to rely less on off-page ranking signals and has put more emphasis on relevancy and quality of content. So, I agree with this consensus that on-page is now one of the most important areas of SEO as well as many technical ranking factors such as granular metrics around site speed, data security and user experience.
New technology platforms, like HubSpot, create significant opportunities to help you develop powerful SEO-focused content strategies, evaluate link building opportunities and provide SEO-enhancing web development recommendations.
For help getting your SEO strategy on trend for 2022 get in touch with us.