BioLamina decided to partner with iGoMoon for their HubSpot CRM implementation project. We had the pleasure of interviewing Nerea Capon, Interim Distributor Manager at BioLamina, to get a better understanding of what made them choose iGoMoon and HubSpot.

Tell us a bit about BioLamina
BioLamina is a Swedish scale up biotech company founded in 2008. Our main products are Laminins, which are produced in Sweden and used to grow cells in a research space. These cells are then used for many different applications such as therapies, diagnostics and meat alternatives.
Tell us a bit about the background for this project?
We started working with an external consultant to get a better understanding of what we needed to do for our sales and marketing in order to grow. CRM implementation was highlighted as a key point, as it would allow us to automate and elevate our work with leads and key accounts. The consultant also suggested that we select a platform that includes Marketing tools to avoid further integrations in the future with third parties.
We also critically needed a CRM to have a better understanding of our products and what our customers use the products for, making it easier for us to perform customer intelligence.
Read our latest customer case, to get a better understanding of our CRM implementation process.
Why did you choose to work with iGoMoon and HubSpot?
We were very attracted to HubSpot because we're in a scale up phase, and heard from many sources who've worked with CRM's before that HubSpot was the best for a company our size. We needed a system that was agile, easy to implement and we can have ownership of, meaning that we can make needed changes quickly and adapt to our needs, without having to depend on several complex systems. HubSpot fit these criterias; and furthermore it provides all marketing automation tools in one system, so we didn't have to look for a third party system.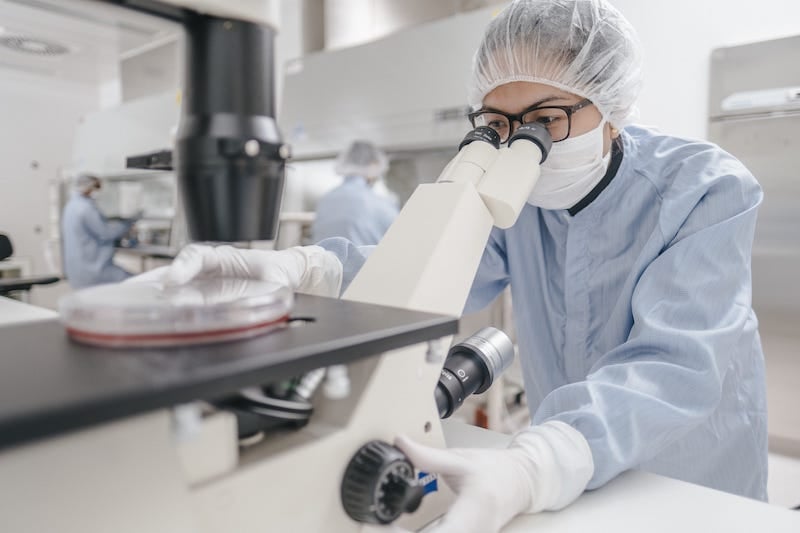 When looking for an implementation partner, we were attracted to iGoMoon because of one of their case studies. We were happy to see that iGoMoon had previously worked with another Biotech company in Uppsala, BioWorks, in a similar growth path as us. We also contacted BioWorks to get a reference, and received very positive feedback both for Hubspot and iGoMoon.
"We see this as a long-term collaboration, not just one project"
Nerea Capon, Interim Distributor Manager at BioLamina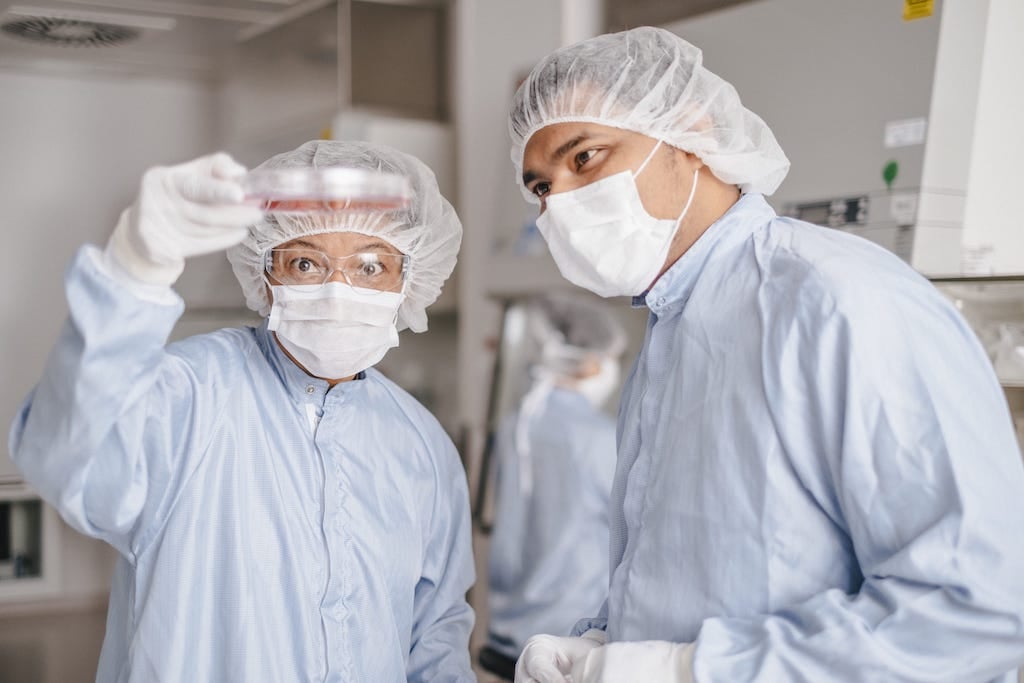 What is going to be done throughout the project?
The CRM implementation is a big project so we're going to have multiple phases in the project. In the first phase of the project we are integrating HubSpot and SAP, which we currently use as our ERP system. This is a complex task since we have a lot of data which isn't very well organized at the moment, so a part of this integration is also refining our processes with data storage and clear naming conventions.
Learn more about our ERP integration process here.
The other part of this phase is focused on sales processes. iGoMoon is helping us to set clear processes for lead nurturing and account management in HubSpot. Last but not least, we are implementing the Marketing hub as well as the Service hub.
How is the collaboration between BioLamina and iGoMoon going to be set up?
We meet with iGoMoon's Project manager to receive updates, set up tasks and make decisions. It has been really helpful that iGoMoon has helped us identify the key points in our processes to utilize HubSpot in the best way possible. So it's not just handing over a tool, but actually showing us how to use it and how to adapt it to our needs.
"So far the collaboration has been great, the weekly meetings really helps us to stay on top of things and helps us understand the process better."
Nerea Capon, Interim Distributor Manager at BioLamina
Interested in implementing HubSpot as your CRM, and centre of intelligence for your business? Download our free CRM implementation checklist to get a better understanding of your CRM needs.