Are you a tech-savvy person with an understanding of how technology and marketing can help customers achieve their business goals? Do you have excellent agile project management skills and an ability to multitask effectively? Then you can be our match made in heaven!
At iGoMoon, we have a constant focus on growth and we aim for the stars in everything we do.
By combining business knowledge, data-driven communication, smart technology and crisp content - we help our customers grow. We believe in people, and that good collaboration is the key to success. That is why long-term partnerships are part of our DNA. We help our customers to digitize their customer processes and we are specialized in business-critical websites, customer management- and mobile solutions.
Having said that, our moonshot journey has just begun, and we are now on the hunt for a Digital Project Manager to join our amazing crew! As a Project Manager at iGoMoon, you will play a key role when it comes to running our customer projects - from the start to delivery and follow-up. You will work with many contact areas on a daily basis, both externally and internally, which means you need to be a skilled communicator - and a great listener.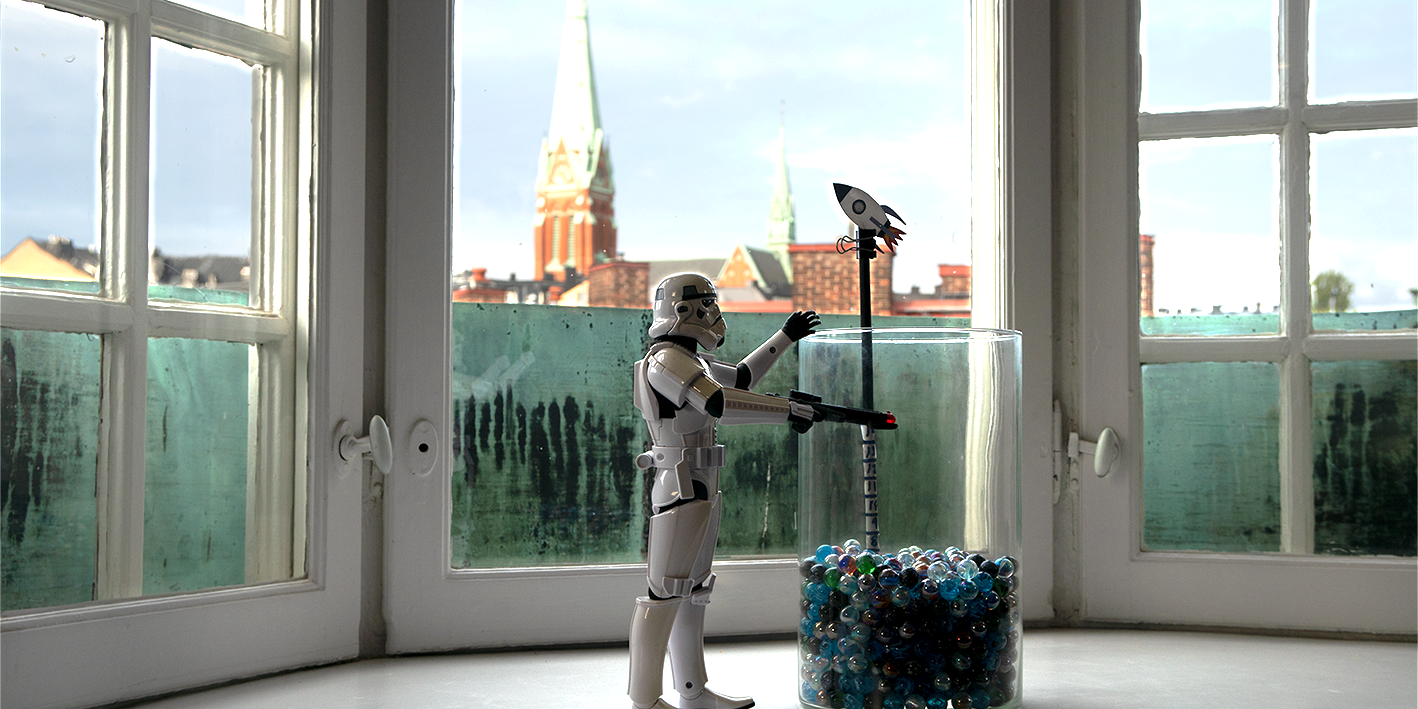 Your responsibilities & day-to-day
Lead agile customer projects, from start to follow-up.
Communicate with the team, distribute tasks, set up internal plans, and follow-up on deadlines.
Be fully responsible for control over project budgets, goals, time and deliveries.
Be responsible for the collaboration with our customers, which means to provide them with the best possible service, communicate status, quality assure deliveries, do follow-ups and ensure customer satisfaction throughout the whole process.

The person we are looking for is highly organized with a great ability to delegate effectively, manage time frames and deadlines, and don't mind digging into details. You have a "can do" attitude and you focus on solutions rather than problems. You feel confident in working independently and taking your own initiative, at the same time you are a true team player who loves to achieve goals together with others.

Other skills & requirements
Proven record leading projects, preferably agile.
Knows what it takes to steer and manage time, budget and quality.
Familiar with creating budget- and time plans.
Experience in working with web projects.
An excellent team-based approach.
Interest in, and understanding of, digital web technologies.
Knows how to make your customers happy and to deliver world-class service.
Written and verbal communication skills in English and Swedish.

Of course, we also attach great importance to your personal qualities.
Are you the one we are looking for? Yay! Simply apply by clicking the link below and mark your application with "Project Manager", don't forget to attach your resume together with your cover letter.
If you have any questions about the role, you are more than welcome to contact mattias.gronborg@igomoon.com.