In November last year we finally moved to our brand new office. We have now been housing in the new facilities for almost three months and we are slowly approaching an end result in terms of the furnishing and design. And whoever thought it would be a walk in the park to decorate and furnish a brand new office was completely wrong...

Replacing the (too) old, with the new..

During the months leading up to our move, Mattias and I have been brainstorming back and forth about the furniture, what should be purchased or recycled and which function each room should fill. Our goal and ambition throughout the process has been to create a work environment that is both functional, inspirational and flexible - and with our new open plan solution we finally get the opportunity to fulfill our interior dreams. After many discussions, cardboard boxes to open and heavy lifting, overflowing recycling stations, drilling in both walls and furniture, IKEA visits and online orders later, we have finally landed in what will soon be a thriving office that really suits us and where iGoMoon is positioned today.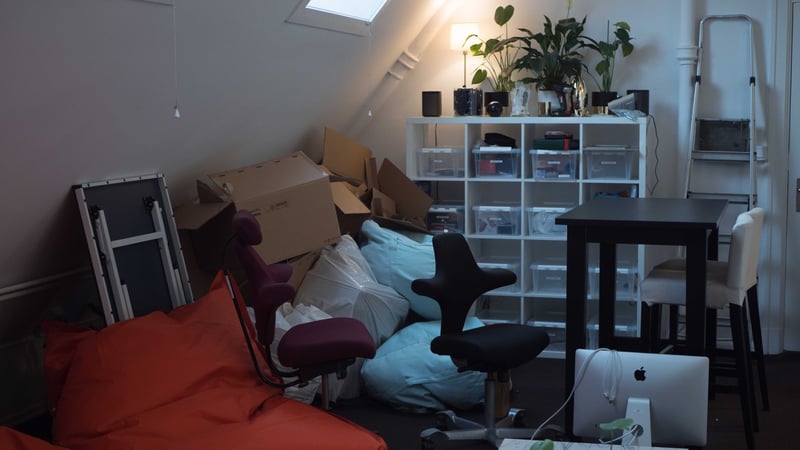 Trash mountain 2.0. The table and chairs all got new happy homes!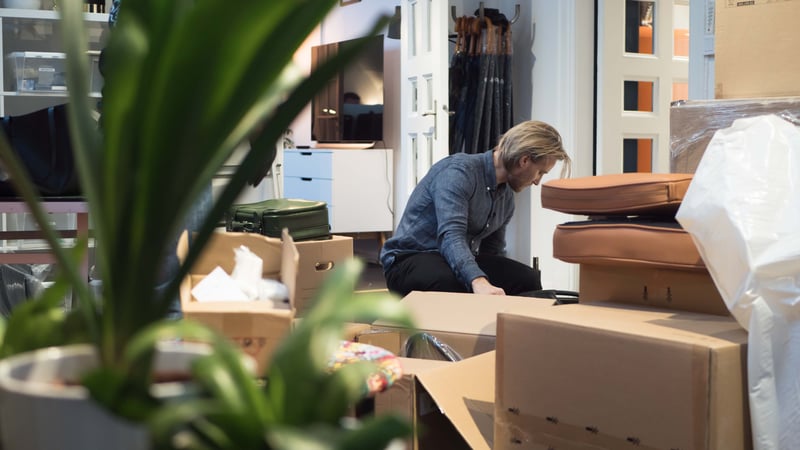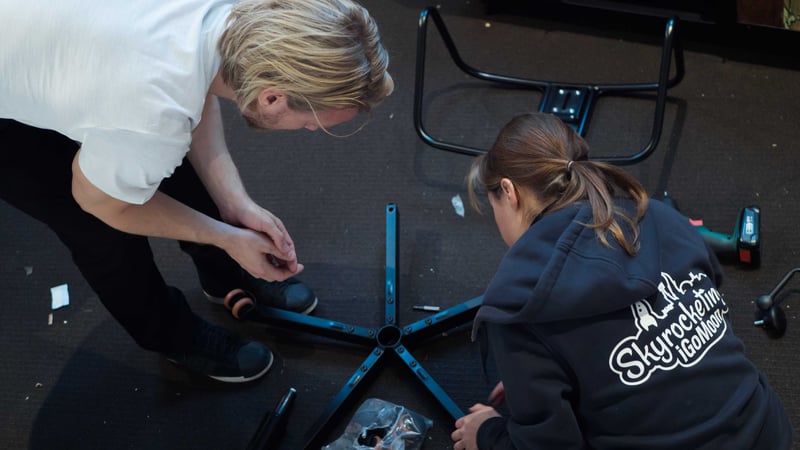 In the making of 14 new office chairs
A little sneak peek of our upgrade!
Those of you who had the opportunity to swing by our former office may have noticed that some of us are sitting a little here and there - on couches and in corners, while others have their own office desk. Yes, we all like it different. Therefore, we have chosen to upgrade to facilitate both formal work spaces, as well as the more informal and creative work environment.
Just to mention a few updates, we have after many years said farewell to our faithful office chairs and invested in new snazzy consulting chairs, additional desks, a height-adjustable conference table, Fatboys, and new technology that will take both our internal and external meetings to a new level. Not to mention our glossy refrigerator from Smeg that is loading for wonderful after works on our balcony this summer…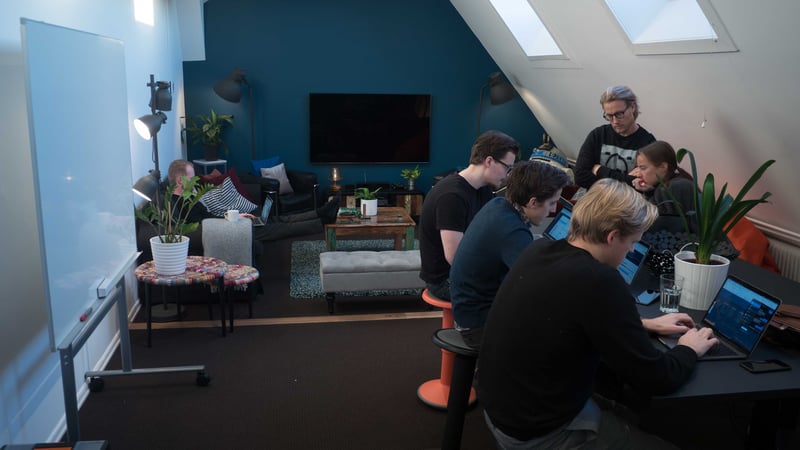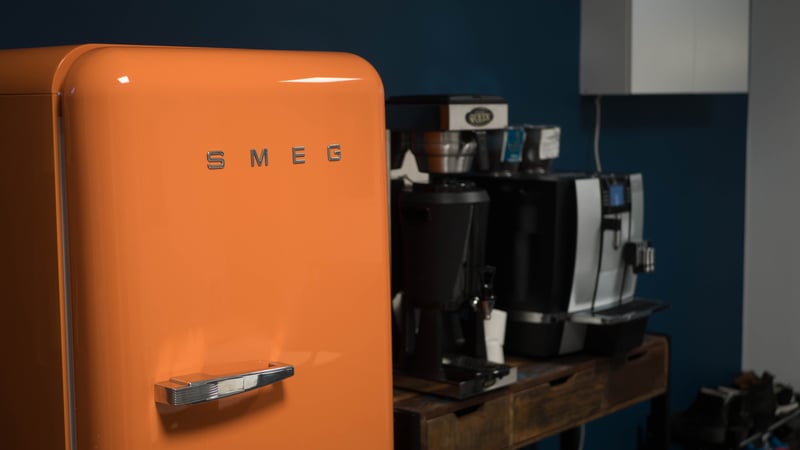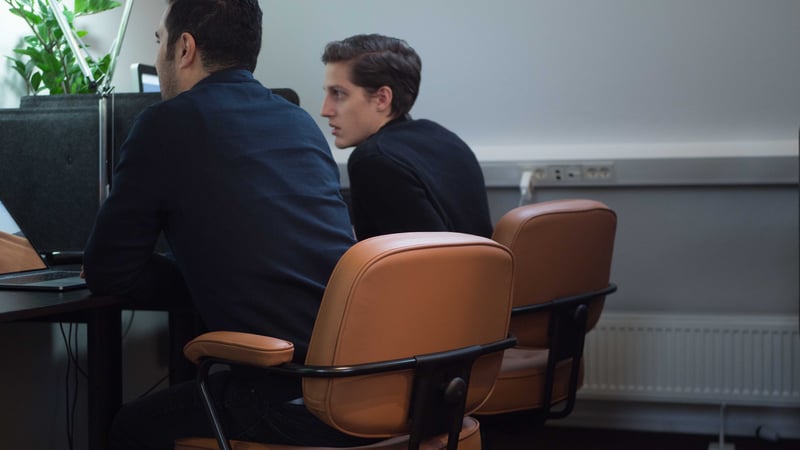 Are you planning to move offices? Here are some do's and don'ts that we learned along the road:
Don't put too much time and effort into planning how and where to place the furniture before you are moved in. Believe us, you will be refurnish at least 10 times once you have moved in.

Build trash mountains with the furniture and rubbish you want to recycle. And learn to live with it for a few days or more. Clear-out is a long process...

Donate instead of throwing! Everything from old chairs, pillows and bookshelves are more attractive by others than you think. Put it on social media and bam, someone comes and picks it up!

Make checklists.

Don't rush, and don't buy all the new stuff at once!

Set a standard for structure - immediately! Buy plastic boxes, label them and keep it tidy. Greetings from the Executive Assistant, i.e. me :)
Executive Assistant

Devoted botanist and home cook. She's outstanding when it comes to taking care of clients and colleagues.
VD-Assistent

Botaniker och kock ut i fingerspetsarna. Och dessutom en jäkel på att ta hand om kunder och kollegor.