We are always looking for amazing people to join our team! This time we are on the hunt for a person who has the ability to influence, inspire and drive performance within a group of people and who knows what it takes to create happy customers and build strong relationships. Are you also an excellent communicator with great organizational skills? Then you might be the perfect match for us!

Join our moonshot journey!
iGoMoon is growing and we are now on the hunt for an additional awesome Team leader/Project manager to join our crew. As a Team leader/Project manager you are primarily responsible for leading one of our two teams. This means that you are in charge of influencing, coaching and guiding the team, ensure that all members are on board with delegated tasks, and to empower and motivate them in delivering projects and services for our customers. And through your efficient leadership, clear strategies and solution-driven way of working, you act to support the company's vision, mission and values - and of course to achieve the set goals for your team.
The Team leader/Project manager is also in charge of ensuring that our customers are happy and that the services we provide are delivered on time and are of the highest quality. Other essential responsibilities are to keep track of budgets and team KPI:s as well as controlling that our internal processes and practices are followed. Briefly, the Team leader/Project manager's two key areas of responsibility are: to keep your team members happy and your clients even happier.
To fit for this job, we believe that you are an organized doer and an excellent prioritizer who always face challenges head-on. You are happy to express your own creative ideas and proposals and you can easily identify and take action on areas of improvement. And of course you are a collaborative "people person" with a strong will to guide your team members in their daily work and towards meeting the company's goals and objectives. Besides always being kind and respectful to your colleagues, you are not afraid to delegate and give constructive feedback when needed.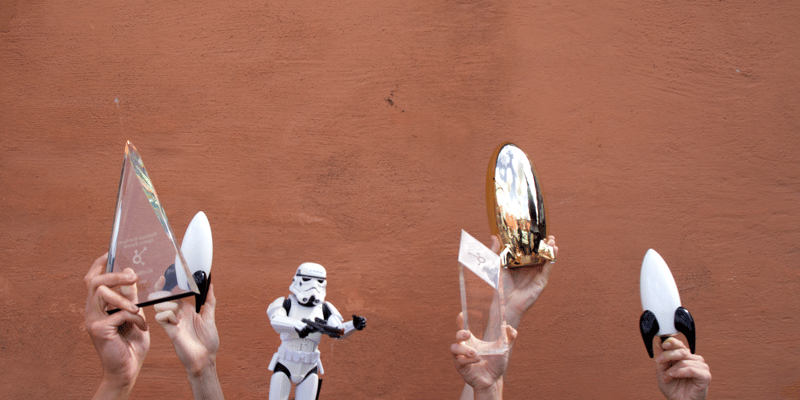 Other skills & requirements
Preferably you have an education in project management or agile team leadership.
You must have a deeper core knowledge in at least one of the following areas; technology, marketing, UI/UX and/or content, as well as former experience in project management.
You have some past work experience in content marketing, preferably inbound marketing.
Proficiency in marketing automation and blogging software.
Bonus skills: HTML/CSS, Adobe Creative Suite, Google AdWords, Facebook ads, and HubSpot.
Fluent in English and Swedish.
Are you the one we are looking for? We can't wait to hear from you! Simply apply by clicking the link below and mark your application with "Team leader/Project manager", attach your resume together with your cover letter.
If you have any questions about the role, you are more than welcome to send an email to camilla.abrahamsson@igomoon.com.
And hey! If the Team leader/Project manager role is not a perfect match for you, don't hesitate to get in touch or pop by our office for a coffee. We are always happy to meet new potential stars to join our Skyrocket team.