Here he is, iGoMoon's very own Clark Kent and latest Junior Front End Developer, Martin Lunnegård. We are so happy to have him on-board and honored to take part of his super powers within everything from coding to cooking. But now it is also time for you to get to know Martin a little better. Who is he? Let's find out!
So, here we go! Who is Martin, 'behind the scenes'?
A creative emotional person, which is both good and bad. I spend a lot of time playing music in my spare time, but I also love to paint, photograph and write. Another great interest is movies. During the fall last year, one of my closest friends and I had several 'theme nights' where we have went through the classics - everything from Bergman and Argento, to Kieslowski. But perhaps most important of all is that I am a huge supporter of the Swedish sports club Djurgården, always regardless!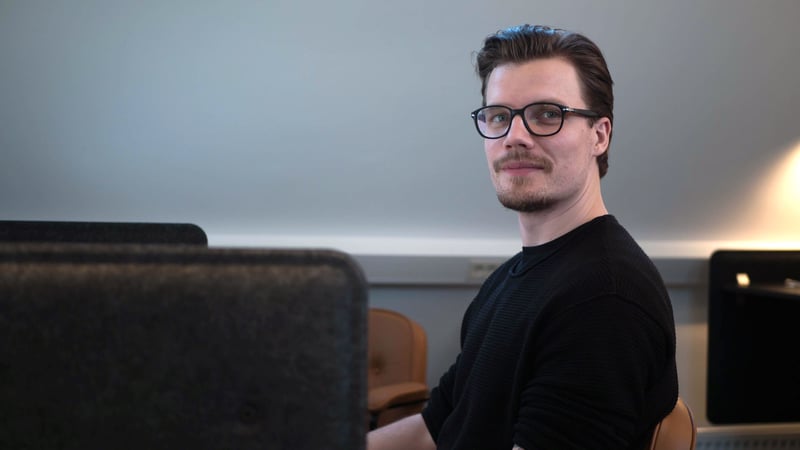 Let's forget about the winter for a while. How do you prefer to spend a sunny summer day?
Then I want to be at my family's country house in Östergötland and sit on the dock with a good book in my hand and the Swedish radio show "Summer in P1" playing low in the background.
If you had to choose, which superhero would you be?
Without a doubt Batman! Living like a billionaire in the days and chasing the Joker at night feels like a completely okay life.
Speaking of superheroes, have you ever heard that you look like Clark Kent?
No, I have never heard that one before. More common comparisons are Prince Daniel of Sweden and the main singer in the band Takida. But I undoubtedly prefer Clark Kent in that collection of gentlemen.
We have heard that you got some great cooking skills. How does a typical Martin-lunch box look like?
Good question! I try as often as possible to meal prep for the week every Sunday. I plan my weekly shopping so that I can cook three different dishes á four portions of each. This partly to save money, but also time since I study the Audio Production Program on SAE every Monday and Wednesday night. I mostly prefer to cook Indian stews, for example Dal or a chickpea curry, but also a lot of chicken with quinoa or rice. One more favorite is a vegan three bean chili from the blog javligtgott.se. It was actually a long time since I cooked it so that'll be my Sunday project.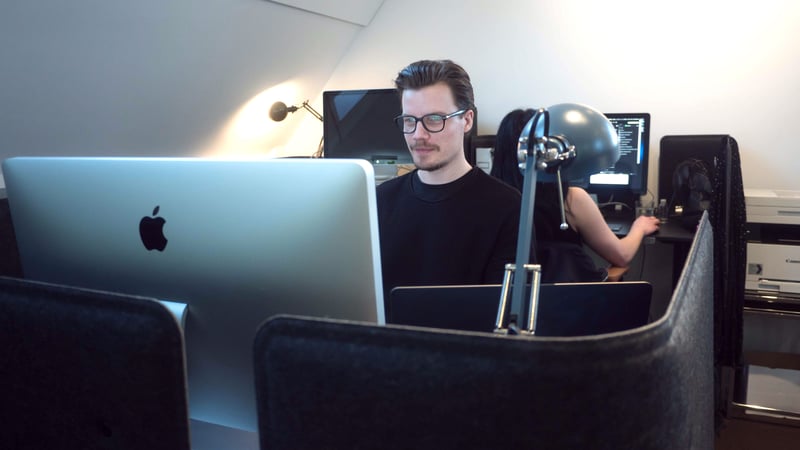 You have to eat one and the same dish every day for the rest of your life, what do you eat?
Wood fired pizza, but that would probably shorten my life drastically :-)
Okay, last one. Hit us with a funny story!
I take one that both relates to my profession and my relationship status:
"Why don't bachelors like Git? Because they are afraid to commit."