Career
Join our moon shot movement
We're looking for dedicated, creative people to join our rocket crew. Is that you? Don't be a stranger reach out and we set up a first Swedish online fika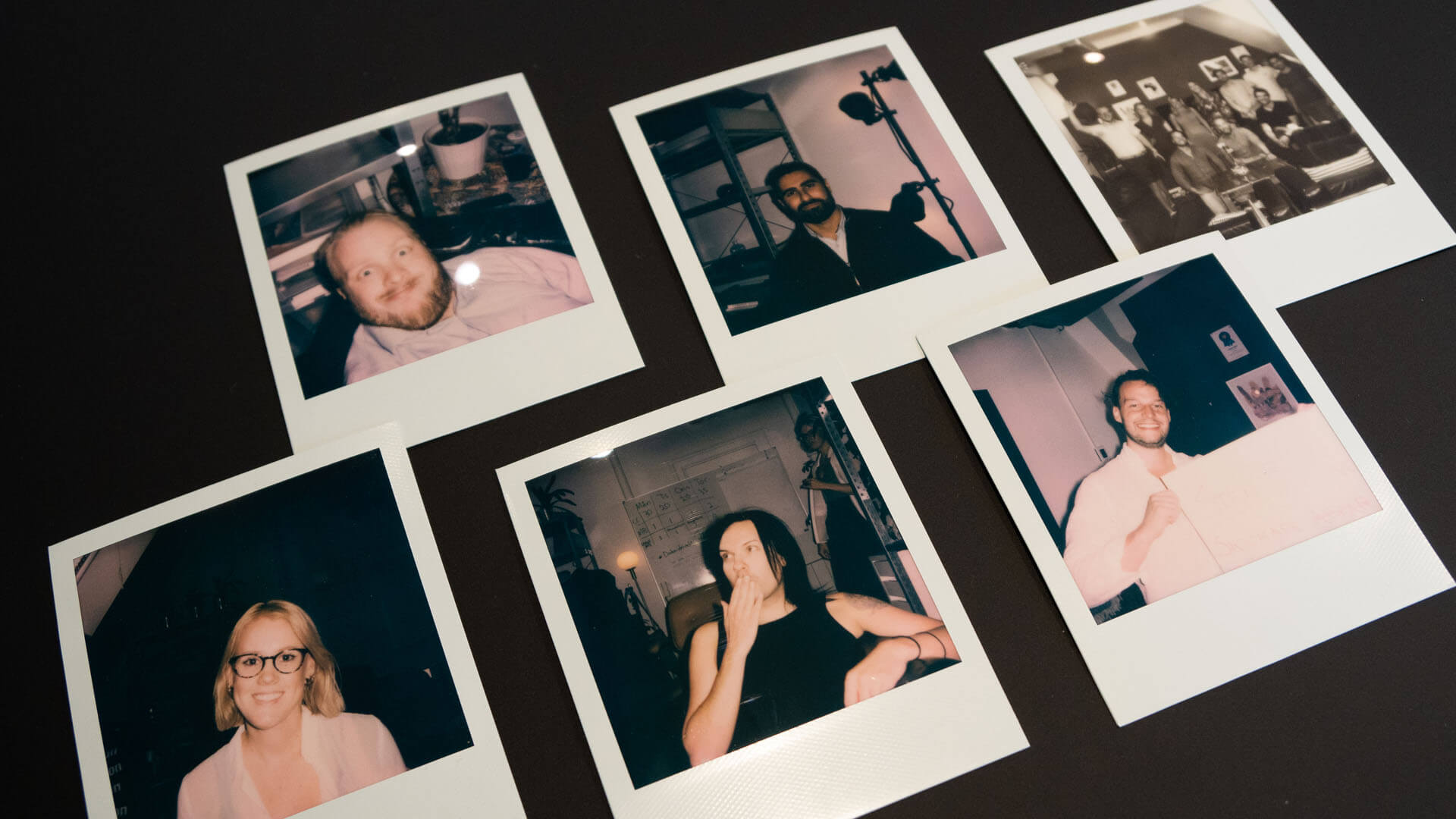 Be part of something bigger
Here at iGoMoon our crew is working hard to create the best workplace in Sweden, Cape Town and eventually - the Moon. We are a creative bunch of makers who constantly work to expand our experience and fill our toolbox with new ways of helping our customers (and the community). We grow together, as we executing our purpose: - We reach for the moon with an open heart, to do good, and use business to inspire others to grow better
Apply with an email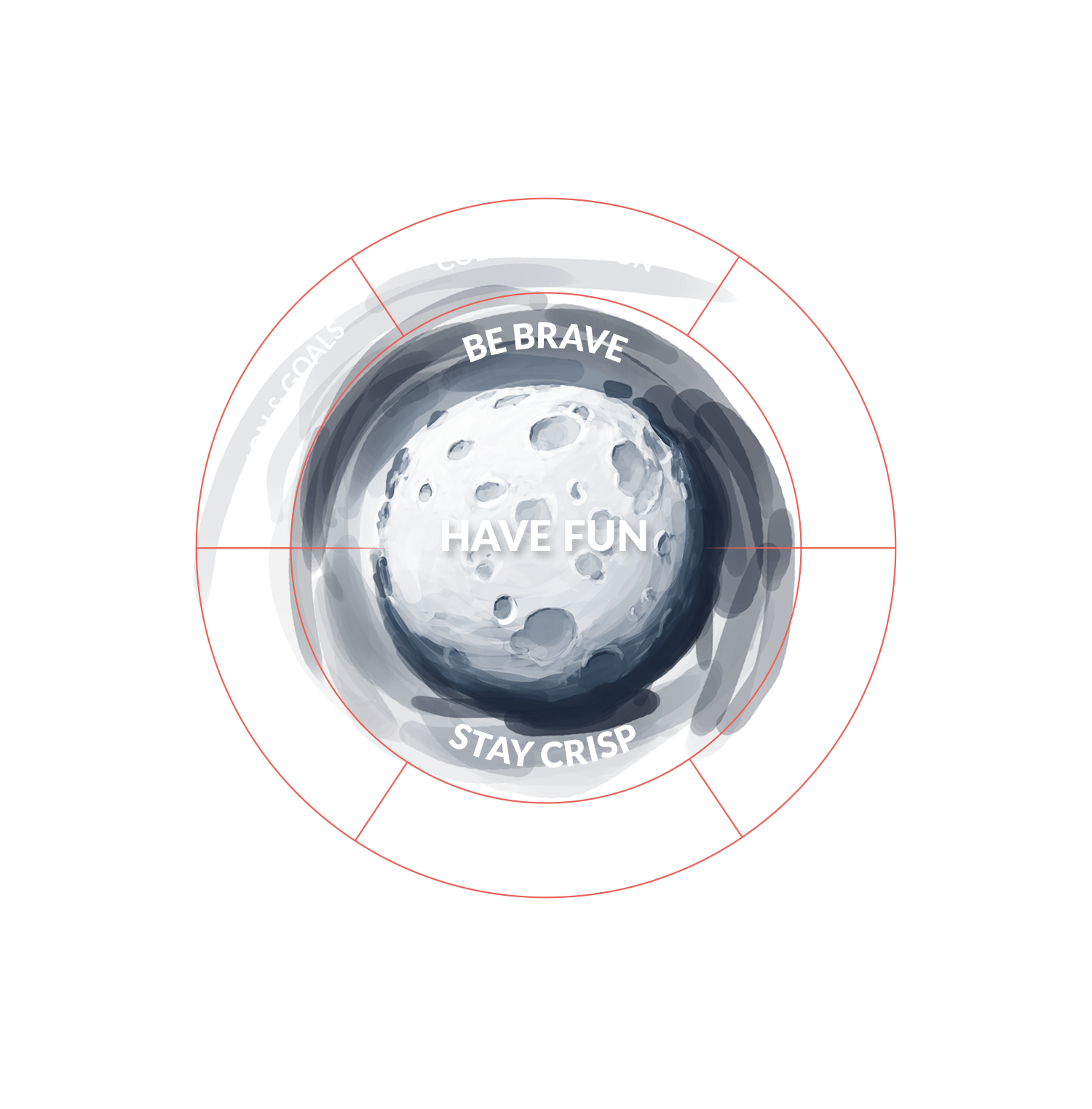 Reaching for the moon is not for everyone
We consider having strong emotional intelligence and great teamwork abilities just as essential as technical expertise. We're looking for someone who recognises that everyone's contribution has value, who practices good self-awareness as well as team-playing approach and has excellent communication skills in a variety of situations (like zero gravity for example).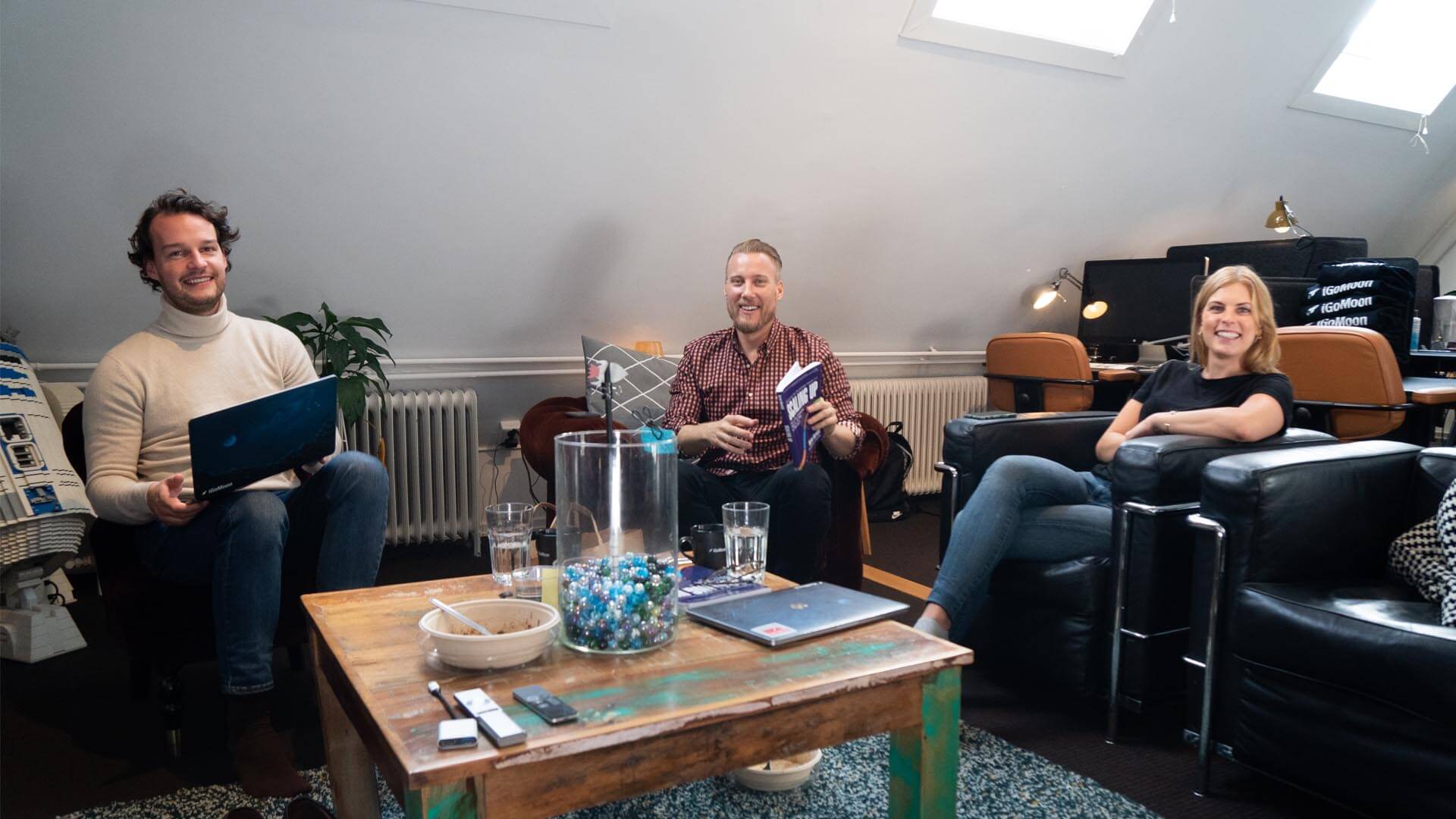 We look for strong leadership as well as followership
We're always looking for digital service-minded team players who can be both a leader and a follower. Someone who can take initiative, work hard, and collaborate with colleagues and customers. It's important that you have a customer-centric approach to turn happy customers into life-long advocates. The leader may be the commander of our mission, but you may be our lead spacewalker. If you think you have what it takes, welcome to apply.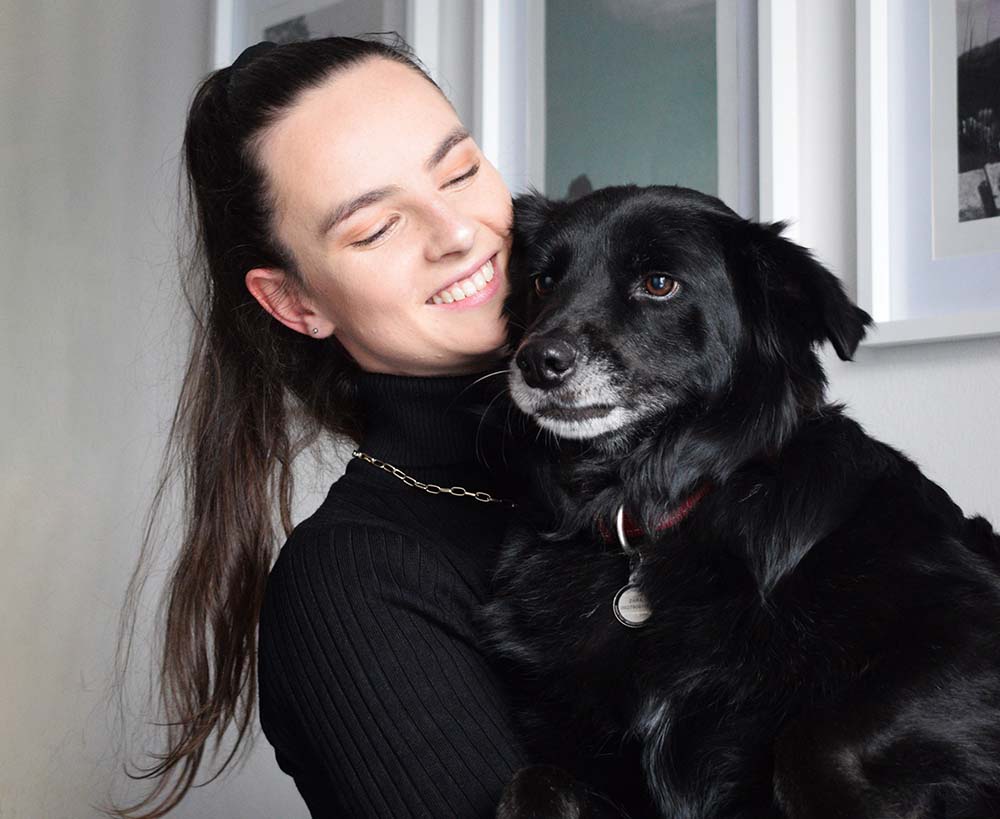 iGoMoon is for ambitious people.
For self-starters and go-getters.
People who are ego-less, considerate and eager to help.
iGoMoon is a fast-paced everything.
Challenges get the team's blood pumping.
We work hard.
And we work smart.
You can see it in our unwritten code.
Putting our customer's happiness above all else
is a promise we live by every day.
iGoMoon is the domain of the brave, the crisp, and the fun.
I'm over the moon to be here.

Tayla Fagan, Inbound marketing consultant, iGoMoon
Our selection process
These are the main steps in our selection process.
Step 1
Send your application
You can submit your application by clicking the link below.
Step 2
We book you for a first remote interview
We have a quick first connect-call and book the culture interview.
Step 3
Culture interview with CEO - do we believe in the same things
We go through what we believe in, purpose, culture code, and if we are a fit.
Step 4
Role interview for the position with CTO, and team leader.
We talk about the role, our processes, and what a typical day looks like.
Step 5
Work related assignment to solve and present
You prepare and deliver an assignment presentation for us, here we get a better understanding of you in action mode.
Step 6
We evaluate your work
After your assignment presentation, we evaluate your work and compare it with others.
Step 7
You get an offer to join the team
If you are the selected one after the evaluation process we send you an agreement and an offer to join us.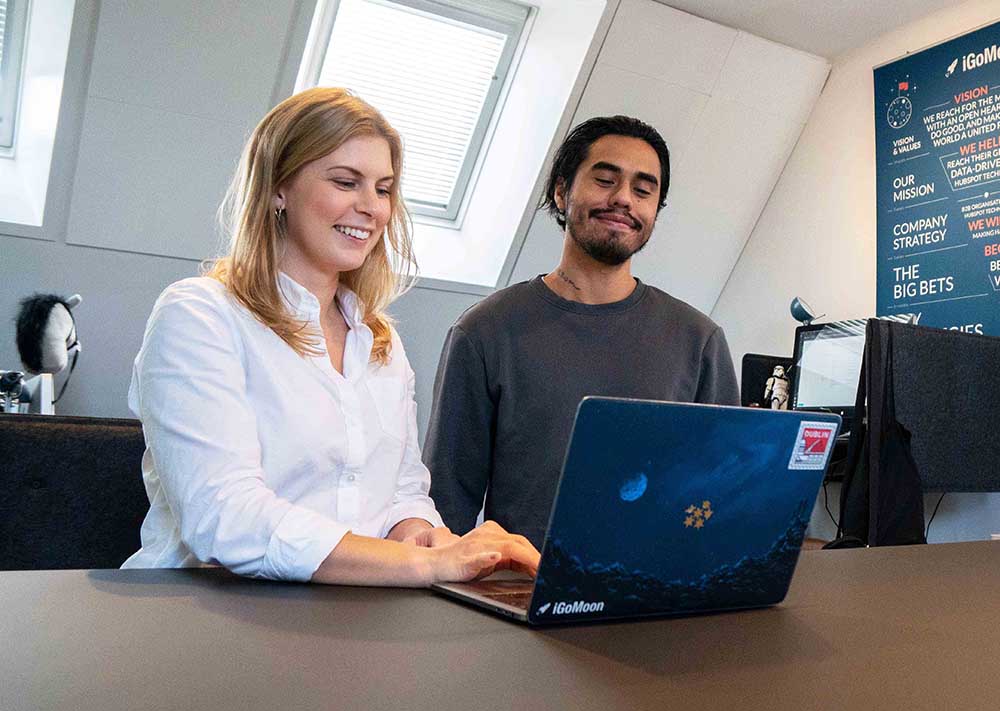 Explore iGoMoon as an intern
You don't have to be an employee to be part of the crew. We give interns the opportunity to grow their skills and work on projects that impact our mission even before graduating. We understand that everyone has something to offer no matter where you are in life and what experience you have. If you're hungry, if you are reaching for something bigger in liffe, then we want you here.
iGoMoon is an extremely welcoming place and it doesn't take long until you're one of the gang. In fact, 50% of our crew started as interns. Come work with us and help make the world a more united place.
Join the iGoMoon team!
We're looking for dedicated, creative people to join our rocket crew. Is that you? Don't be a stranger. Reach out, and we set up a first Swedish online fika. Hit the CTA below and send an email to our CEO Mattias Gronborg.
Apply with an email