Inbound marketing
Marketing your customers will appreciate
It's about valuing and empowering people to reach their goals at any stage in their journey with you.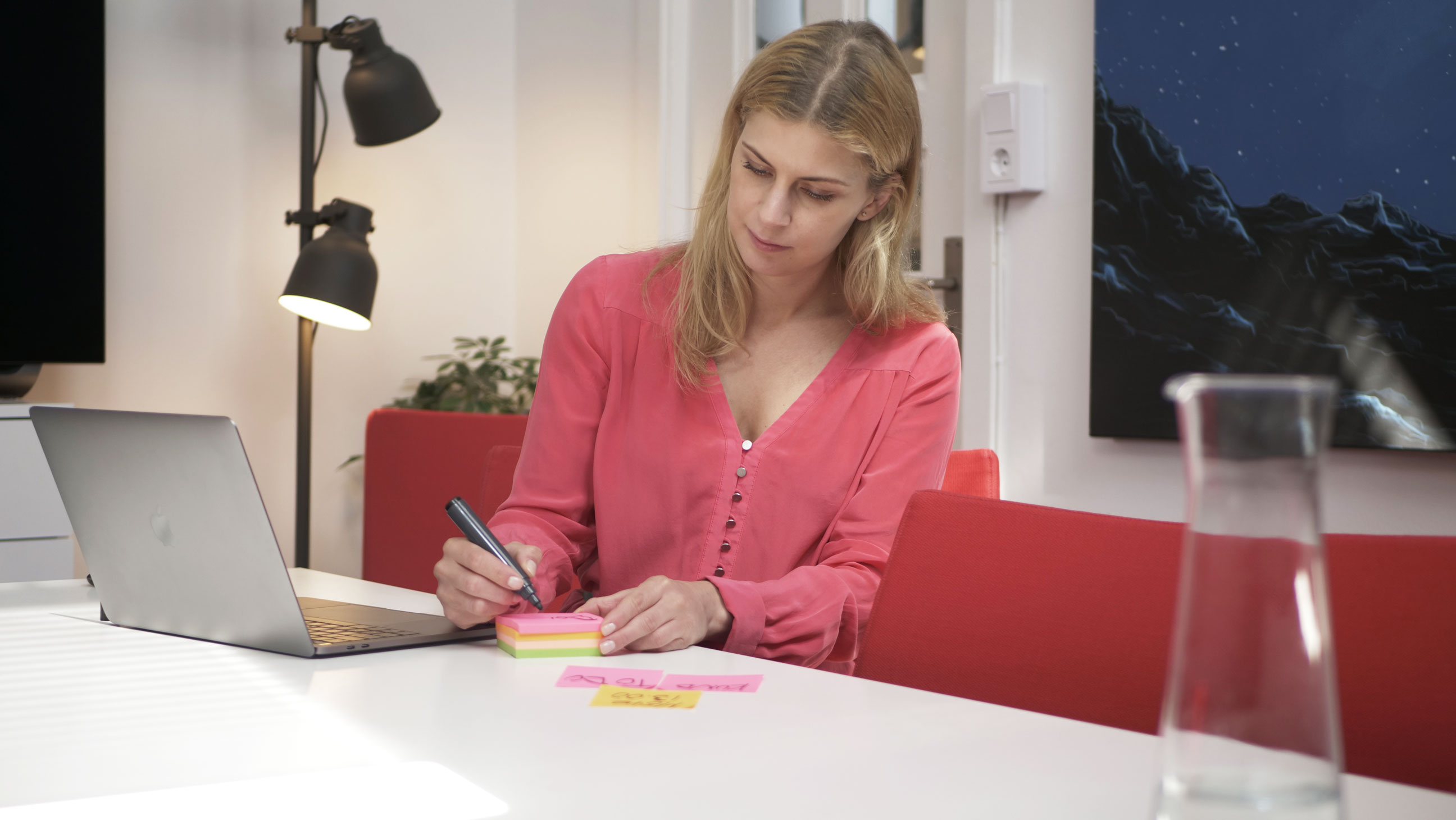 Why choose inbound marketing?
Rather than using outdated and interruptive marketing methods inbound marketing focuses on helping people and earning their trust.
Inbound marketing allows you to build a reputation and relationship with leads while they're looking for ways to solve their problems. By providing value to people before they become customers you're more likely to be their chosen supplier when they're ready to purchase down the line.
It's about valuing and empowering these people to reach their goals at any stage in their journey with you.

Download our free guide: The benefits of using your CRM to power your marketing.
Inbound marketing methodology
The inbound methodology can be applied in three ways:
1 . Attract the right traffic
Step one to converting visitors into customers is increasing the right traffic. Drawing in the right people with valuable content and conversations that establish you as a trusted advisor with whom they want to engage.
2. Engage & convert visitors
When a potential customer lands on your site the number one goal is to engage with them and convert them into a lead. To achieve this, we create engaging content that provides them with the information they were looking for.
3. Delight & support customers
We constantly review the process to understand what worked (and what didn't). Then we optimize and turn customers into promoting fans. Delight your customers by providing help and support to empower your buyers to find success with their purchase.
Inbound services we offer
Let us help you grow your business! We create content, automation, and create effective lead-generation funnels. Wow your customers. Get more leads.
Buyer persona development
We will help you create excellent buyer personas to ensure we formulate your marketing, sales and services in a way that appeals to your customer's unique needs.
Email marketing
We'll combine marketing automation technology with world-class content to deliver meaningful email experiences to your customers.
Marketing automation
We will help you set up custom workflows. Use email and marketing automation in conjunction to deliver the right information to the right person at the right time, every time.
Paid search
For example, in the attract phase, marketing will likely play the biggest role by doing things like blogging, event marketing, but running paid ads will always be the extra boost to create quick wins for your inbound.
Content & inbound strategy
We will help you effectively market to your target audience the inbound way. We set up specific strategies for each inbound method of attracting, engaging, and delighting consumers to keep your flywheel spinning and help your business grow better.
Ready to discover your untapped sales potential?
We would love to explore and help you get the "overview effect" of how you can win with HubSpot CRM (which is a cognitive shift in awareness reported by some astronauts during spaceflight, often while viewing the Earth from outer space).
Talk to a HubSpot expert