Solutions
Skyrocketing HubSpot CRM implementation services
Our business is to help you discover the steps to implement your CRM platform integrated with your business processes successfully, and your team will hit the ground running with increased productivity through our onboarding and training programs.
Unlock your full potential with our HubSpot solutions
We have refined our solutions and expertise into a best-in-class methodology. Whether you're just starting out with HubSpot CRM or looking to take an existing implementation beyond the moon, our professional services can help you get the most out of HubSpot and achieve your goals faster together with iGoMoons experienced experts.
Our solutions include early-stage solution advisory, implementations, integrations, and training. Hundreds of customers went before you ensuring that we have all your needs covered. Partner with iGoMoon and unlock the full potential of HubSpot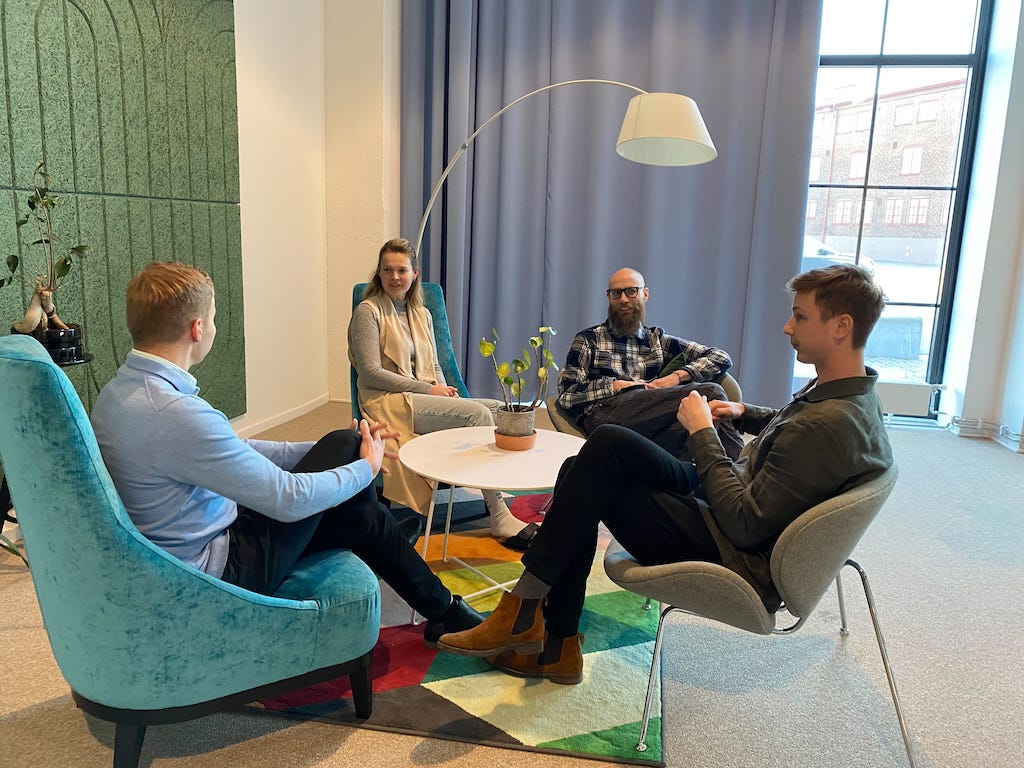 Meet Humly - a successful customer in orbit
"In the spring of 2022, we at Humly worked with iGoMoon to launch HubSpot in our organization, both in the Swedish and English markets. We were looking for a flexible, knowledgeable partner with broad experience in this type of implementation. We found all this at iGoMoon, whom has helped us set up HubSpot CRM, Customer Success, Marketing, Sales and Operations with a steady hand.
The collaboration with iGoMoon has worked excellently and the spring's work together has been frictionless. With its deep knowledge of HubSpot, iGoMoon has been able to guide us through sometimes tricky choices in a good way. I can warmly recommend iGoMoon to other companies and organizations that intend to implement HubSpot in their operations.
Kristoffer Hedram, Chief Commercial Officer (CCO) at Humly.
Read more about our project with Humly here or watch the video below 🚀.
Truth in previous numbers
Want to learn more?
Reach out and take the first step towards getting a skyrocketing HubSpot CRM Platform for your business.