CRM Implementation
CRM is a breeze with HubSpot and iGoMoon
With HubSpot's powerful Customer Relationship Management (CRM) platform you can remove unnecessary friction and enable your team to get a real-time overview of your marketing, sales and customer service activities. The HubSpot CRM platform is powerful on its own, but also provides all the tools and integrations you need to find the perfect mix of technology solutions for your business.
Work with the best - We will have a functioning and optimised HubSpot system up and running for you in less than 6 weeks.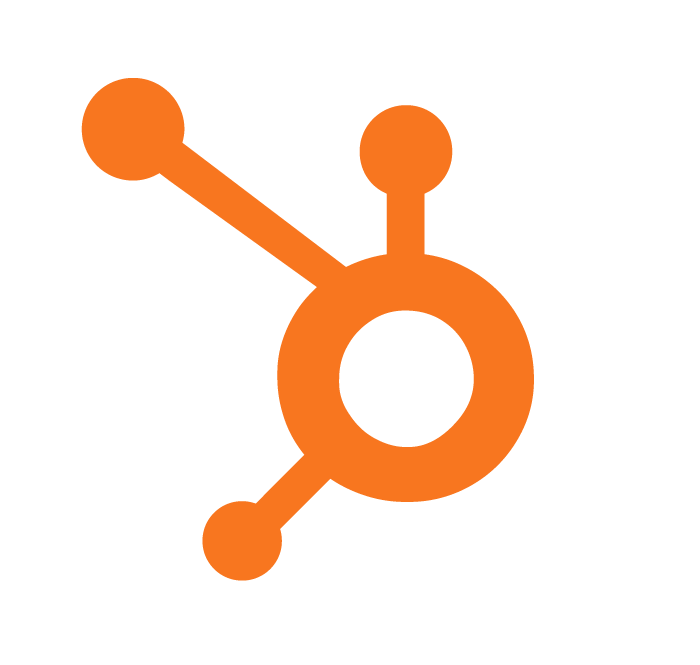 Everything you need to grow your business
We've been a HubSpot partner since 2014. Since then we have helped countless customers with their CRM implementations, and cohesively connected their HubSpot CRM platforms with a wide range of marketing, sales, and customer service tools. We have also performed several ERP integrations to optimise the efficiency and transparency of their business operations, as well as achieve higher profitability for our clients.

HubSpot's sophisticated CRM platform provides access to all kinds of individual and collective performance indicators. Including critical insights that improves business forecasting and allows your revenue-generating departments to collaborate and communicate on a higher level.
If you plan on implementing, or start using the platform from scratch, we will help you by creating an onboarding plan that is customised to your company's goals, needs, and tech stack.
We are here to provide you with professional excellence and guidance — every step of the way.
Download our free guide: The Ultimate Buyer's Guide to Choosing the Right CRM
CRM Implementation Projects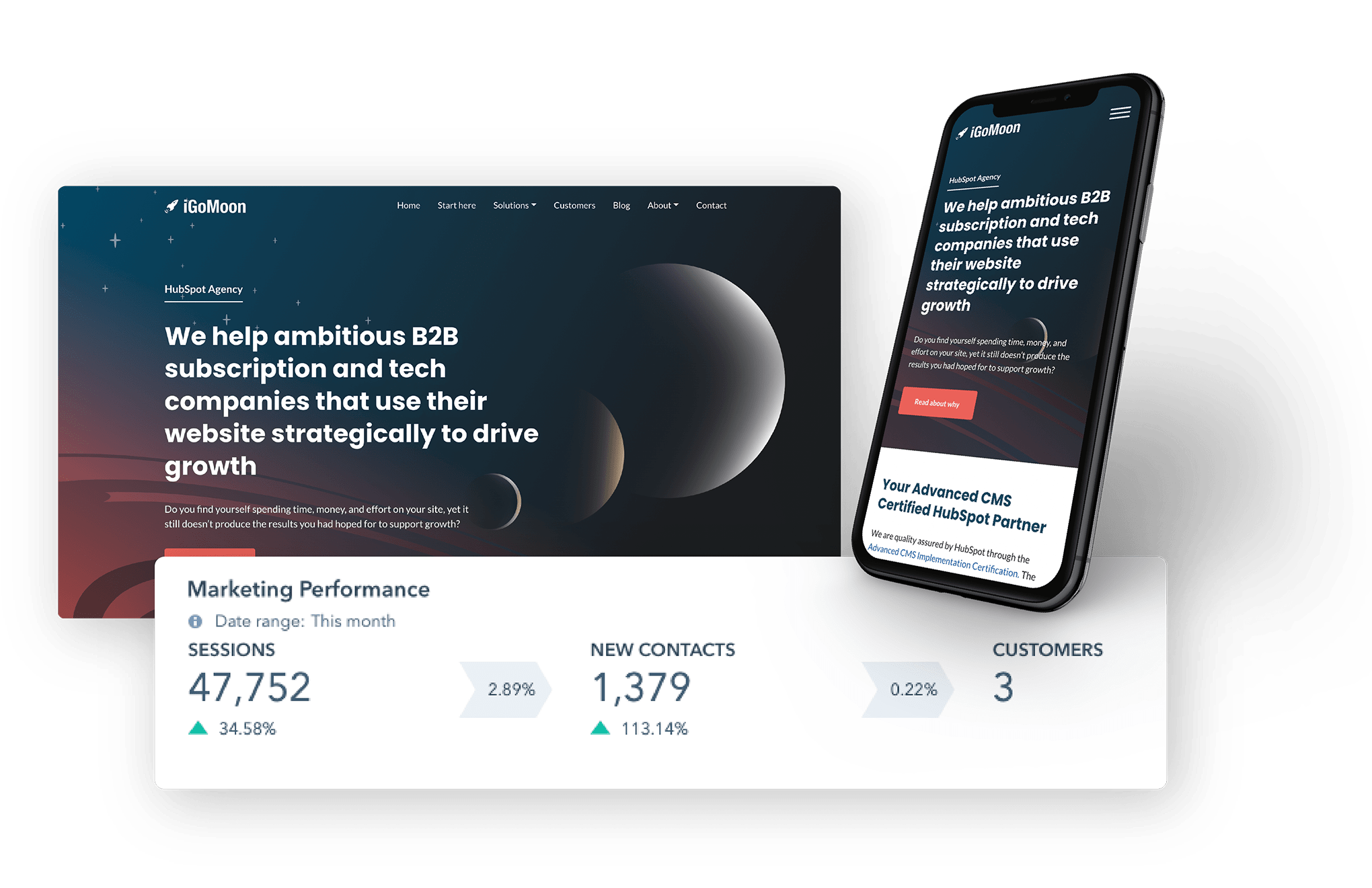 Why choose HubSpot
HubSpot gives your business the security, flexibility and scalability it needs to grow. We'll work with you to build a website that sets you up for success in the short term and can be flexible enough to evolve as your business does.
HubSpot is the #1 CRM platform for scaling businesses.
Why choose HubSpot? Read more here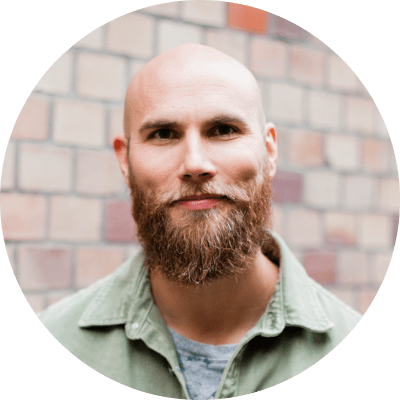 ⭐️⭐️⭐️⭐️⭐️
Great collaboration is key to success
In the spring of 2022, we at Humly worked with iGoMoon to launch HubSpot in our organization, both in the Swedish and English markets. We were looking for a flexible, knowledgeable partner with broad experience in this type of implementation. We found all this at iGoMoon, whom has helped us set up HubSpot CRM, Customer Success, Marketing, Sales and Operations with a steady hand.
The collaboration with iGoMoon has worked excellently and the spring's work together has been frictionless.
With its deep knowledge of HubSpot, iGoMoon has been able to guide us through sometimes tricky choices in a good way. I can warmly recommend iGoMoon to other companies and organizations that intend to implement HubSpot in their operations.
Kristoffer Hedram, Chief Commercial Officer (CCO) at Humly.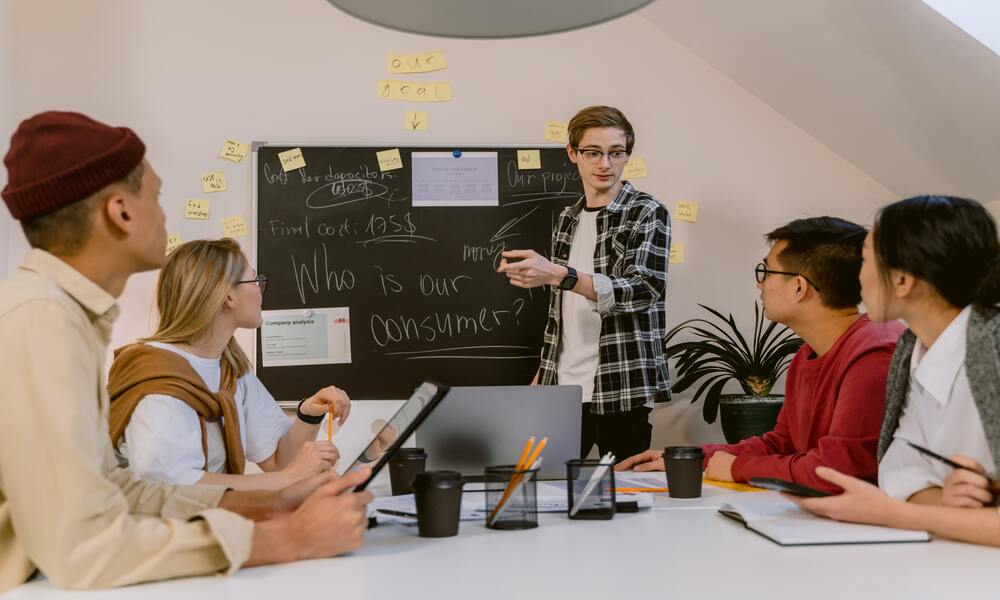 1. Discovery
A successful CRM implementation begins with a solid foundation built upon a thorough understanding of your business structure and needs. Once we have established the information architecture of your CRM, our strategists will scope out which functions, features, and properties to include in your new and improved architecture.
We review your existing marketing, sales and customer service processes, your data structure, and your available tools to provide expert recommendations for what you should keep doing, what you need to change, and what to leave behind in the dust.
Learn more
2. Implementation
We move away from the theoretical and start the implementation process into HubSpot's CRM. Using defined naming conventions and relationships to ensure structure, we configure Hubspot settings, properties, custom fields, deal stages, and much more. If your implementation requires integrations, they are also configured, implemented, and tested in this phase.
Planning to change from Upsales? Learn about the main differences between HubSpot vs. Upsales.
3. CRM Data Import
Data Export and/or Import
Once the implementation is completed, the CRM is ready for use. But an empty CRM is a sad CRM. In this phase we export your existing data and import it into your Hubspot CRM. This is done through import files, custom-built integrations to allow for more complex relationships and additional types of data, or a combination of the two.
Quality assurance
A rigorous quality assurance phase follows, we ensure that all data has retained its integrity during the transfer and validate that the implementation has been executed flawlessly. We know that "data is the new gold" and treat yours with the utmost respect and care.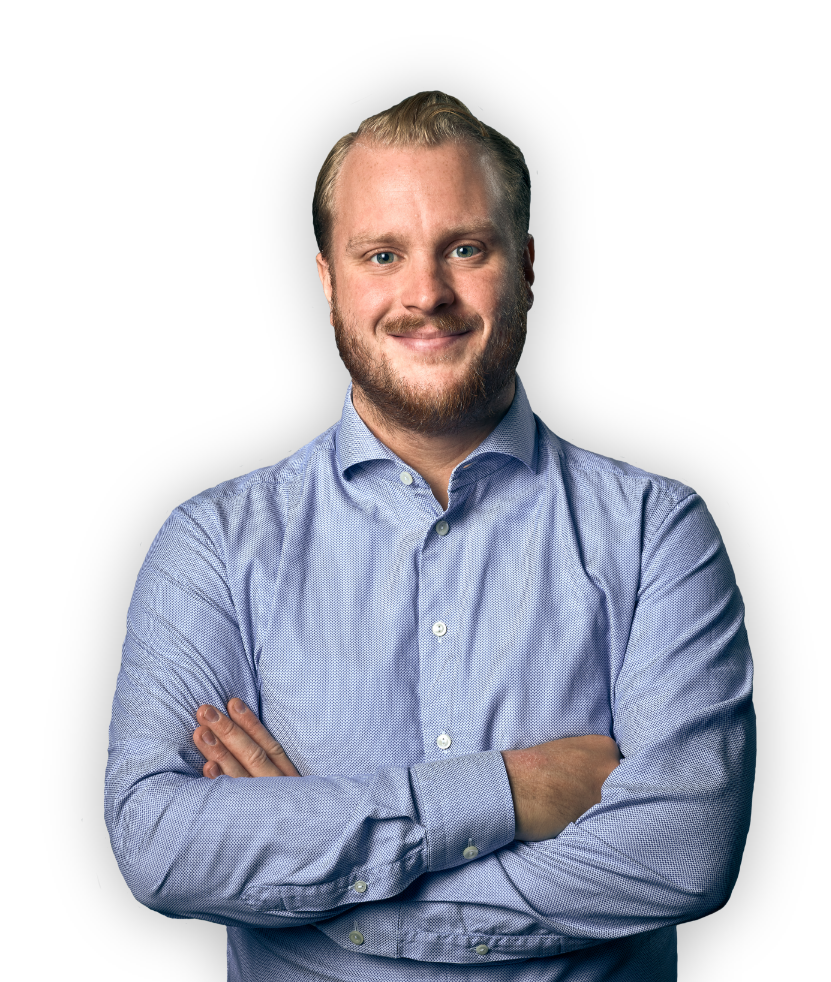 4. Employee training
The extensiveness of your employee training will be determined in collaboration with your team at the start of the project.

Once we reach the employee training phase, our involvement can range from training your department leaders and deputies only, to performing the training for your entire organisation and developing training resources for your teams to adopt and assume responsibility for.

Don't worry, if a higher level of training involvement from iGoMoon becomes apparent throughout the project, we can always adjust the scope and increase our training involvement.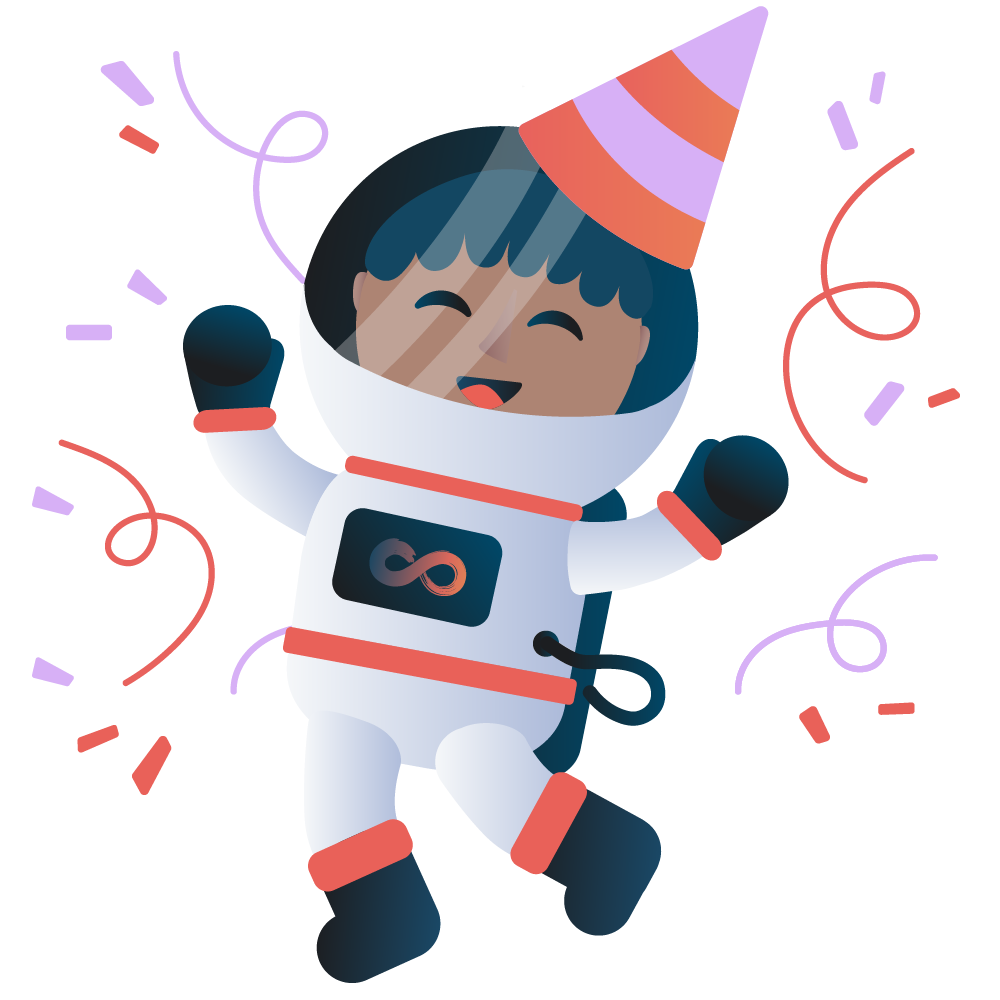 5. Customer success and off-boarding
Once the project is concluded and training has been delivered, our off-boarding framework ensures that the required documentation, training resources, and appropriate user access is placed in the hands of your competent team and responsible stakeholders.

We also make sure that you are completely satisfied with the final product. Time to celebrate a job well done!
Require more technical implementations?
We build anything technology offers, we love to hear new crazy ideas. Send us a message, and we'll talk.