Solution Discovery Workshop
Discover if HubSpot CRM is the right solution for you
iGoMoon's Solution Discovery service offers a strategic guidance and advisory approach to help you gain rapid insights and make better decisions for your HubSpot CRM requirements during the evaluation process.
Get the most out of your HubSpot investment
Our team of senior consultants, with a deep understanding of your business model and profound technology experience, will deliver Solution Discovery services as a workshop.
This workshop helps you establish a clear set of milestones, goals, and costs, providing you with a roadmap to achieving success. With Solution Discovery, you can streamline your decision-making process and get the most out of your HubSpot investment.
Calculate your expected ROI if you invest in HubSpot Marketing or Sales Hub with our ROI calculator.
Let's build something new together and make it fly
iGoMoons Solution Discovery Workshop gives you the ability and resources to either get a better understanding of HubSpot's potential during the evaluation process. Or, maybe you want to redo a CRM implementation? Our experience is that this workshop really gives us a chance to build something together, get to know each other, and see if we are a great fit.
Read more about ToG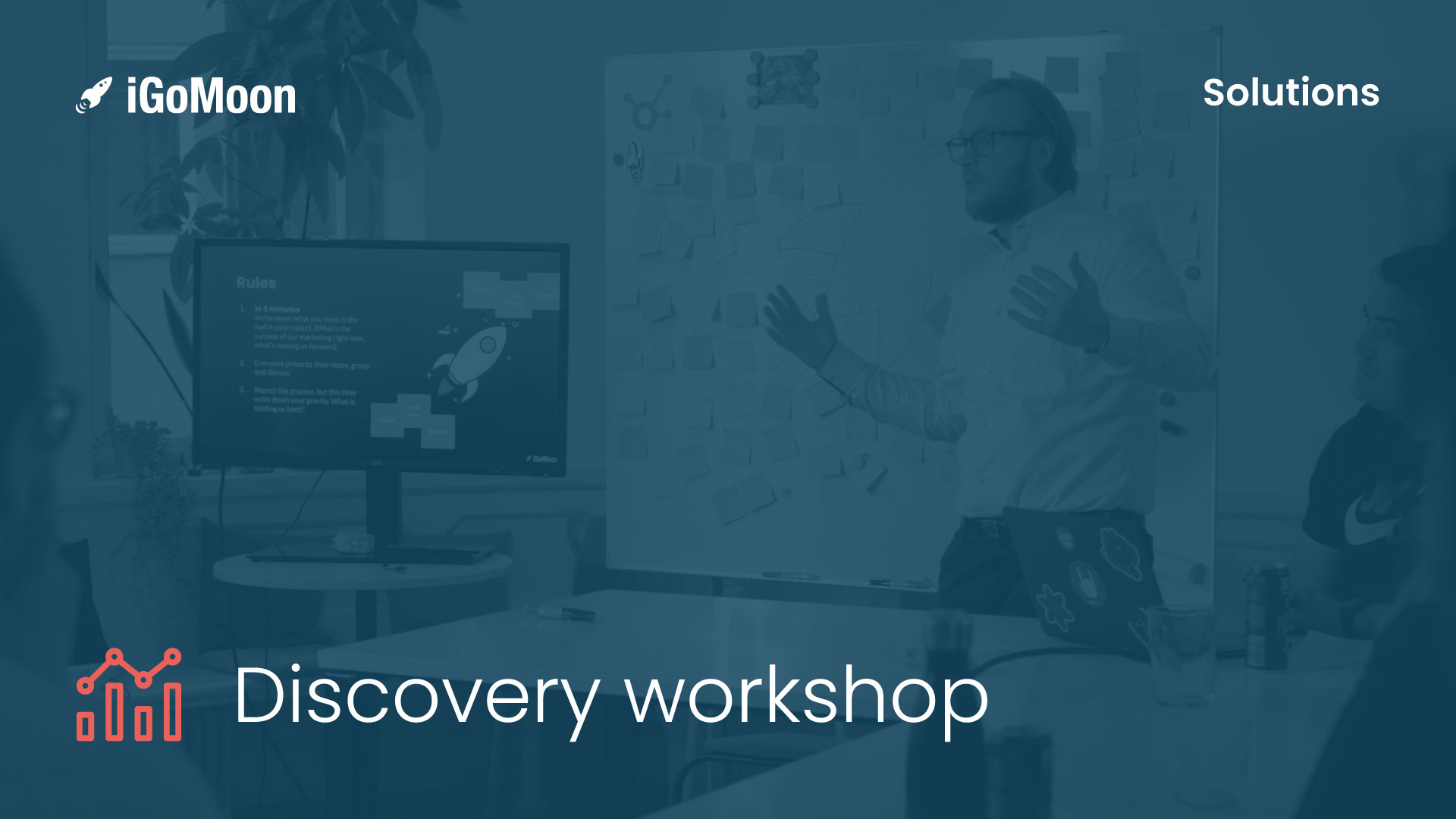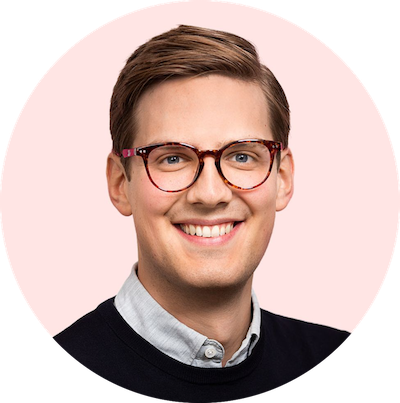 ⭐️⭐️⭐️⭐️⭐️
A professional partner that dares to challenge
We started with a discovery workshop together, and it was a success. Even before the workshop, we got lots of value by filling out the questionnaire iGoMoon sent us. iGoMoon had good questions and a thought-out structure that kept us moving forward. They dared to challenge us and our ideas, something I hold as a true sign of a professional and competent partner. I invited our commercial management team, including our CEO, which I recommend. By doing this, we got more points of view and could identify where we were aligned and where we weren't.
Thanks to the workshop, we honed in on where to go next and what actions to take. There were clear next steps, and I'm happy with the delivered summary, a document I go back to regularly. It detailed high-level activities and more actionable things we needed to get done sooner rather than later. Our discussions during and after the workshop moved us in the right direction regarding how we approach strategy. I feel we established a new type of conversation internally from one week to another.
Henrik Wallgren, Chief Marketing Officer (CMO) at Hailey HR.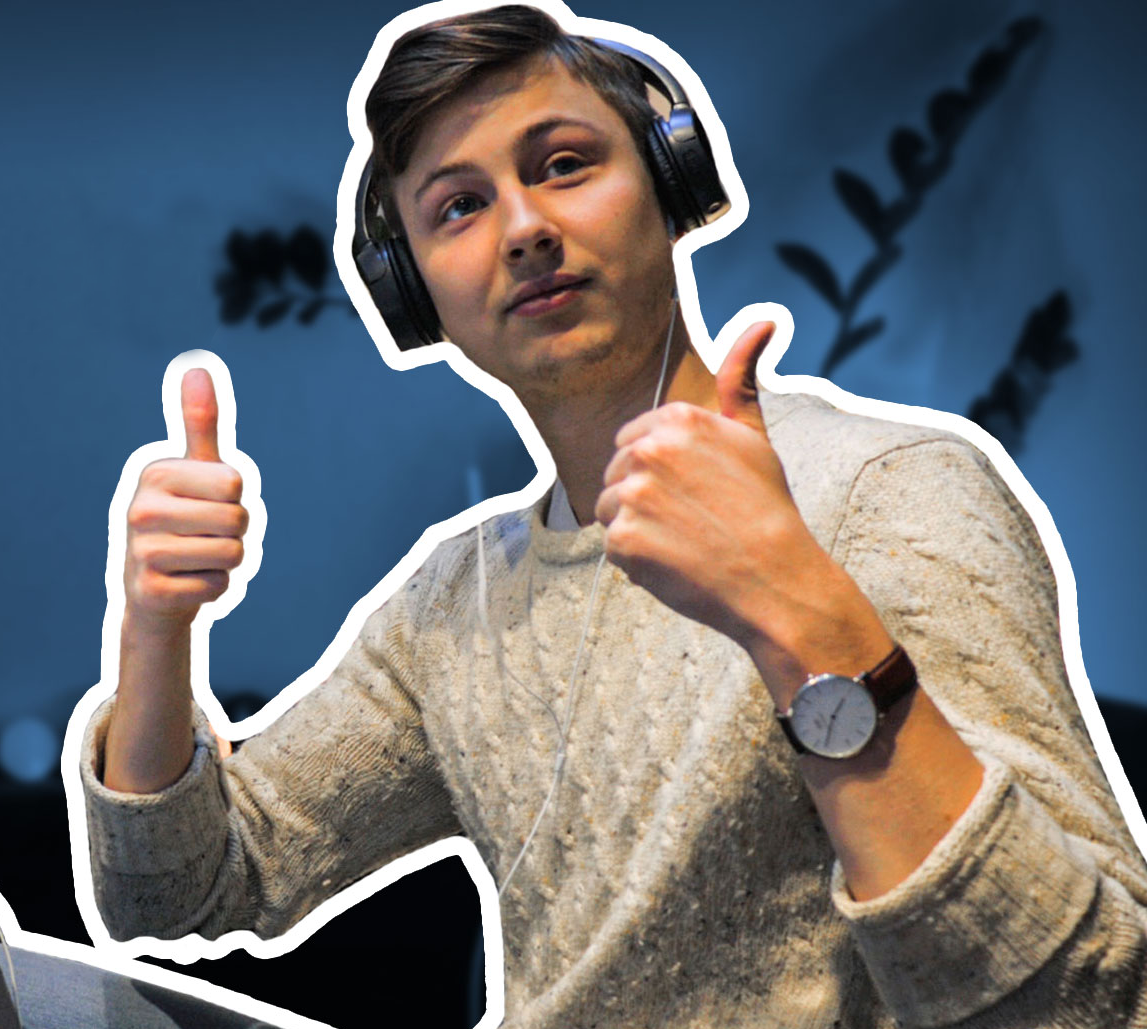 Every single marketing and sales organisation will benefit dramatically from a Solution Discovery during their evalutaion process of HubSpot CRM. We love a joint effort, and allowing our team of experts to work in partnership with yours, is how we'll succeed together.

- Henrik Stålhand, BDR at iGoMoon
What you get from a CRM Discovery Workshop
It is aimed at SaaS/Service companies exploring the option to shift to the HubSpot CRM platform.
We look at your tech stack holistically and determine your HubSpot platform needs.
We discover quick wins to get instant results and build business cases for your board and management group.
We tap into the needs you have for API-integrations
You get a precise quote of what the investment so you can plan your budget
This is also an opportunity for you to assess if iGoMoon is the right CRM partner for your growth journey.
Discover your untapped CRM game
Our team will work alongside you to identify and address any pain points in your current CRM, and help you transition to a seamless, powerful platform that drives results. Sign up for our workshop today and take your CRM game to the next level!
How does the customer find you?
Our number one priority and our most important relationship: your customers. Step one in any strategy is understanding whom we're targeting. Our mission is to take them to the moon!
What do you measure?
We map out which metrics and KPIs affect your sales and marketing. This get a clear understanding of reporting and what creates and reduces friction on the customer journey.
How do you nurture leads today?
Nurturing leads with HubSpot offers a centralized CRM for tracking, segmenting, and automating lead nurturing. It allows your revenue team personalized communication, lead scoring, and lead qualification.
How do you sell them?
Closing deals with HubSpot offer a complete sales platform to get the proper pipeline setup. We need to understand: Are there any gaps in the customer journey? What is the impact of those gaps?
How do you service your customers?
How can we onboard customers with HubSpot? How can we use efficient ticket management, and streamlined workflows resulting in faster response times, and higher customer satisfaction?
APIs, integrations, and architecture
It could be ERP functionality, financial systems, Salesforce CRM, etc. All of these play a critical role in the company's success. Which HubSpot can't replace, or should - we integrate your HubSpot rocket and make it fly.
Ready to discover your untapped sales potential?
We would love to explore and help you get the "overview effect" of how you can win with HubSpot CRM (which is a cognitive shift in awareness reported by some astronauts during spaceflight, often while viewing the Earth from outer space).
Talk to a HubSpot expert