HubSpot Sales Hub implementation
We help your sales team win more business
You get a Sales Hub implementation and receive practical insights to streamline and expand your sales outreach operations, enabling you to secure more successful deals. Our comprehensive onboarding strategy, tailored to B2b service and SaaS industry, supports you at every process stage.
iGoMoon is one of the most experienced implementation partners
Working with us in a project gives you the following valuable outcomes
1
With a transparent and structured sales outreach process, your sales team can more easily replicate success and also onboard new hires to do the same
2
Centralized data, your CRM provides a full, accurate record of a prospect's history with one click, accessible for all your teams in all departments
3
Automating internal processes such as lead rotation and task assignment ensures you free up your team's time for more customer-faced tasks
4
You get a streamlined revenue process that saves time and improves sales enablement, ultimately leading to more successful sales outcomes
5
With clear deal stages and automation, sales teams can focus on closing deals and customer relationships rather than manual administrative tasks
6
With pre-built templates and customizable options, creating quotes has never been easier, allowing you to move quickly and win more business
7
With detailed insights into sales activities and pipeline revenue, CROs can make data-driven decisions and take action to optimize performance
8
A data-driven approach to sales coaching leads to more effective and efficient sales teams, ultimately driving greater revenue growth
9
Your own Custom Objects setup empowers you ultimately driving more informed decision-making and better business outcomes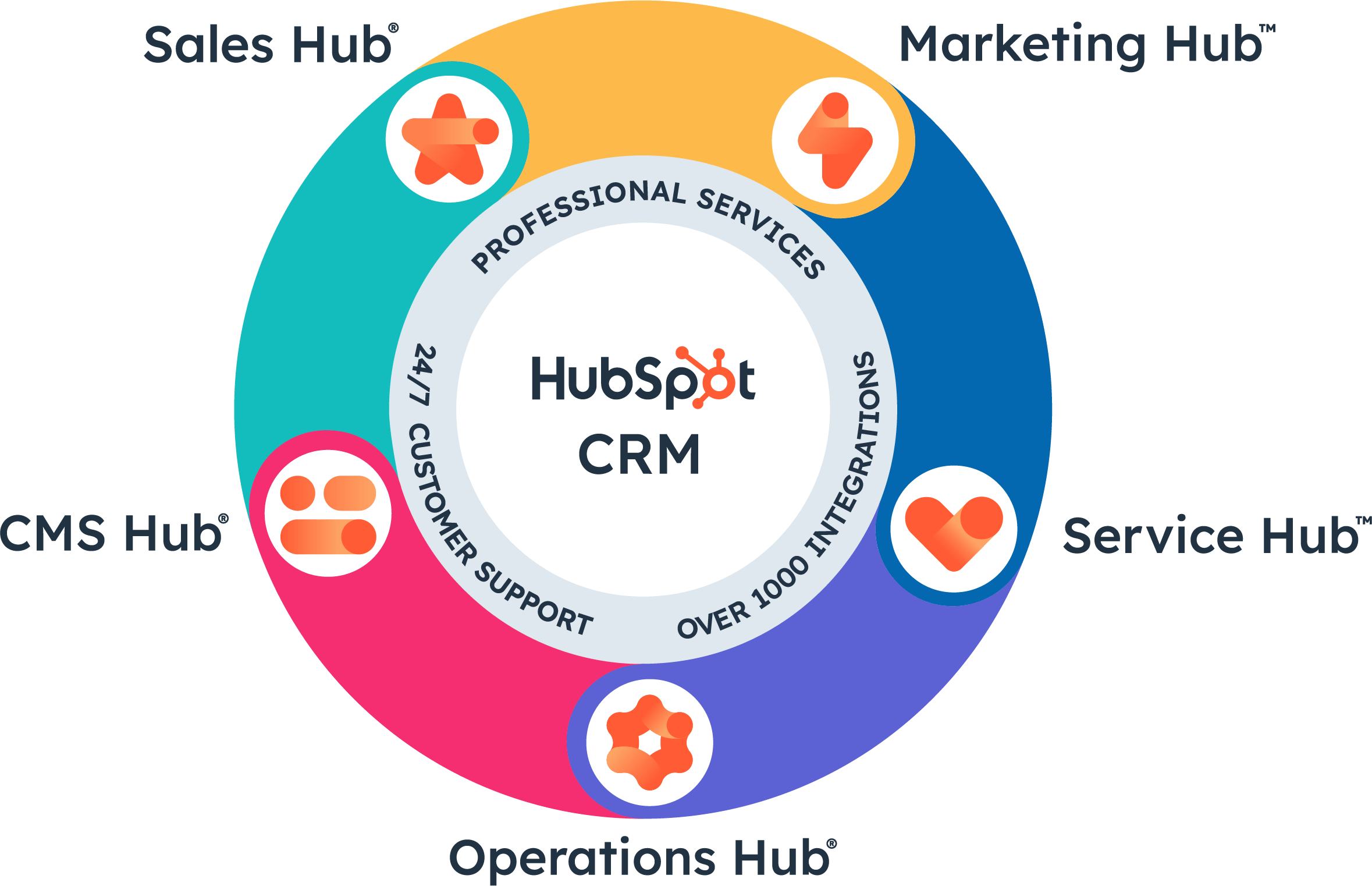 Your sales process in one place
Boost your sales process with Sales Hub. It eliminates obstacles by consolidating all your tools and data into a user-friendly CRM platform that your team will love. Enjoy a seamless experience that prioritizes your customers and removes headaches. With Sales Hub, you can focus on the magic of customer interactions.
Delivery process & timeline
With our proven process refined over 8 years, we've learned that the process should be kept simple. Regardless of which package you choose, the process phases are the same:
Consultation meeting with the customer to understand their business requirements, current processes, and goals for implementing a CRM system.
Understand the revenue process: How do you define/find your customer? How do you nurture them? How do you sell to them? What are the major steps in the customers buying journey? How do you service them?
Implementing and tailor your HubSpot platform based on your choice of HubSpot Hubs and license levels (starter, professional, or enterprise).
At this stage the data is clean and tidy before migration to avoid confusing your sales team. Moving data in sections makes it easier to identify unexpected behavior during the migration.
Once your data has been moved into the new CRM it's time to use the data so the revenue team can sell better, and faster. Here we create lead routing automation, notifications, custom lead views, and reporting.
We will teach your team how to use HubSpot CRM and the core features of Sales Hub to execute a high-performing outreach process like a pro.
Week 1
Week 2
Week 3
Week 4
Week 5
Week 6
Week 7
Week 8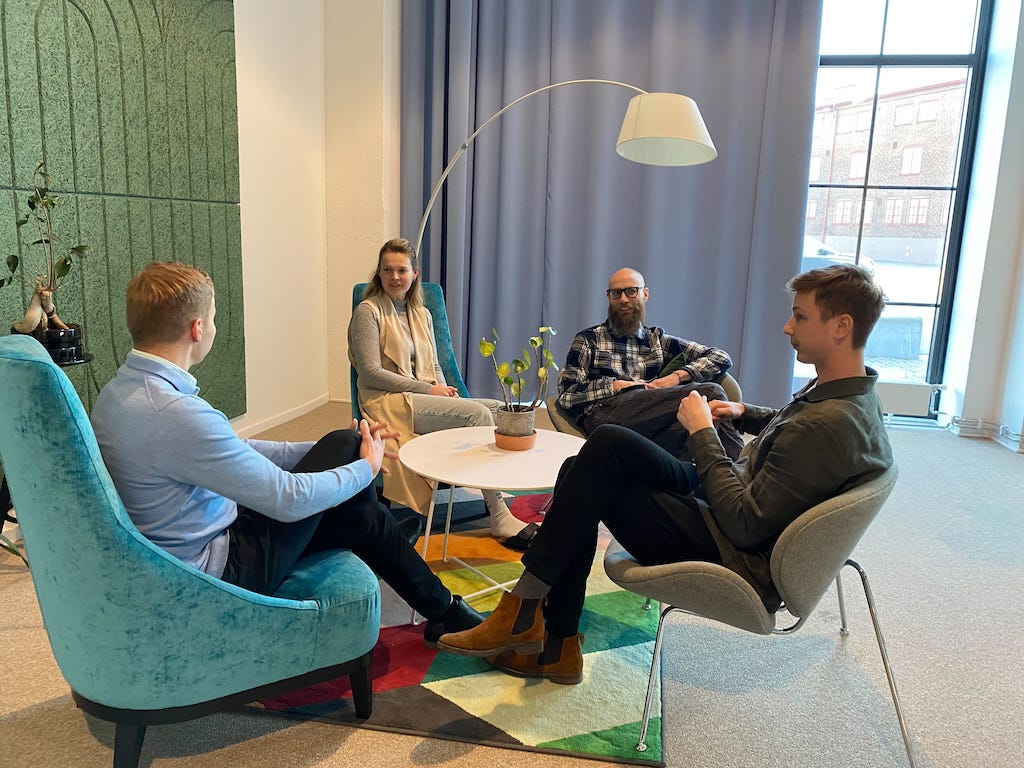 Meet Humly - a successful customer in orbit
"In the spring of 2022, we at Humly worked with iGoMoon to launch HubSpot in our organization, both in the Swedish and English markets. We were looking for a flexible, knowledgeable partner with broad experience in this type of implementation. We found all this at iGoMoon, whom has helped us set up HubSpot CRM, Customer Success, Marketing, Sales and Operations with a steady hand.
The collaboration with iGoMoon has worked excellently and the spring's work together has been frictionless. With its deep knowledge of HubSpot, iGoMoon has been able to guide us through sometimes tricky choices in a good way. I can warmly recommend iGoMoon to other companies and organizations that intend to implement HubSpot in their operations.
Kristoffer Hedram, Chief Commercial Officer (CCO) at Humly.
Read more about our project with Humly here or watch the video below 🚀.
Want to learn more?
Reach out and take the first step towards getting a skyrocketing HubSpot CRM Platform for your business.