Company
We reach for the moon with an open heart, to do good, and use business to inspire others to grow better.
That's our purpose statement and it fuels our moonshot journey and reminds us why we do what we do daily. Our goal is to become HubSpot's best partner in the EMEA market
What iGoMoon as a brand promise you
"We believe in happy customers above all else"
How we keep our promise
HubSpot has provided quality assurance through the Advanced CMS Implementation Certification, allowing us to live our brand promise with confidence
Our purpose statement is our north star and a reminder that we should leave you inspired
Our defined culture code works as stepping stones for each team member on how to carry out our purpose and keep our promises
Our culture code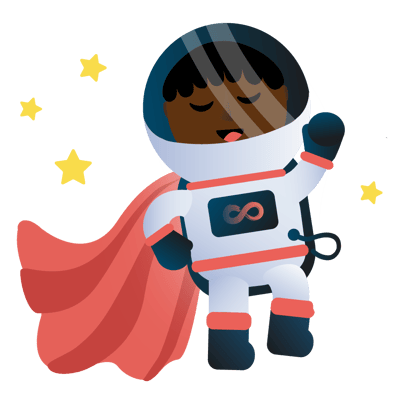 Be brave
Daring to fail. Goal-getter. Communicate. And inspire others to grow better.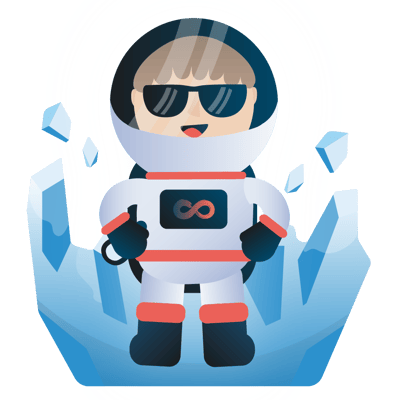 Stay crisp
Awareness. Taking responsibility for our
brand promise, culture, and to do good.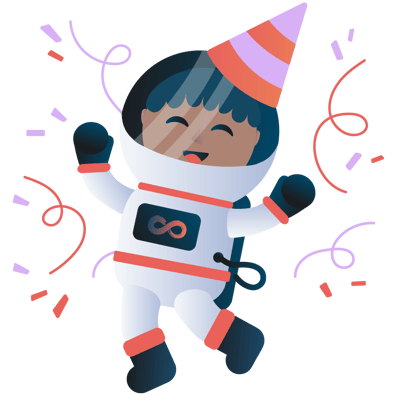 Have fun
Living the first two values allows us all to have fun - it's a choice.
Let's get into our vision
A lot has changed since taking off in 2012. Our office has moved, our portfolio has grown and so has the range of services we provide. But, our name, purpose, and vision remain the same.
We are a lot like a diamond and underground music. Not widely noticed at first, and it took us some time to shine. But once we did; the success story began. Our first office was a basement between a wine cellar and a garbage room. Legend has it that our CEO, Mattias, slept on a carbon-gray couch in the basement for 100 nights. This would have been the point when most people decide to quit.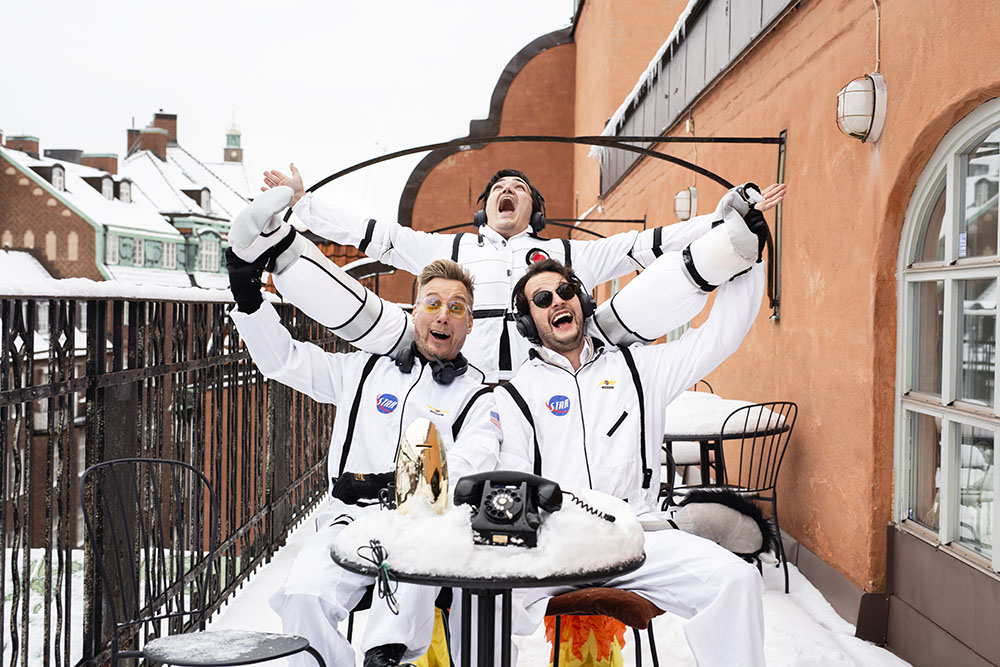 But not Mattias
He put the pedal to the metal and fired up the rocket's engines. There you have it. A bootstrapped moonshot journey that's taking us to infinity and beyond. As the greatest astronaut of all time, Buzz Lightyear, would say.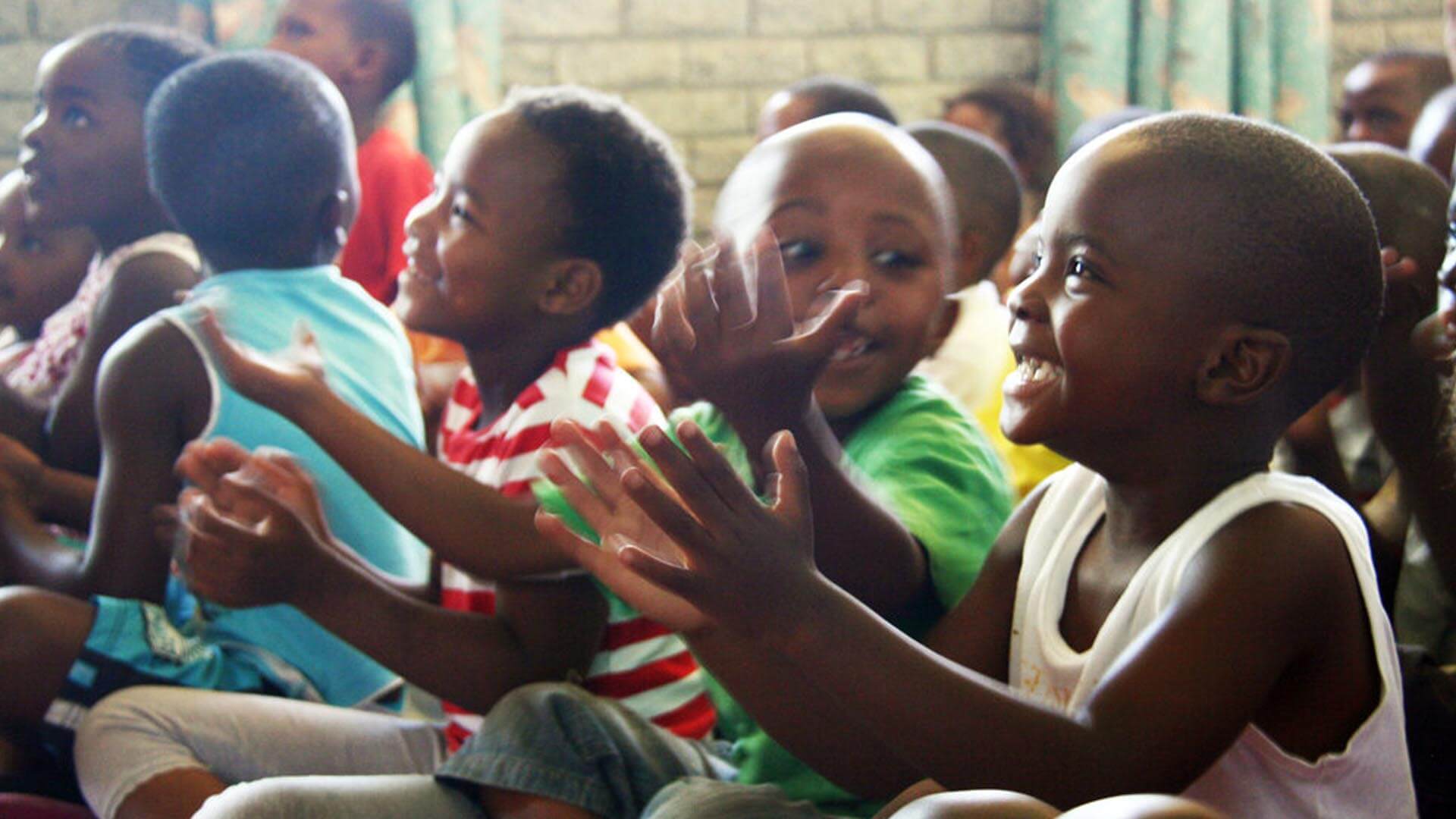 How we do good
Supporting Project Playgrounds vision: "A world where every child and youth grow up with a belief in the future and the opportunity to positively impact their own lives."
2% of our profit yearly goes to Project Playground, and our long-term goal is to make a difference by branch out in Cape Town and create digital career opportunities for the younger generation.
Customers
Others that went before you
The best way for you to understand the value we create is to meet our brave customers that are already orbiting the moon and learn what they have to say about the customer journey.
Quinyx
Read the case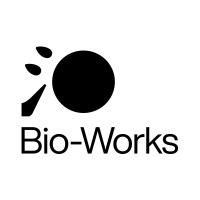 Bio-Works
Read the case
Humly
Read the case
How Quinyx website traffic grew 50% in one year
Transitioning from their previous CMS to HubSpot's CMS has made the website the epicenter of their marketing efforts and campaigns, primarily due to its ease of use for the marketing team.
Bio-Works increases online sales with HubSpot - Shopify integrated webshop
iGoMoon helped Bio-Works with integrating their new Shopify webshop with HubSpot to drive online sales and create seamless customer experiences
Humly implements HubSpot to achieve profitable growth
iGoMoon helped Humly with implementing HubSpot as their centre of intelligence. Now they already have a better understanding of their customers buying behavior, generated MRR/ARR, retention and how they are churning.