HubSpot web design
Custom HubSpot web design services
With our proven web design process, you turn browsers into buyers and prospects into leads.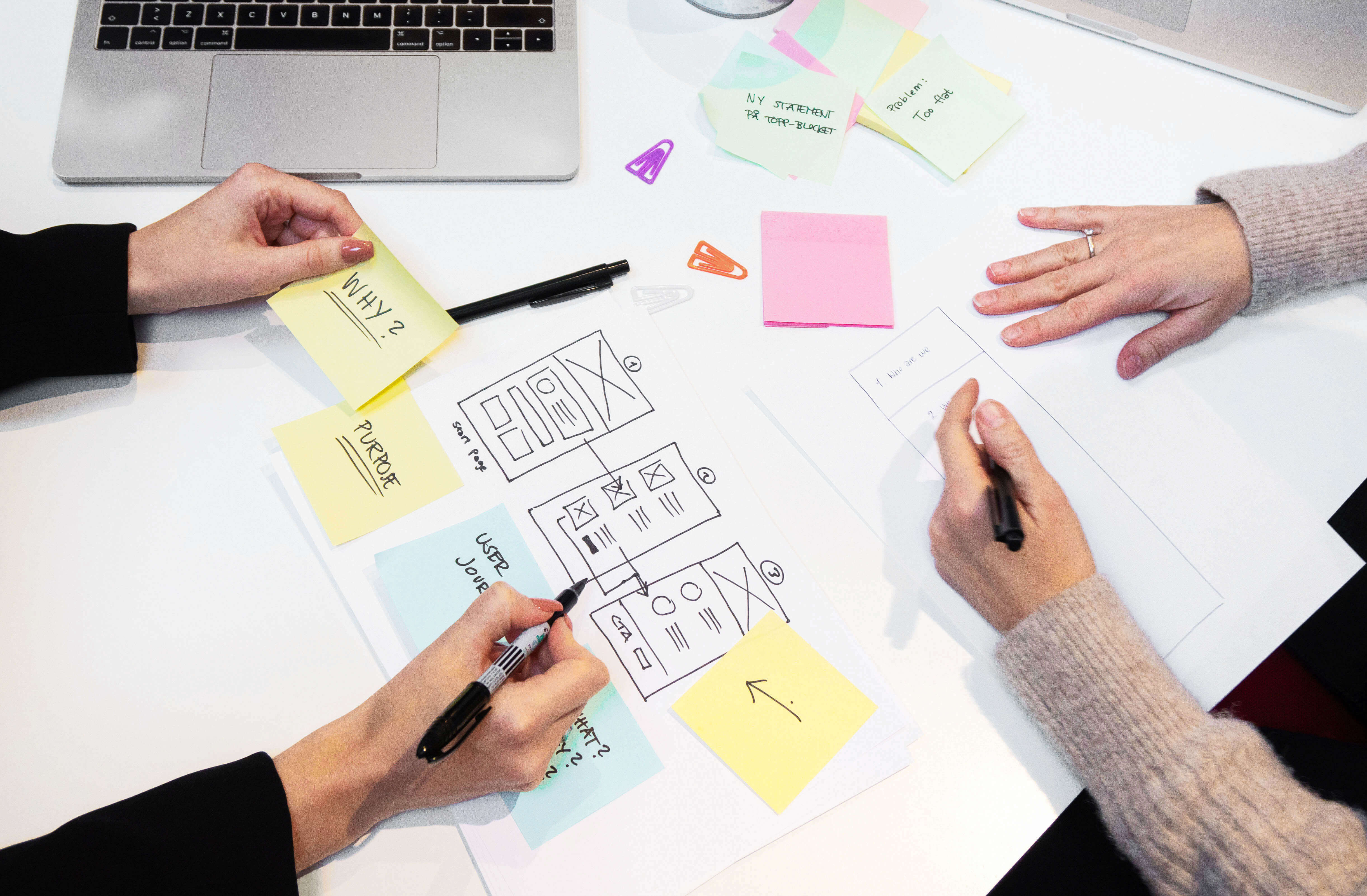 The secret behind a great website: User experience
A skyrocketing website begins with knowing your audience and their behavior so you can give them what they want and give them a great experience while doing it. At iGoMoon, we spend time and effort to develop HubSpot web designs that match your unique brand and suit your specific audience needs. With years of experience, we know how to help visitors achieve their goals with ease. To achieve this you need an understanding of what creates friction and hesitation among your customers while they navigate through your website - using insights to grow is key.
Using insights to grow: Conversion rate optimization
If you're truly trying to accomplish something with your online business you'll need to focus on more than just how your website looks. Gathering and analyzing data and making data-driven decisions is proven to maximize the efficiency of sales. It's been shown that data-driven organizations are 23 times more likely to acquire customers, 6 times more likely to retain customers, and 19 times more likely to be profitable. Gaining greater knowledge of your users and what they desire is without question the best way to grow your business without leaving anything to chance.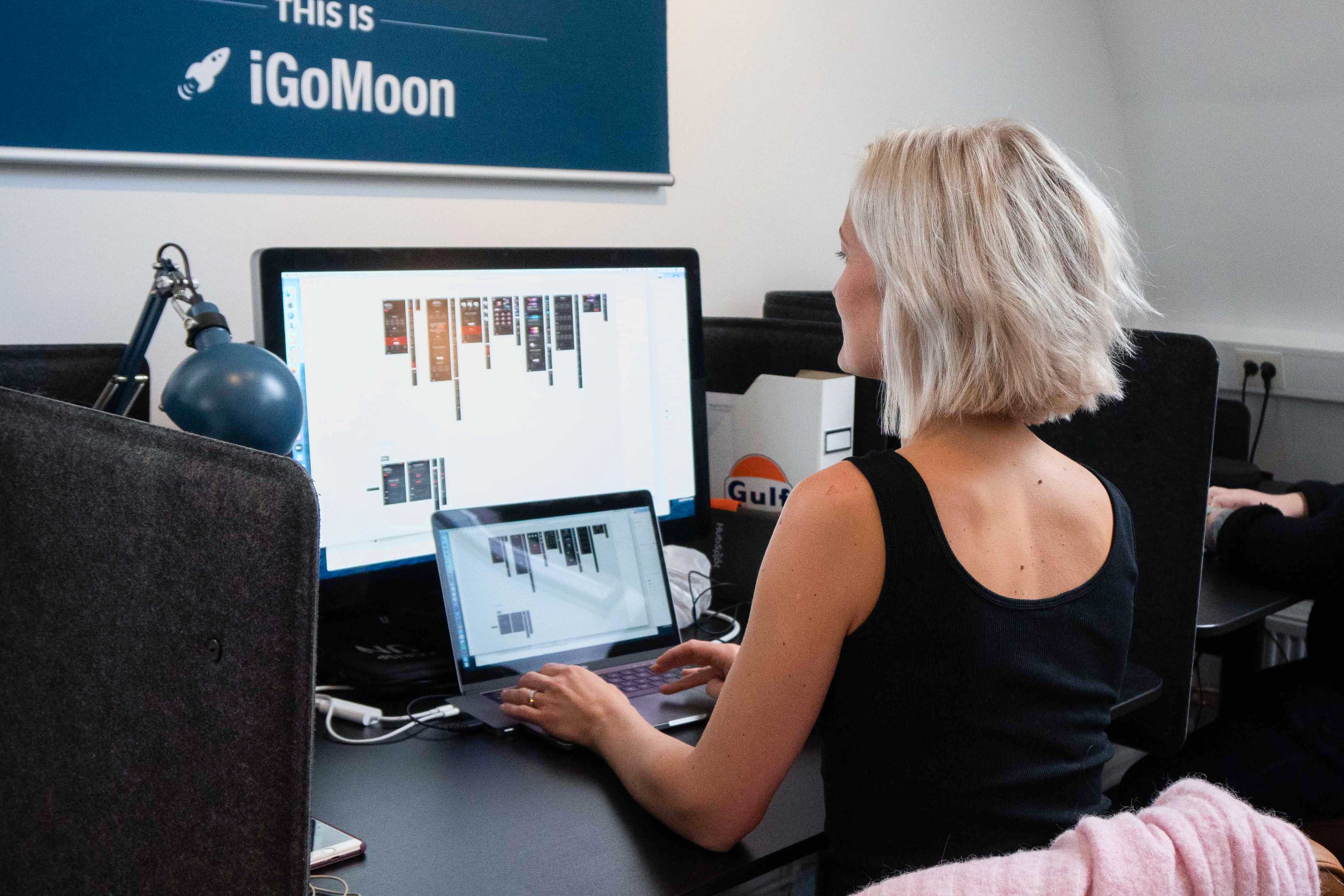 What you can expect when you partner with us
Proven HubSpot web design process
UX/UI website design professionals
Certified HubSpot developers
User experience tests
Customers-centered project management
A partnership that grows your results online
With more than +500 website projects successfully launched we can help you create exceptional experiences for your audience and visitors. Meet some of our customers that went before you on a skyrocketing journey.
Customers
Others that went before you
The best way for you to understand the value we create is to meet our brave customers that are already orbiting the moon and learn what they have to say about the customer journey.
Quinyx
Read the case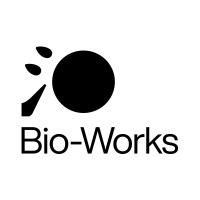 Bio-Works
Read the case
Humly
Read the case
How Quinyx website traffic grew 50% in one year
Transitioning from their previous CMS to HubSpot's CMS has made the website the epicenter of their marketing efforts and campaigns, primarily due to its ease of use for the marketing team.
Bio-Works increases online sales with HubSpot - Shopify integrated webshop
iGoMoon helped Bio-Works with integrating their new Shopify webshop with HubSpot to drive online sales and create seamless customer experiences
Humly implements HubSpot to achieve profitable growth
iGoMoon helped Humly with implementing HubSpot as their centre of intelligence. Now they already have a better understanding of their customers buying behavior, generated MRR/ARR, retention and how they are churning.
Ready to discover your untapped sales potential?
We would love to explore and help you get the "overview effect" of how you can win with HubSpot CRM (which is a cognitive shift in awareness reported by some astronauts during spaceflight, often while viewing the Earth from outer space).
Talk to a HubSpot expert