Start here
We are marketing in a different era
The current pandemic has accelerated digital transformation, and our customers are increasingly seeking more modern technology, processes, and partnerships to bring their businesses online - and this is why.
The world is shifting - Are you?
Your customers want a new way to relate to your company and that puts huge pressure on your organization to rethink how you strategically approach business to drive growth in a relationship-driven era where your customers today have a new set of expectations. They want Customization, not a generalization. Constant improvement, not yesterday's one-size-fits-none approach.
The shift creates winners and losers
An unwillingness to evolve your marketing and sales strategy based on the new customer expectations puts any company at risk of failure. There will be winners and losers tomorrow. In other words - there is a decision to be made on how you want to approach the shift.
Leveraging the data enables your organization to make more informed decisions and improve the customer experience. The result? Satisfied customers who keep coming back for more and then telling their friends about their buying experiences.
It's been shown that customer-focused data-driven organizations are 23 times more likely to clearly outperform their competitors in terms of new-customer acquisition than non-intensive users, and nine times more likely to surpass them in customer loyalty. They are also 19 times more likely to be profitable.
Source: Five facts: How customer analytics boosts corporate performance
The winning formula for Growth
Marketing and selling in a relationship era require a new way of thinking. That makes the traditional website approach totally broken. The new formula for growth lies in delivering ongoing value for your customers, memorable experiences when they seek immediate fulfillment, and personalized service on their terms. To be able to implement the formula you need to balance your marketing team's ability to execute, the right technology, and having clearly defined data-driven goals.
Overcoming obstacles to reach the moon
Making the shift from the old world into the new puts you in situations where you need to overcome obstacles that could often be frustrating, you find yourself spending time, money, and effort on your site, yet it still doesn't produce the results you had hoped for. We see a pattern of challenges that stops companies from transitioning from the old traditional way.
Getting the right technology to gain the ability to scale up
Acquiring resources and a process to execute the website strategy
One band team - the Swiss army knife approach
Think specialists - build hives use partnerships
Getting clearly defined goals, and make data-driven decisions to improve
Business-focused strategy
Customer-focused strategy
Traditional Vs Modern - The difference of impact
Your Advanced Certified HubSpot Partner
We are quality assured by HubSpot. The certification validates iGoMoon's ability to execute complex projects for HubSpot's enterprise customers. This also allows us to live our brand promise and purpose with confidence - "We believe in happy customers above all else."
More about our promise
"In today's digital world, having a well-designed and easy-to-use website is crucial for businesses looking to stand out and delight their customers, iGoMoon has demonstrated they are highly skilled in handling complex development projects and migrations. I'm thrilled they are part of the exclusive group of Advanced CMS Implementation Certified partners that can help our customers grow."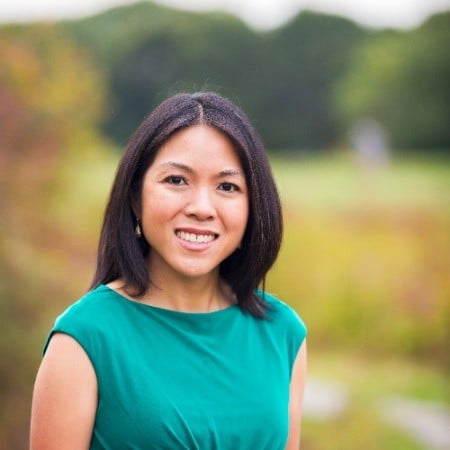 Katie Ng-Mak, VP of global partner strategy and operations at HubSpot.
Our customers
Others that went before you
The best way for you to understand the value we create is to meet our brave customers that are already orbiting the moon and learn what they have to say about the customer journey.
Quinyx
Read the case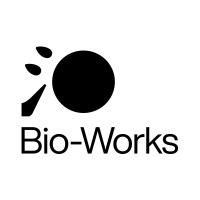 Bio-Works
Read the case
Humly
Read the case
How Quinyx website traffic grew 50% in one year
Transitioning from their previous CMS to HubSpot's CMS has made the website the epicenter of their marketing efforts and campaigns, primarily due to its ease of use for the marketing team.
Bio-Works increases online sales with HubSpot - Shopify integrated webshop
iGoMoon helped Bio-Works with integrating their new Shopify webshop with HubSpot to drive online sales and create seamless customer experiences
Humly implements HubSpot to achieve profitable growth
iGoMoon helped Humly with implementing HubSpot as their centre of intelligence. Now they already have a better understanding of their customers buying behavior, generated MRR/ARR, retention and how they are churning.
Ready to discover your untapped sales potential?
We would love to explore and help you get the "overview effect" of how you can win with HubSpot CRM (which is a cognitive shift in awareness reported by some astronauts during spaceflight, often while viewing the Earth from outer space).
Talk to a HubSpot expert