HubSpot integrations
We help you unlock the full potential
By bridging the gap between your systems and unite your departments
Out of the box integrations
Our integration services assist you in achieving alignment across your entire organization by integrating your tech stack with HubSpot, allowing for data sharing among various teams and systems.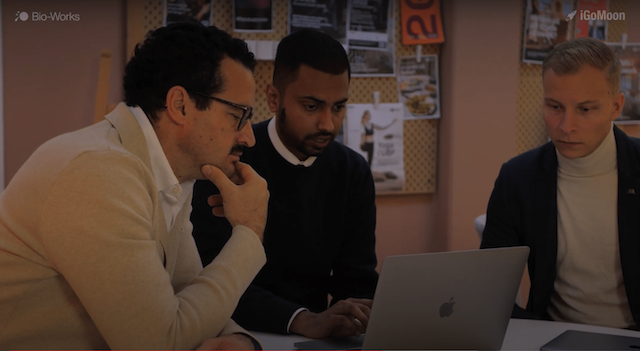 When 3rd party systems just aren't enough
Whether you work in marketing, sales, or customer success, you can use 3rd party systems with HubSpot to eliminate hours of tedious manual work from your day. This means you'll be able to focus your time on closing more deals and helping your customers.
Our integrations are as far from standardized drag and drop systems as you can get. Forget all about your previous hassles, like using too many tools (that your colleagues will never learn to use anyway).
With us, you get custom HubSpot integrations that fit your needs and solve your problems. Our goal is for you to spend less time on tedious tasks and instead spend that time serving your customers.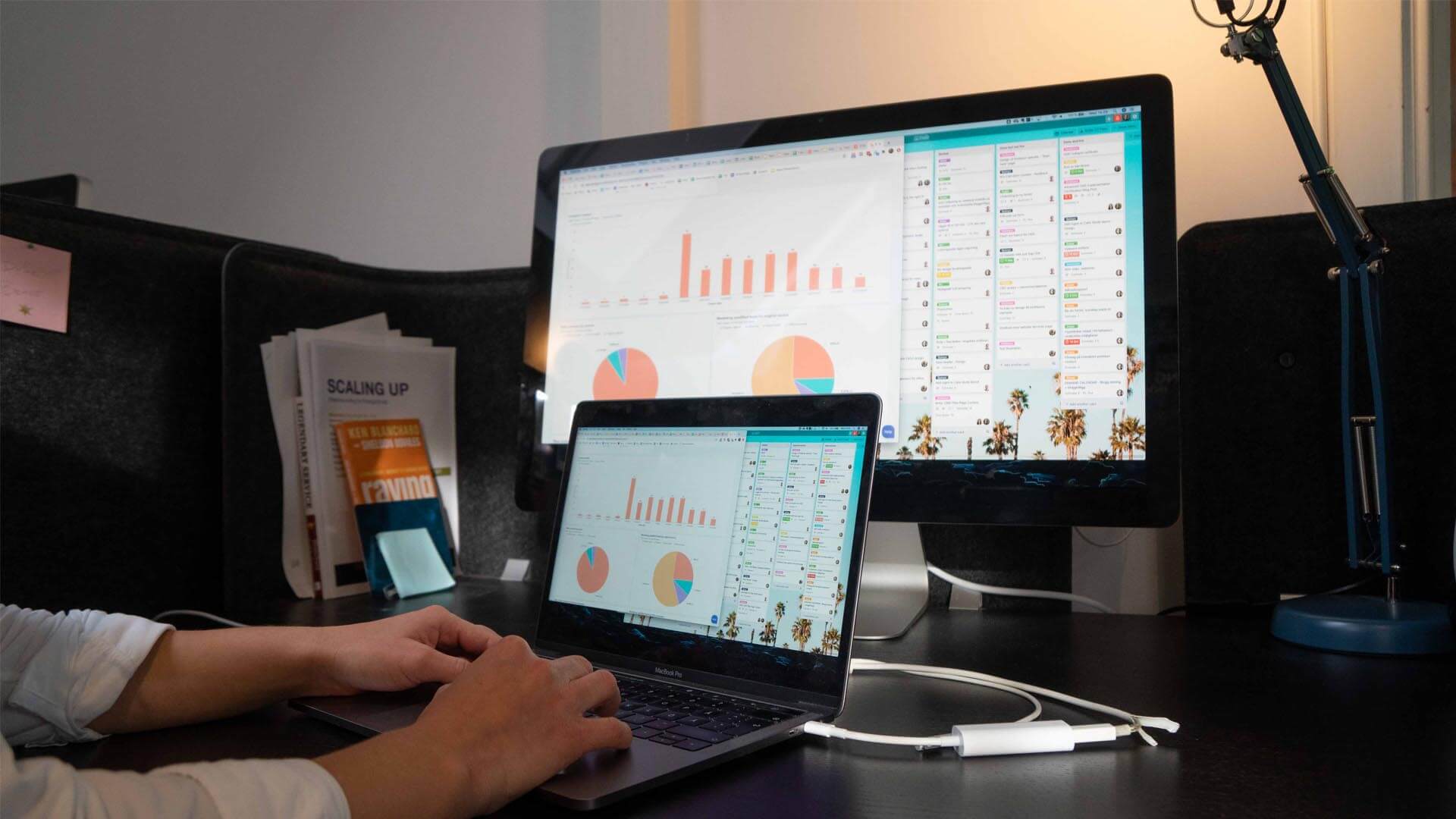 What we integrate HubSpot with
A Custom HubSpot Integration is custom code, that runs in the cloud, separate from HubSpot and the App that you want to sync data with. The custom code moves data – between HubSpot and your App. Examples of what we have experience integrating HubSpot with:
Pushing data into HubSpot after a transaction in an external not integrated system (case: OSM & Badrumsbesiktningar).
Pulling data from an external marketing system to display additional information on properties in the HubSpot CRM.
Publishing HubSpot information to an external dashboard for reporting and analysis.
Performing complex math (case Quinyx calculator), on HubSpot properties that match your sales process.
Connect the apps you use every day
Below you will see the strategy and custom HubSpot integration process we go through to ensure we identify all your needs and match them to the perfect solutions. You choose what to integrate; we build the integrations.
1. Discovery workshop
Our purpose is to learn your business goals, technical requirements, and what systems you need to integrate with. We find out where the manual bottleneck could become a seamless integration.
2. Documentation and budget
Once we confirm the requirements we can also work out the budget for the project and any ongoing costs e.g. hosting, support, and maintenance. Here you get a quote to discuss with stakeholders.
3. Development & implementation
Now, we implement all integrations through an agile process. This means we keep track of our progress and budget to follow the game plan we decided on. Ideas we get here are added to the backlog.
4. Testing the rocket
Before launch, we create a test environment to ensure performance. We send and retrieve data and test to see if everything's working as planned. In case of a glitch, we go back to implementation and fix the problem before re-entering the test stage to verify.
5. Take off
All tests are passed with flying colors, and we are ready to launch. We deploy the code to the live server and connect it to the live HubSpot Portal This is usually conducted jointly with your internal IT department (when needed). Time to raise our glasses. Cheers!
6. Support & maintenance
We offer managed hosting for systems that are required for your integration, monitor the logs, and help you if you need any support. When there is an ongoing need to improve and add new system features there could be an idea to use our Triangle of Growth partner model.
Ready to discover your untapped sales potential?
We would love to explore and help you get the "overview effect" of how you can win with HubSpot CRM (which is a cognitive shift in awareness reported by some astronauts during spaceflight, often while viewing the Earth from outer space).
Talk to a HubSpot expert