Others that went before you
We believe in Happy Customers above all else
Our purpose is to challenge and inspire our customers using business as our primary tool. Read about some stories about customer who went before you.
Others that went before you
Meet others that embarked on a skyrocketing partnership with us and hear what they have to say about the journey we do together
Others that went before you
A collection of the companies we've worked with through the years.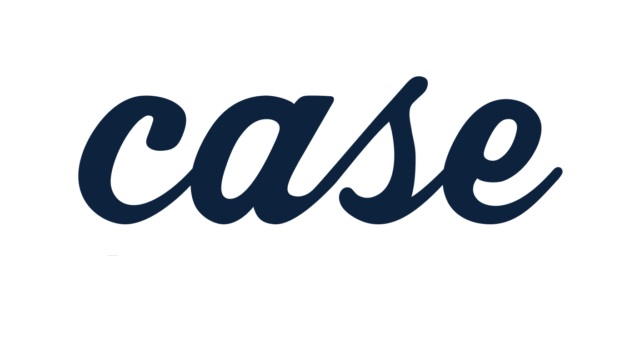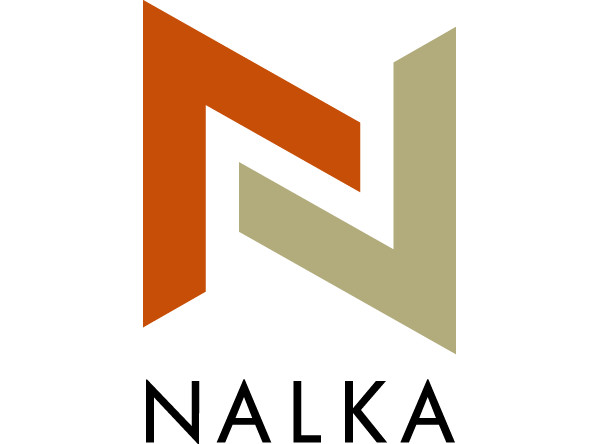 Are you ready take your journey to the next level?
We're always eager to hear about new growth stories. We would love to hear your story.
Talk to a HubSpot expert