Hubspot Development
Email Templates
Ordering Functionality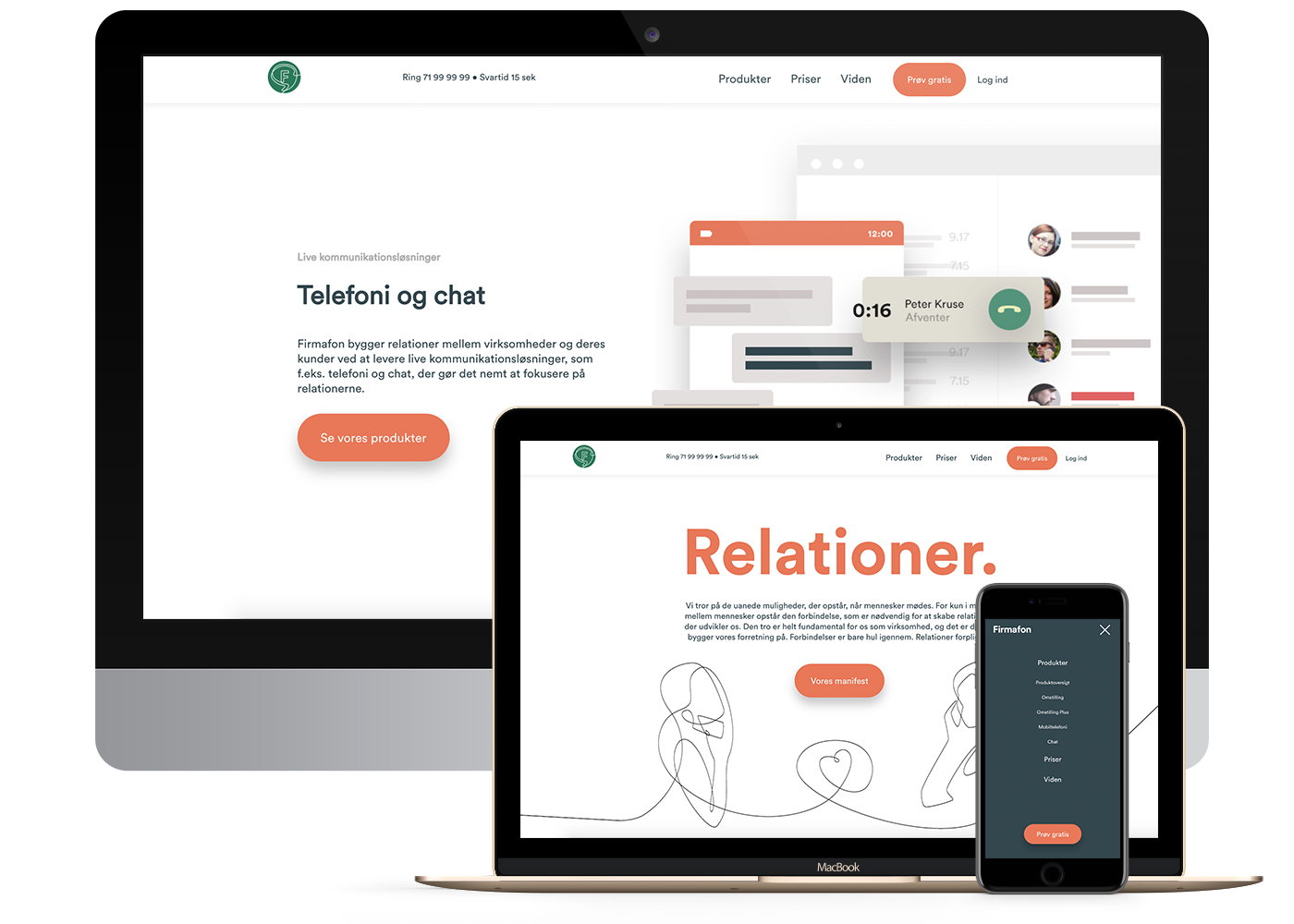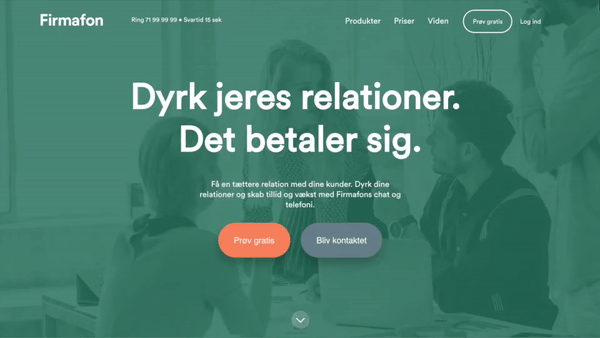 Hubspot Development
Firmafon already had a design in mind for the website project, which gave the project a pure development focus. iGoMoon worked closely with Firmafon to adapt the new graphic design to the website and get the Hubspot CRM up and running.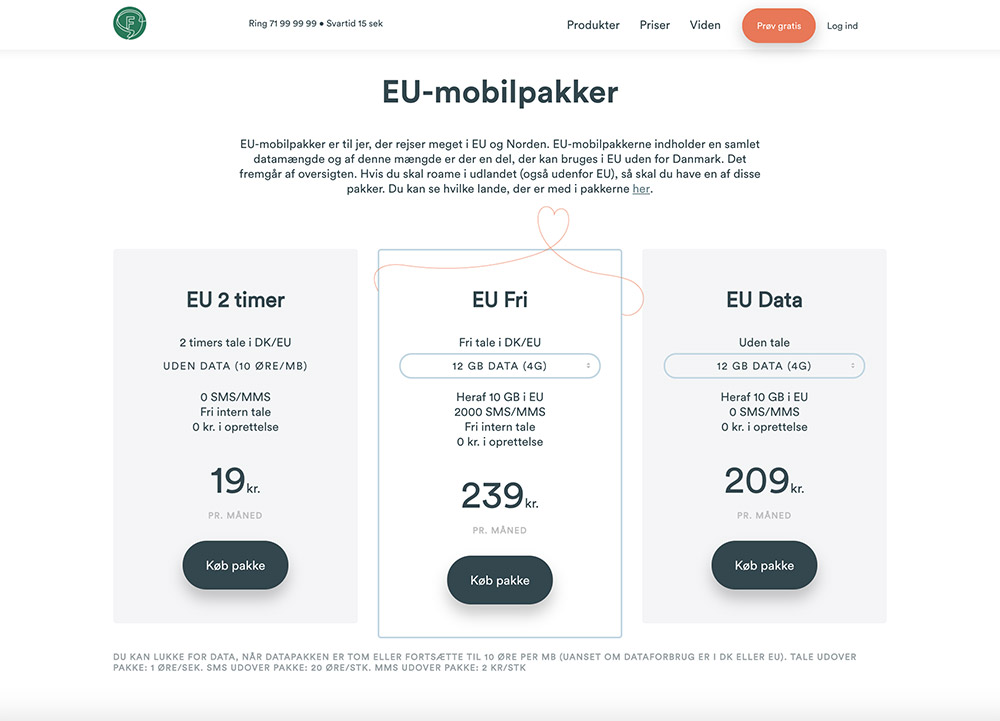 Ordering Intergration
Firmafon's site was challenging from a development point of view. Not due to the type of intergrations and functionality Firamfon wanted, but due to the fact that the design needed to be applied smoothly to each and every facet of the site.
Intergration-wise, Firmafon wanted to link an internatal ordering system that enabled customers to order products and servers directly from the website.