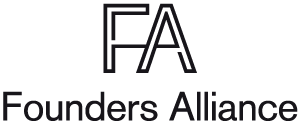 Webdesign
WordPress Development
MyNewsdesk Integration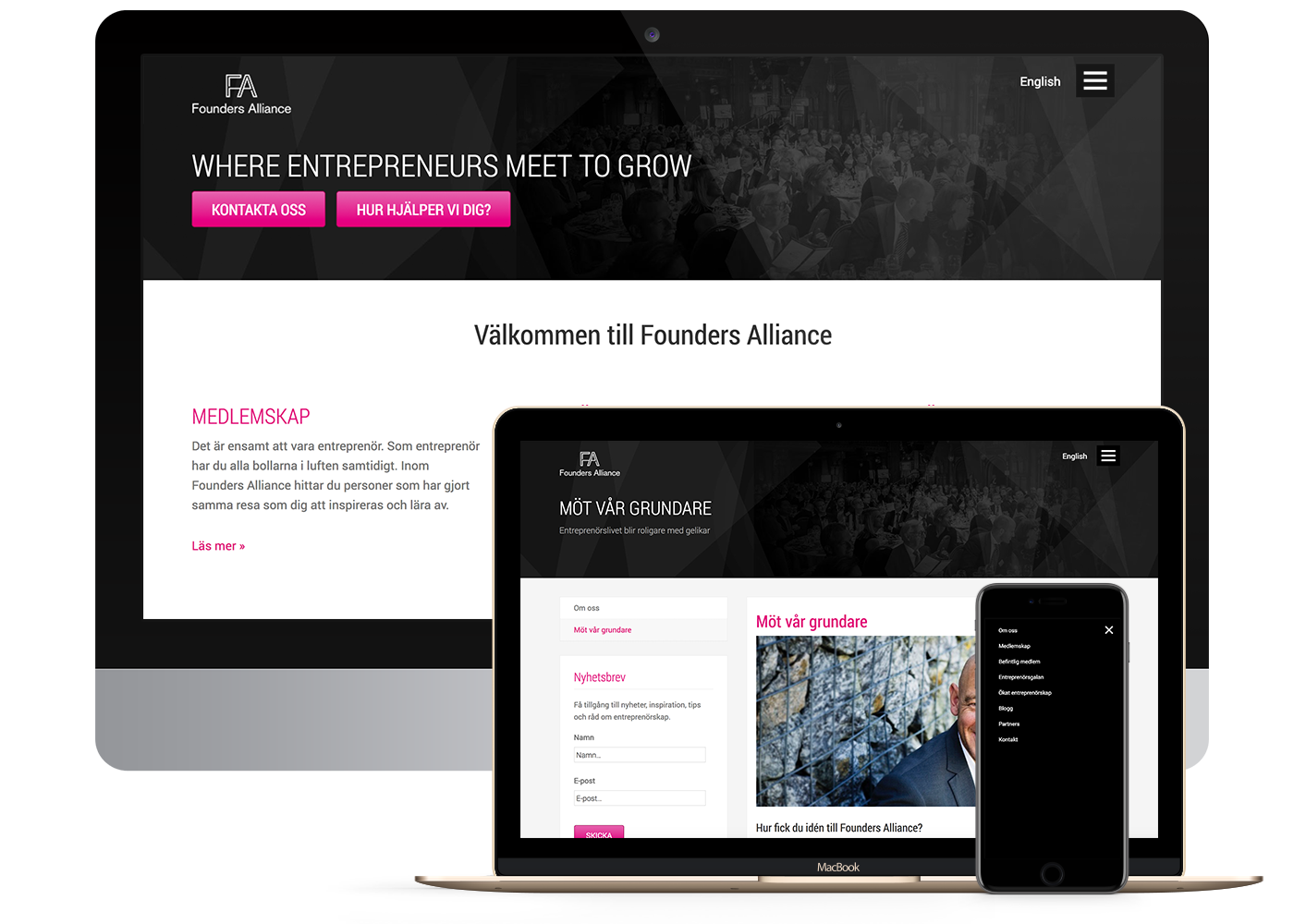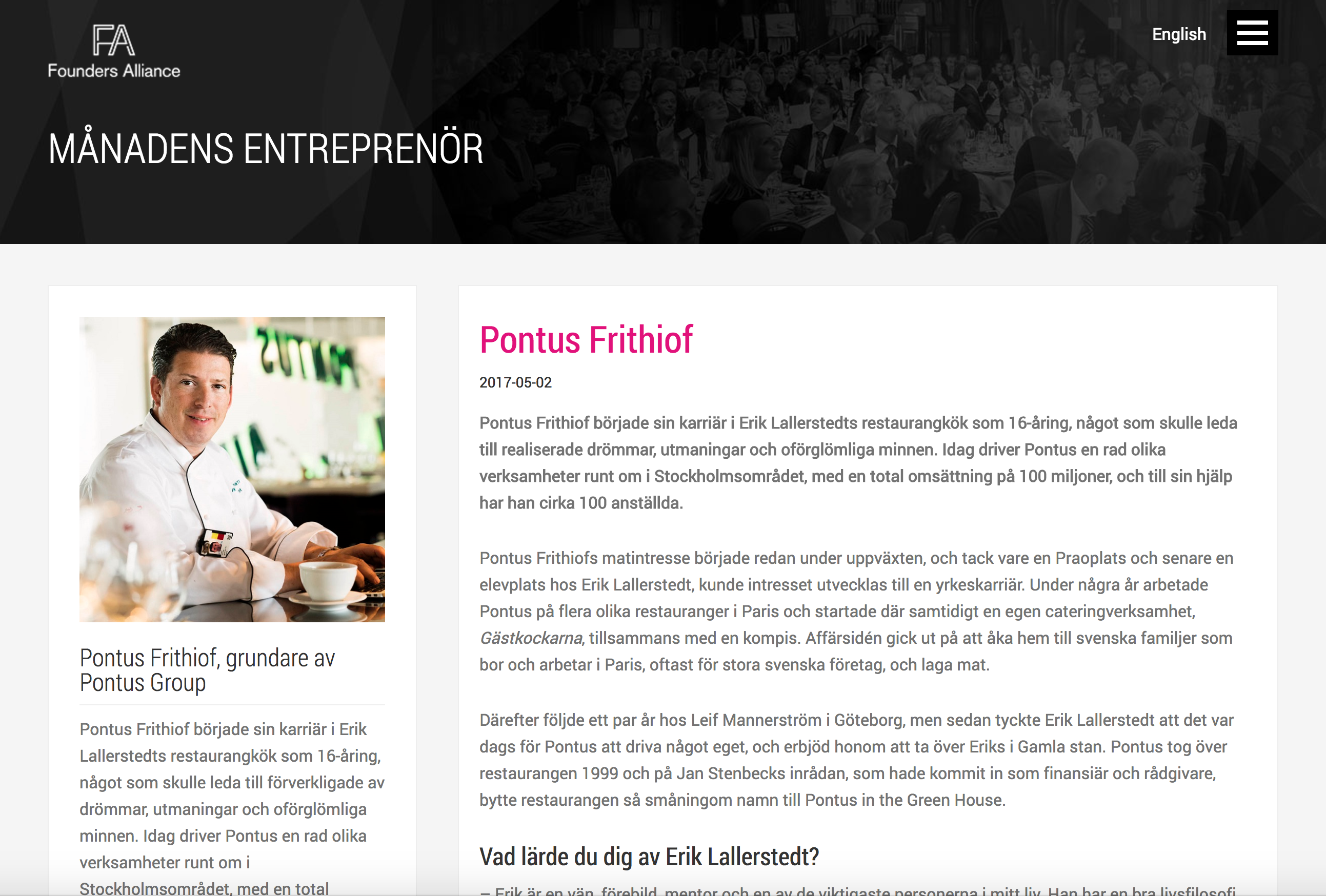 Strategic Web Design
Founders Alliance is a network for Sweden's leading entreprenours. An overall goal of the site is to provide content and sell membership. So we developed a subtle web design that delivered on both of these goals.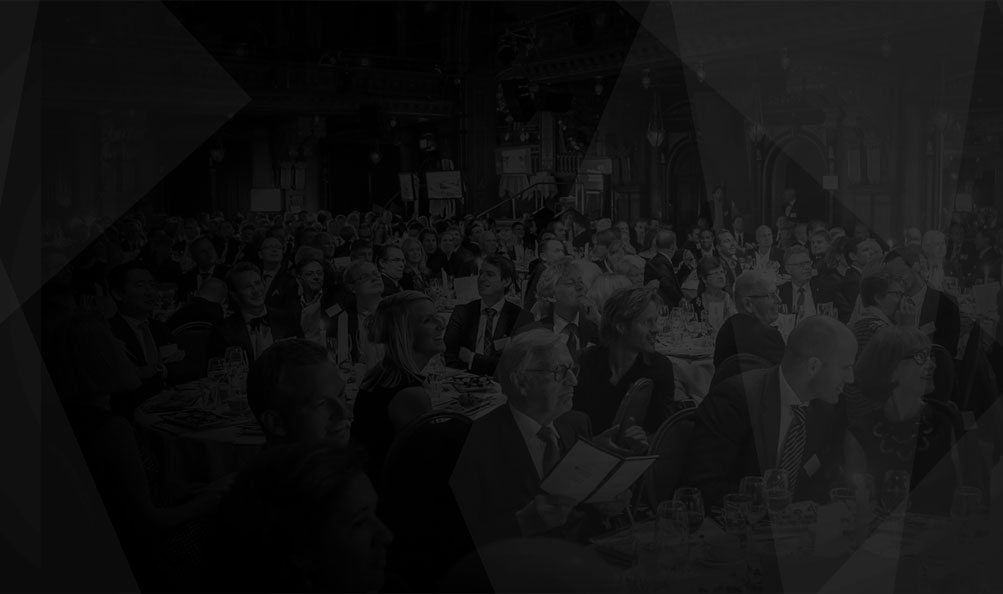 Entreprenurship is a Family Business
It's about the people. One major reason why entrepreneur's join Founder's Alliance, is because they want to be a part of a community. Therefore, the website is full of pictures of current members in communal settings.