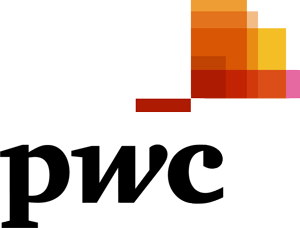 Hubspot Website Development
Conversion Optimisation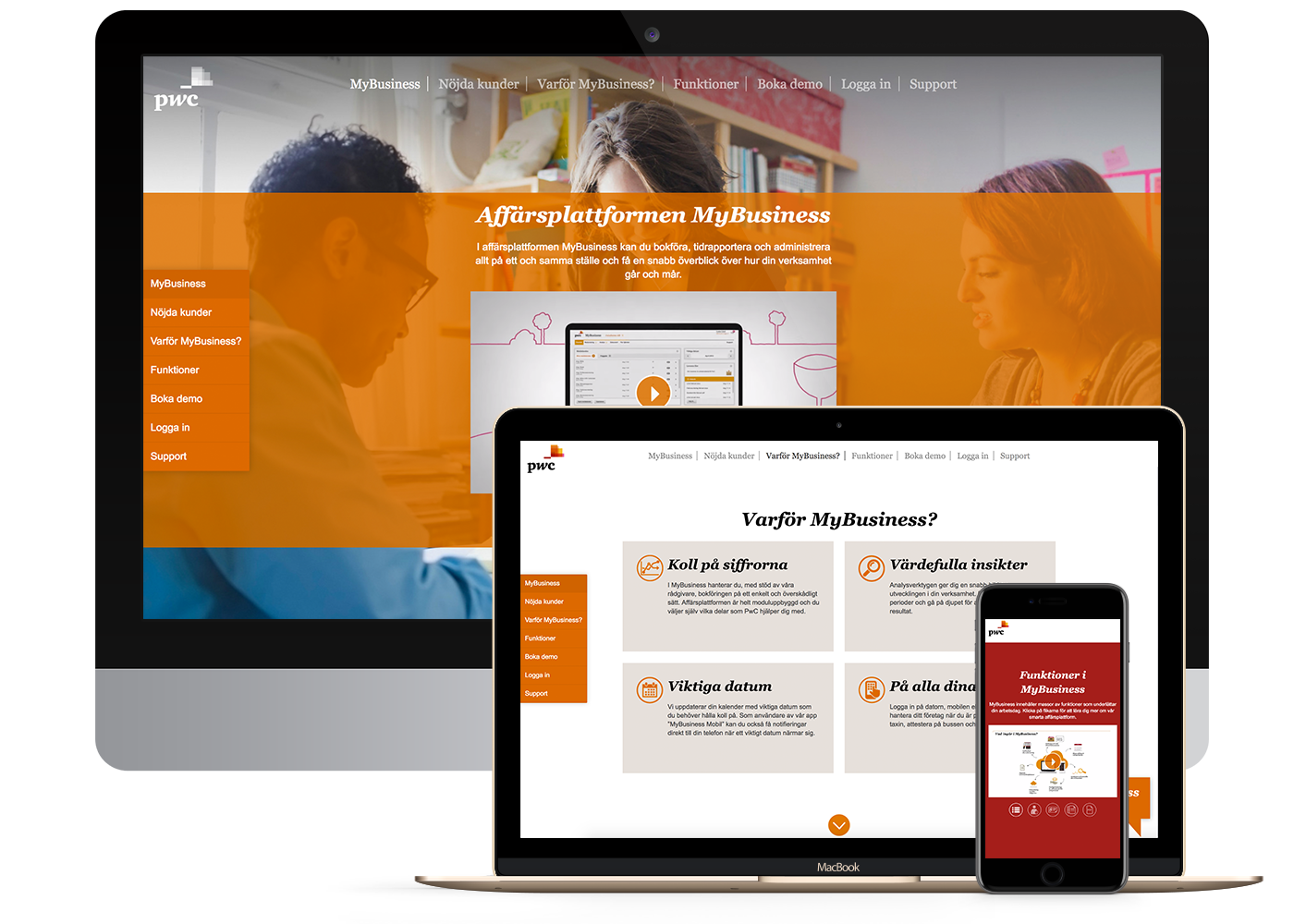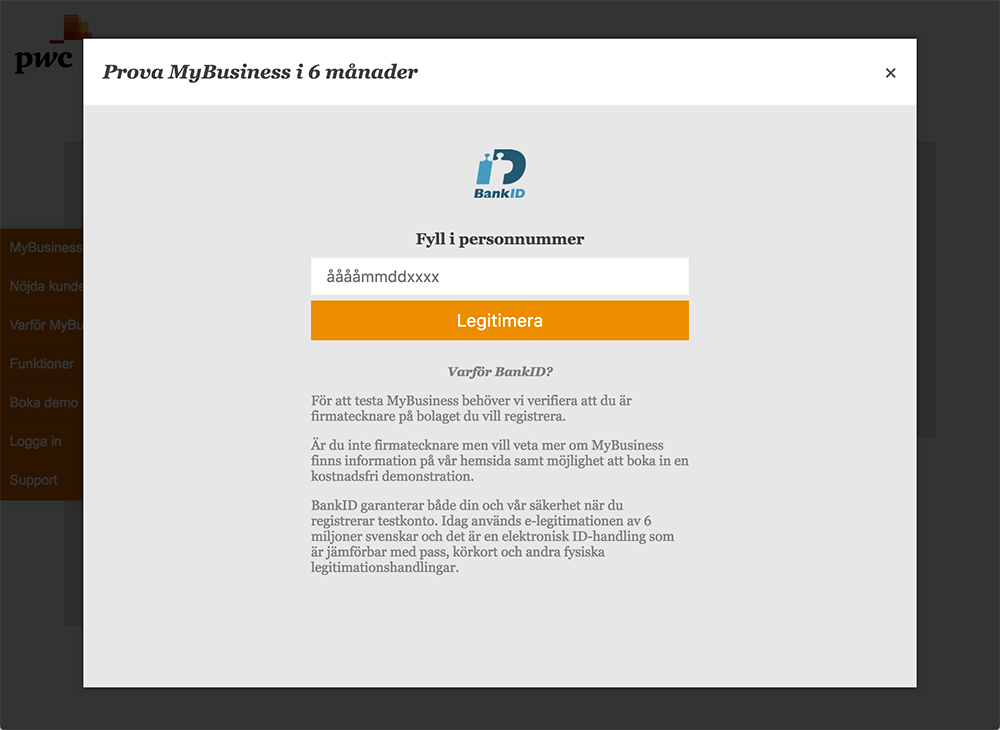 Start a Trial Pop-Up
Using Bank ID, the visitor can identify herself and sign up for a trial of the My Business app. iGoMoon developed the trial popup and optimized the conversion process through A/B testing.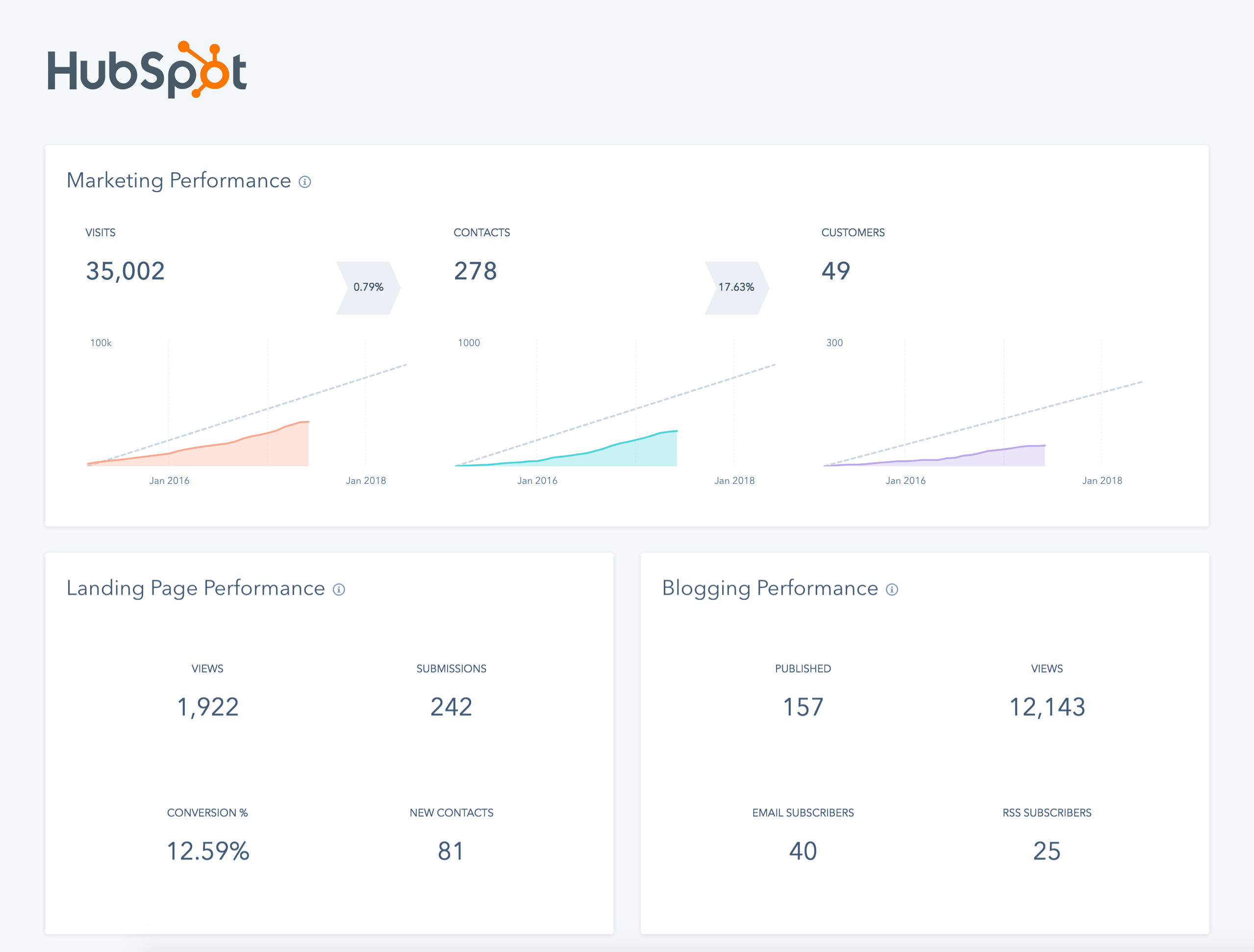 Built in Hubspot For Ultimate Tracking
The website was developed in Hubspot to give PwC the ability to follow prospective customer's through the buyer's journey and optimize the conversion process.