Wordpress Development
Graphic Design
E-Commerce Integration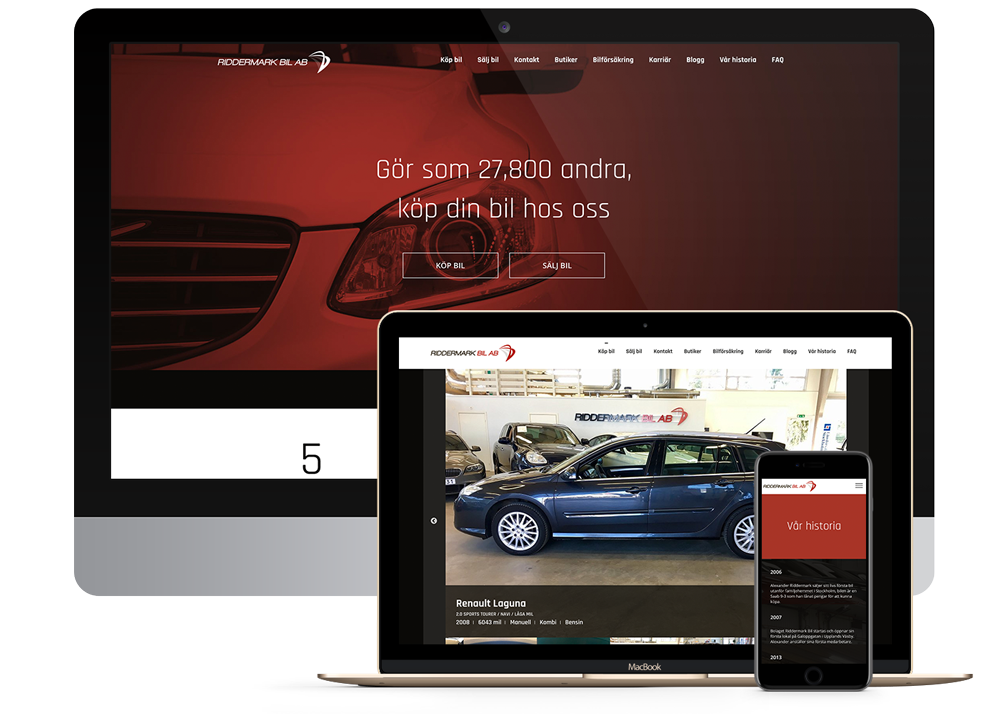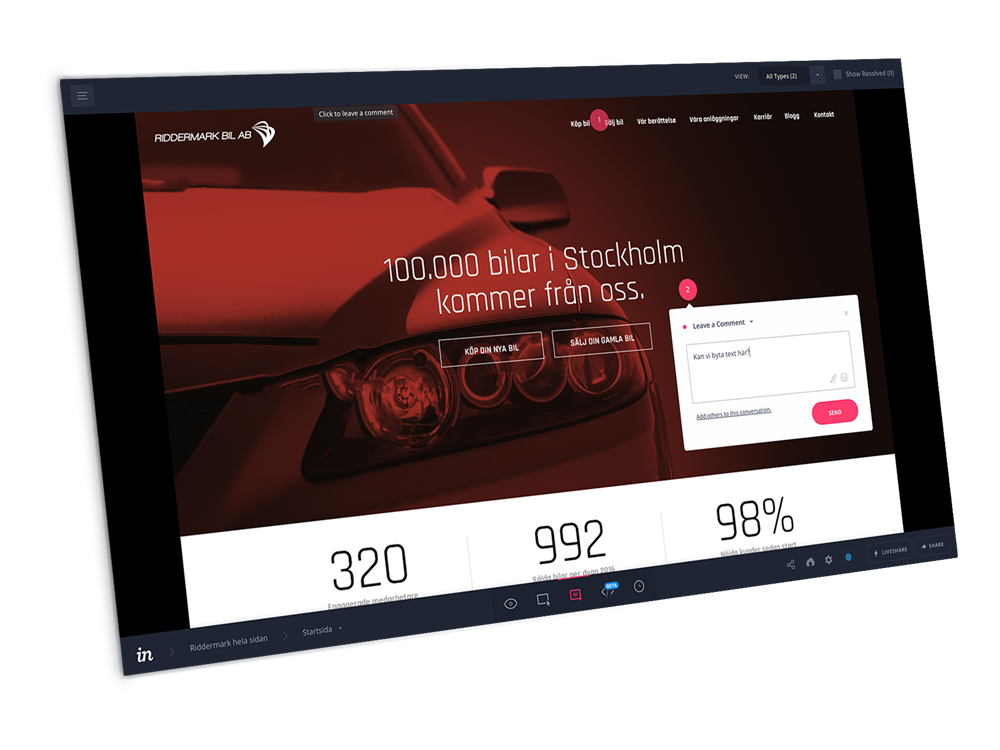 Graphic Design
Riddermark is one of the premier used car-dealerships in Sweden, but did'nt look like it. By updating their design in order to give Riddermark a sleeker, more modern look, Riddermark finally looked as good as they are.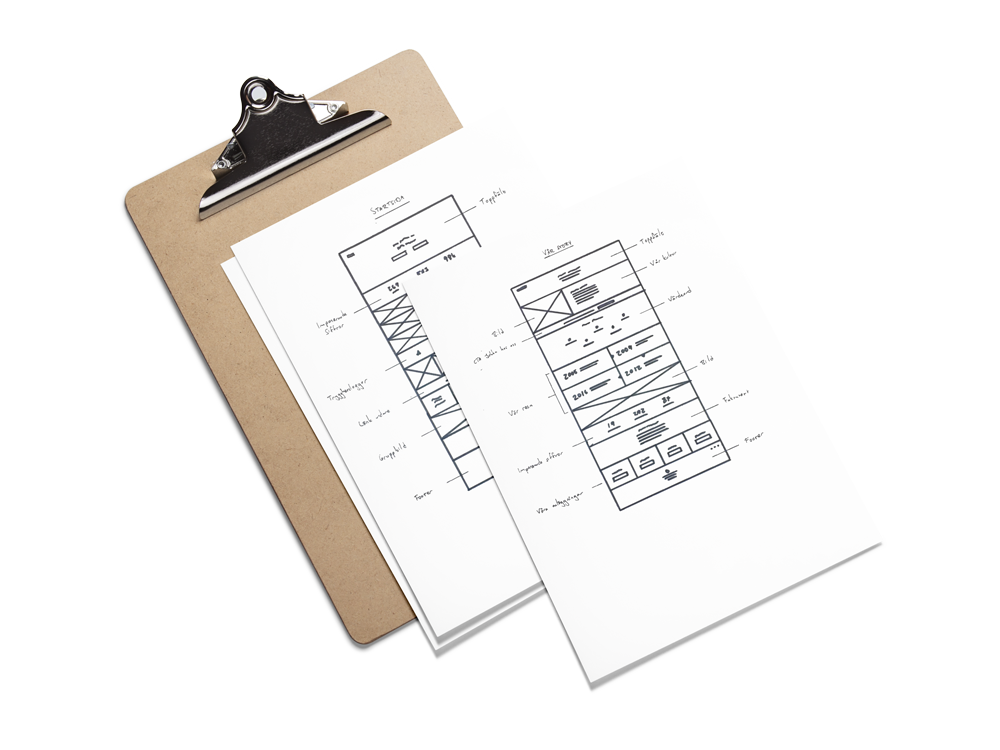 E-Commerce Integration
The website's goal was to do what Riddermark does best: sell. By creating new sets of wireframes, and integrating their website with a feed from the largest aggregators of used cars, Riddermark's website is the go to place for buying and selling used cars.